Salah as good as Lewandowski, says Klopp – but Liverpool board won't be happy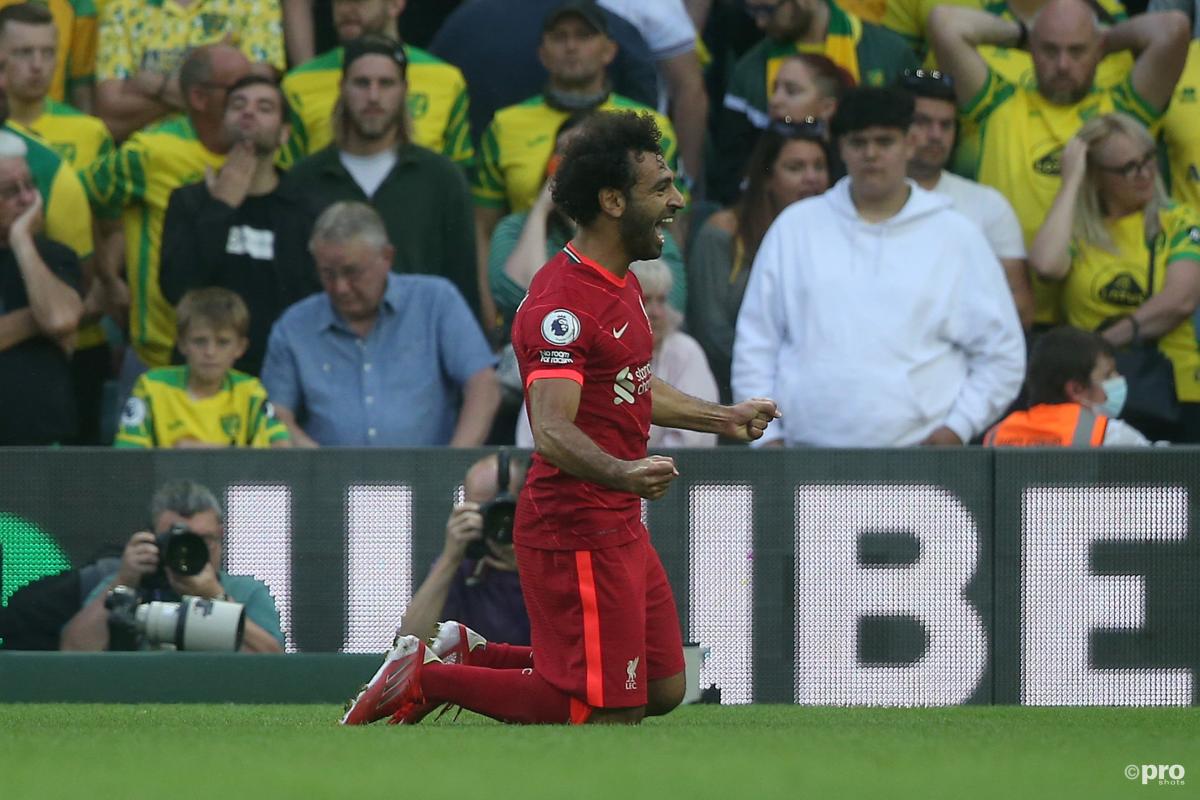 Liverpool manager Jurgen Klopp has said that Mohamed Salah is as good as Bayern Munich hitman Robert Lewandowski.
The Poland star picked up the Golden Shoe award for Europe's leading marksman in 2020/21, but Klopp believes that Salah is as good as the FCB striker.
And the German is in a strong position to draw comparisons, having coached Lewandowski at Borussia Dortmund earlier in his career.
Klopp on Salah
Asked to compare Salah and Lewandowski, Klopp said: "Mo Salah is absolutely up there with him, there is no doubt about that. Mo is a goal machine. His professionalism is absolutely second to none. He does everything to be always fit and stay on track. First in, last out, all these kind of things – that's Mo. On top of that, apart from his technical skillset, he is desperate to score goals and that is helpful as well. That is exactly how it is with Lewi. That's good and very helpful for a football player.
"Whatever you do on a pitch, whatever you create, you need somebody who brings the ball over the line and in the back of the net. Mo is absolutely there with the best I ever saw. He knows that. The numbers he has are insane. I'm obviously blessed to work with some good players."
Contract talks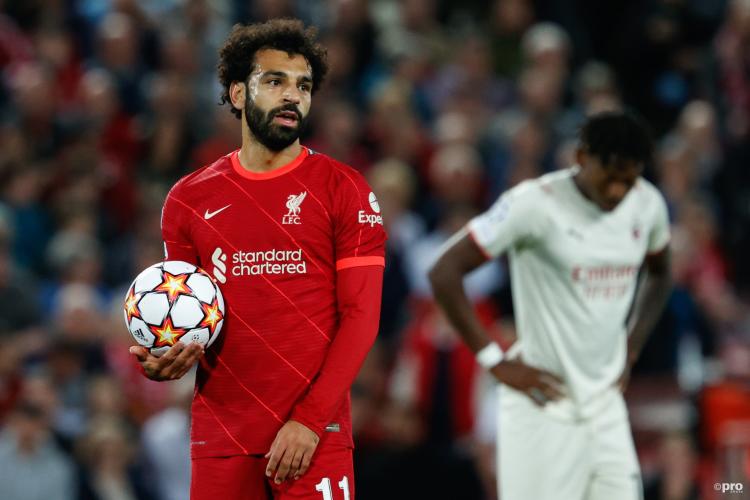 Klopp's words, though, may not impress the Liverpool board, who are presently in contract negotiations with Salah, whose deal is up in 2023.
Egypt international Salah presently earns £200,000 per week at Liverpool, but this is only around half of Lewandowski's wage at Bayern Munich. Indeed, the Golden Shoe winner has a weekly salary of around £410,000.
Salah is currently pushing for a pay rise at Anfield, and even if reports that he wants £500,000 per week are off the mark, Klopp's latest words can certainly act as leverage to any argument he has of perhaps doubling his present wage.