Ronaldo v Messi: Is the Portugal star really more prolific in international football?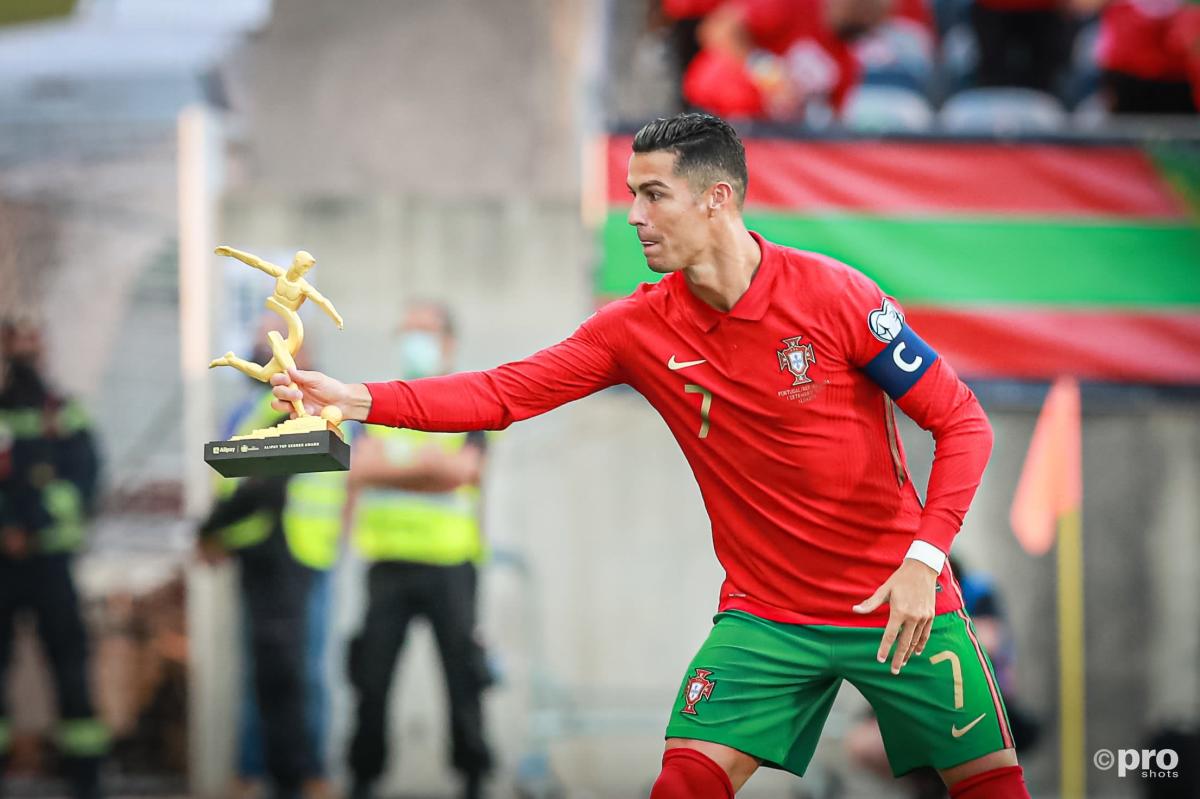 Cristiano Ronaldo and Lionel Messi are two figures used to seeing their names in the headlines, having been at the top of the game for more than a decade now.
Both have been in the news this summer as they have been on the move. Ronaldo has returned to Manchester United while Messi has made the first transfer of his professional career as he left Barcelona as a free agent to join Paris Saint-Germain.
Ronaldo, meanwhile, was on the back pages again on Wednesday as his double for Portugal against Ireland set a new international scoring record of 111 goals.
Indeed, one of the arguments to suggest that Ronaldo is a superior player to Messi has been his ability to find the net with his national team.
Previously, Ronaldo's Euro 2016 success with Portugal was held up as defining, but Messi answered with the Copa America this sumer.
Nevertheless, Ronaldo has scored 111 times in 180 matches for Portugal, while Messi has netted a still impressive 76 times in 151 outings for Argentina.
Ronaldo, therefore, has scored 0.61 goals per game on average on international duty while Messi has netted 0.5 times per game – a record that is still impressive.
This does not tell the whole story, though.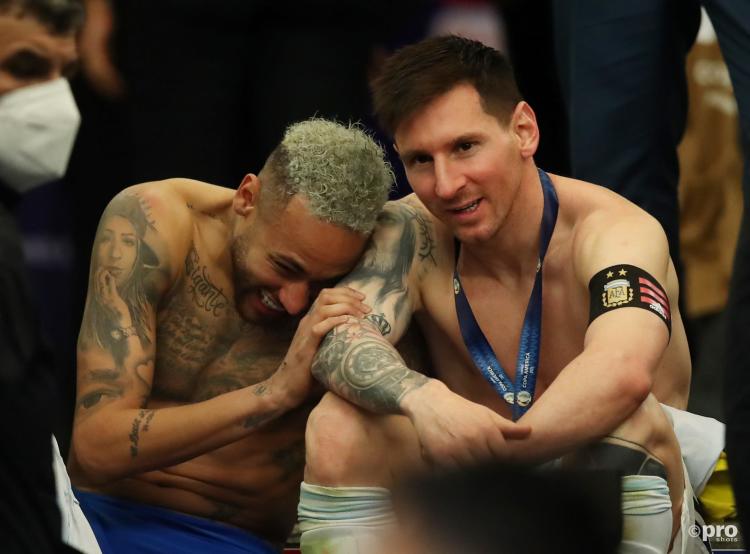 Quality of opponent varies far more at international levels than between leagues. For example, Ronaldo has typically been more prolific at international level against weak opponents such as Andorra, Luxembourg, Armenia, Latvia, Estonia and the Faroe Islands. Messi rarely comes across such weak rivals with Argentina, where the South American circuit is a more level playing field.
Ronaldo still outscores Messi when it comes to playing Top 50 teams in the FIFA Ranking, though only 54 to 41. Indeed, Messi's percentage of international goals that play at this level is 53.9%, ahead of Ronaldo's 48.6%.
Here's the kicker, though. While Ronaldo has scored 44 of his goals – virtually all of them – against Top 50 sides in competitive matches, Messi has managed just over half with 21 of 41 arriving in games that matter.
Ronaldo, then, retains his edge, but the numbers show that his edge on the international scene over Messi is not as emphatic as might be believed.