Ronaldo is better than Messi - Neville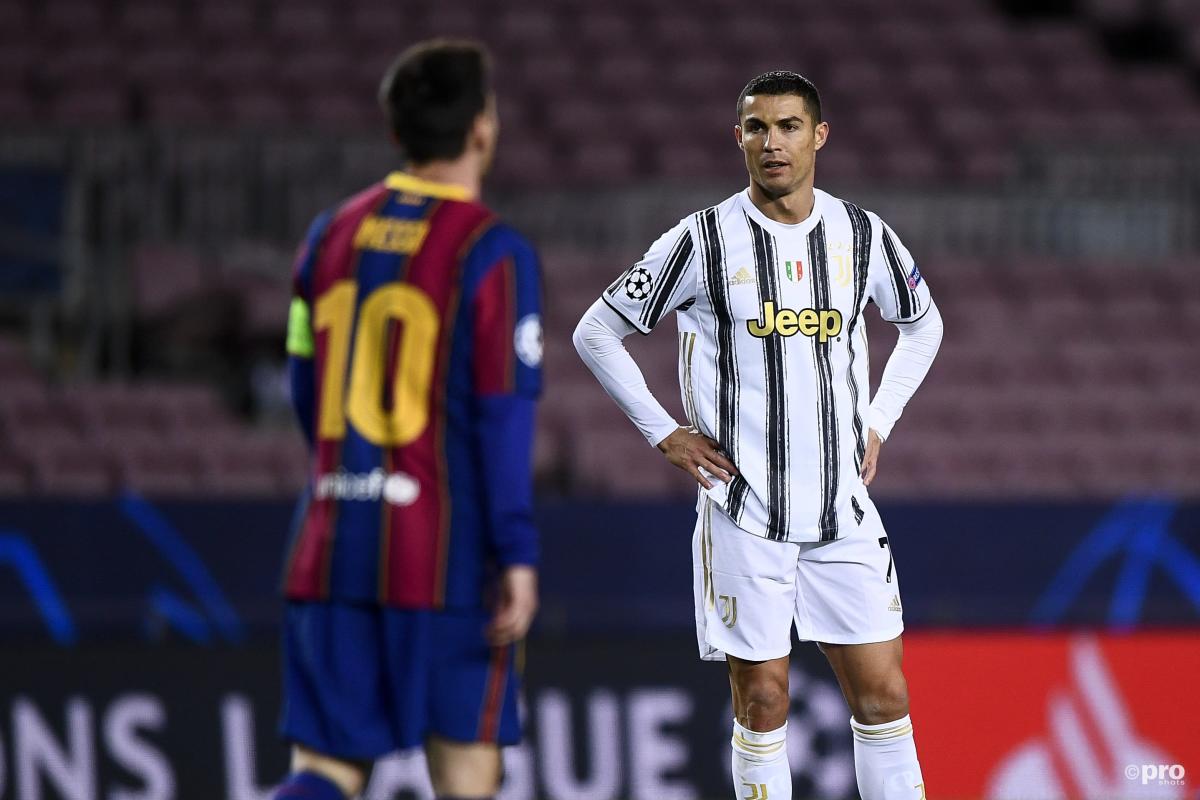 Former Manchester United defender Gary Neville believes Cristiano Ronaldo is "the greatest player of all time", rather than Paris Saint-Germain superstar Lionel Messi.
Ronaldo, who moved back to Man Utd this summer, played at Old Trafford with Neville, and the ex-right-back has praised his former teammate to the most extreme measure.
On Monday Night Football on SkySports, Neville looked back at Ronaldo's second debut at Man Utd, a brace against Newcastle, and it prompted him to give the Portuguese star the edge over Messi.
What did Neville say?
Neville said: "Look, there's no doubt that Messi's scored an obscene amount of goals. He's a ridiculous player.
"[But] Ronaldo's scored probably 30 or 40 per cent more with his wrong foot and he's scored more penalties. So it just took me to a point where he was more complete in terms of the most important part of the game.
"The thing that tips it over the edge even more is that international record, of the most international goals ever. The fact that he's won five Champions Leagues with teams that aren't even as good as Messi's team.
"Messi's won more league titles with that Barcelona team, but I just feel that the international goal record and the Champions Leagues, aligned with the variety of goals that he scores, even though they're very similar [in overall numbers], takes me to think that he is the greatest player of all time."
Neville played with Ronaldo for the majority of the mid-2000s, and the pair helped Man Utd assert their dominance on English football with three consecutive league titles between 2007 and 2009. Ronaldo, of course, left in 2009 to join Real Madrid in a world record transfer at the time, helping Los Blancos to three back-to-back Champions League wins in the mid-2010s.
After a period at Juventus in Italy, Ronaldo returned to Man Utd this summer in a deal with only an initial £12.9 million fee.