Why Man Utd's priority is a new contract for Bruno Fernandes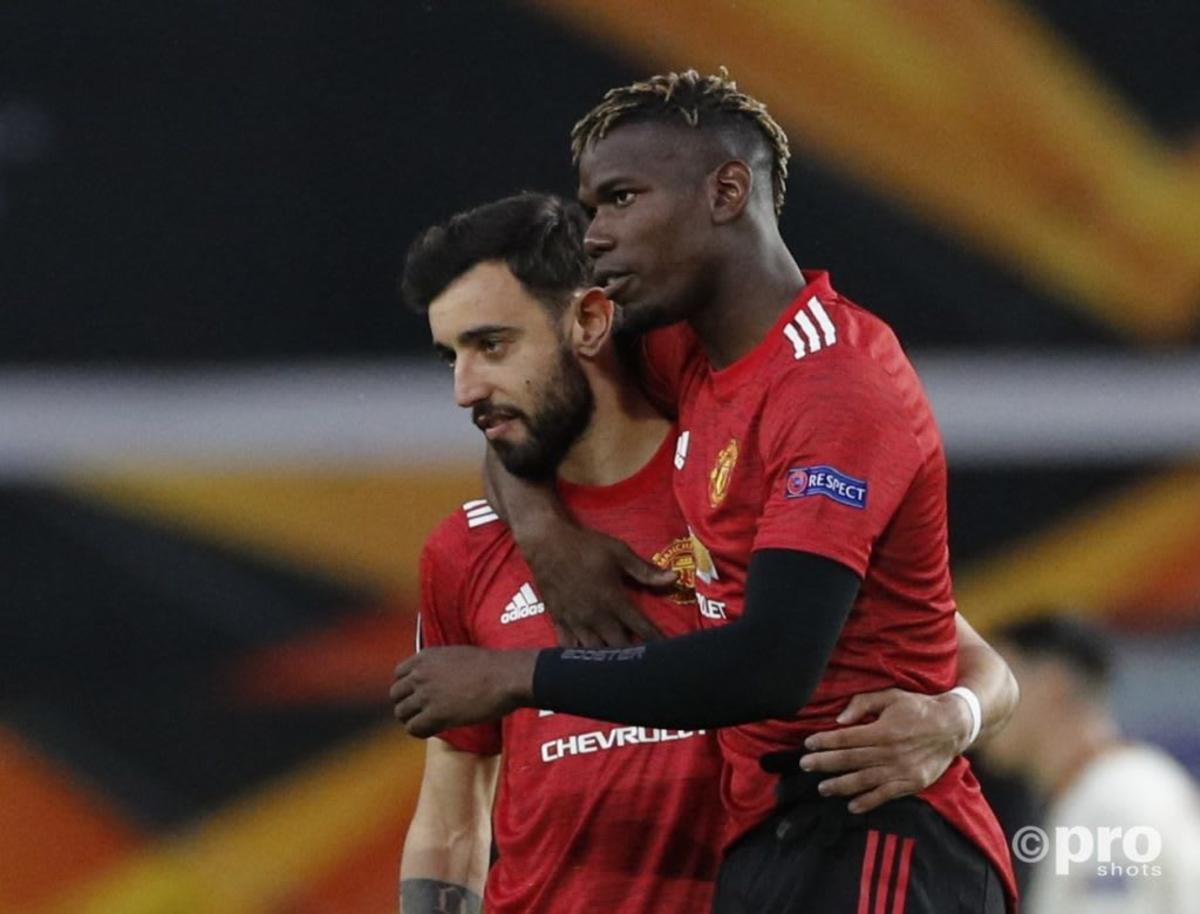 Manchester United's target in the coming months is to sign Bruno Fernandes down to a new contract.
Man Utd conducted some stellar business in the transfer market this summer, signing Jadon Sancho, Raphael Varane and Cristiano Ronaldo for a total of £126 million - way below the transfer value of the trio.
While there was some disappointment from fans that they missed out on a new right-back and central midfielder, the next step in the long-term squad building process at Old Trafford will be to tie Fernandes to a new deal.
Fernandes arrived at Man Utd in January 2020 but has made a profound impact in 18 months, rapidly asserting himself as a key player in the squad. In 84 games in all competitions, he has scored 44 goals and laid on 25 more.
Such a return deserves star billing but Fernandes' initial contract with Man Utd does not offer him that.
Bruno Fernandes set for pay raise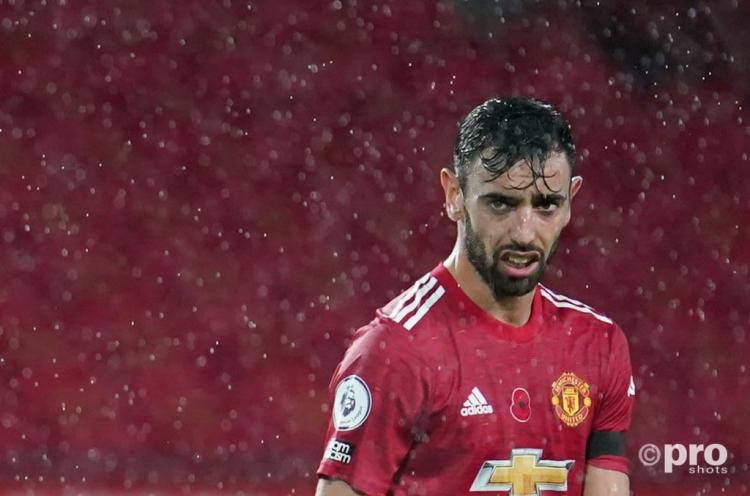 Although the 27-year-old is still paid a handsome wage of £100,000 per week, this is a relatively modest wage by Man Utd standards. Indeed, this is on a par with the likes of Jesse Lingard and Dean Henderson.
In order to redress this balance, Fernandes can expect to be offered more lucrative terms in the coming weeks. This is a pre-emptive move to keep the player happy at Old Trafford, and indeed there is no sign that he is agitating for a move away. Indeed, if anything, he look happier than ever now that countryman Cristiano Ronaldo is on the scene.
Fernandes can expect a hefty wage rise, despite all this. Man Utd's elite players are being paid in the region of £350,000 per week, so it is not unreasonable to believe that he will at least double his wage during these negotiations.
I think the club has improved a lot since I arrived here.
- Bruno Fernandes
Speaking in May, he said: "I think the club has improved a lot since I arrived here.
"It is in a growth phase and the players are getting more and more the mentality that you should have in a club like Manchester United, which wants to win titles and more titles.
"That's what we're here for. I feel like I'm part of that and I'm here to help the club evolve."
Fernandes has a deal at Man Utd that already runs until 2025, but it may be that a further year is added to that.