Why Klopp is an impossible target for Barcelona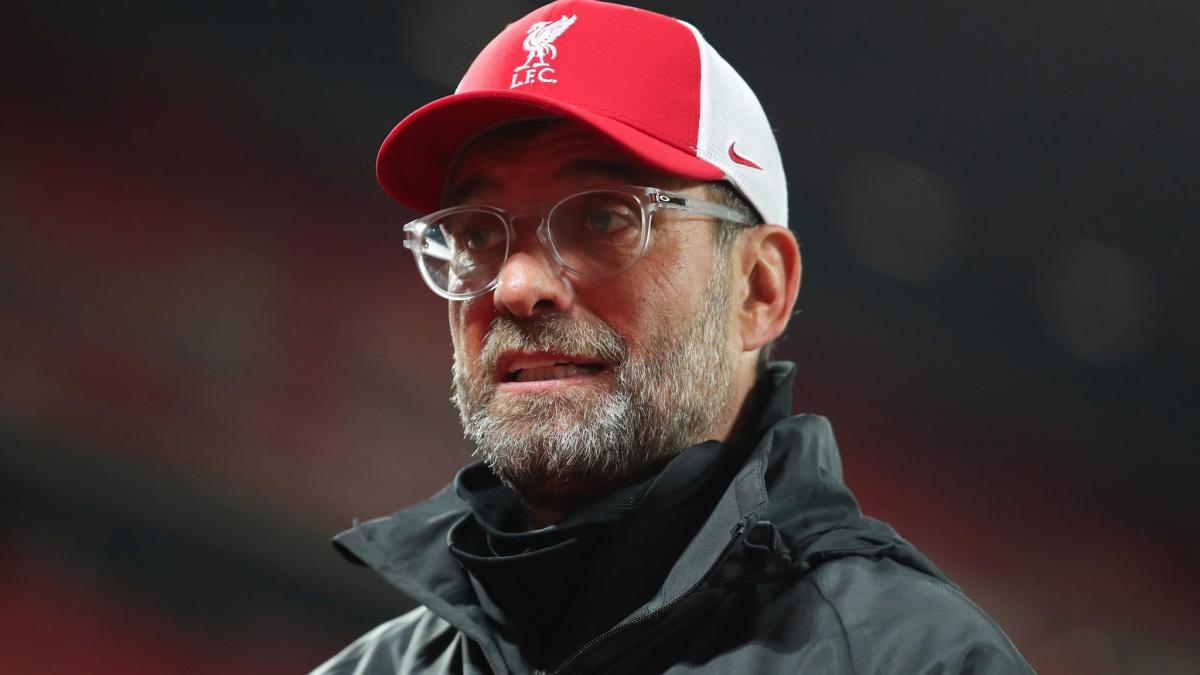 Liverpool manager Jurgen Klopp is reportedly on a three-man shortlist to take charge of Barcelona from Ronald Koeman.
Koeman increasingly appears to be heading for the exit at Camp Nou. Results have been disappointing but the style of play he has employed has been miserable and will ultimately lead to him being sacked.
The coach is taking criticism from all sides, and it may be that if he cannot manufacture a win against Cadiz in a clash on Thursday, he will lose his job.
Indeed, reports are rife that the Barcelona board, led by president Joan Laporta, is drawing up lists of alternatively to Koeman.
El Nacional reports that a three-man shortlist has been made consisting of Xavi, Ajax boss Eric ten Hag and Klopp.
Klopp staying at Liverpool
The inclusion of the Liverpool manager seems especially fanciful. Klopp is one of the longest-serving bosses in the Premier League and enjoys remarkable support around Anfield.
Indeed, he has been cited as one of the major reasons the club continues to perform impressively in England's top flight, despite not investing heavily in the transfer market. There are fears that Liverpool could collapse if he were to leave.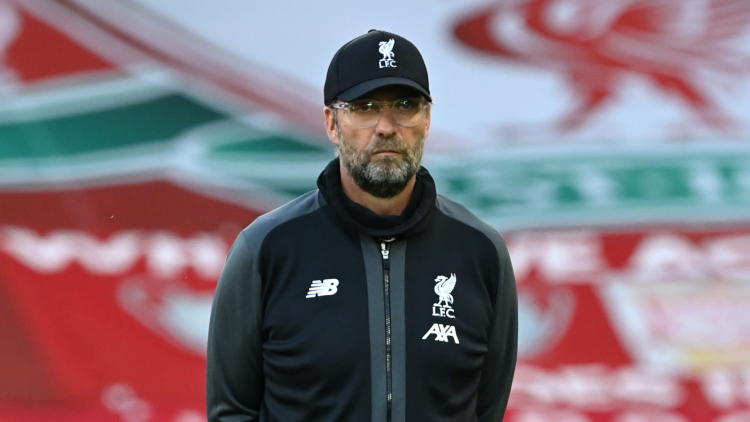 Klopp has said that he will step down from Liverpool when his contract expires in 2024 but there is no suggestion that he will depart the club before then. Indeed, with the former Borussia Dortmund boss having indicated that he is set to take a year off after leaving the Reds, it is illogical that he would take on a job like Barcelona, which is in need of a long-term approach.
And that's before Barcelona's fraught financial position is even considered.
It has been reported that Koeman is only still in the job because the club want to do everything they can to prevent him receiving a €10 million pay off. After all, they still owe Quique Setien money after he was sacked last year.
After paying out that money, could Barcelona then go and buy Klopp out of the remainder of his deal at Liverpool? No, it is impossible.