Klopp keeping Liverpool punching above their weight - Carragher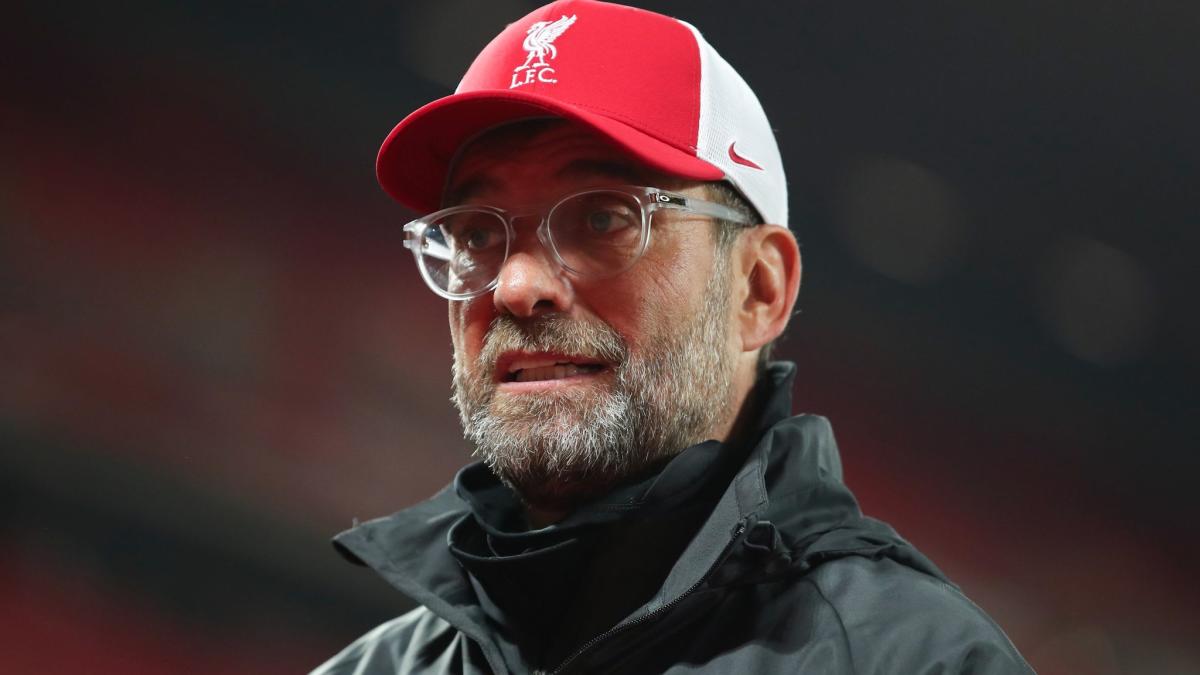 Liverpool legend Jamie Carragher fears that the club's cycle of success could end when Jurgen Klopp steps down as manager.
Carragher pointed out that Liverpool's wage bill may be the second highest in the Premier League, but their lack of squad depth leaves the club short in terms of depth.
He says that Klopp is covering this weakness thanks to his fine management, but in the long term the prudent management style of owners FSG may not be sufficient to keep the Reds among the Premier League challenges.
"Over the past six years, Liverpool have been among the best-run clubs in world football. But I have a nagging fear. How long can they keep beating the system to challenge for the Premier League and Champions League?" Carragher questioned writing for the Telegraph.
"Last year they were short of a central defender and paid the price when injuries struck. It effectively cost any chance of defending the Premier League title.
"There are more concerns about squad depth this season. With a couple of injuries to strikers Liverpool will be in trouble, especially as Mohamed Salah and Sadio Mane will be on African Nations Cup duty in January. Centre-back Ibrahima Konate was signed, but the squad needed another attacker. Instead, the resources were directed to retaining and rewarding the existing stars. Despite a modest spend on new arrivals, Liverpool's wage bill is the second highest in the Premier League.
My belief is that the single biggest influence on Liverpool's success since 2015 is Klopp
- Jamie Carragher
"My belief is that the single biggest influence on Liverpool's success since 2015 is Klopp. There is excellence around him and naturally the principal owner, John W. Henry, assumes credit for appointing great people to execute his plan, but there is no other manager who could have done what Klopp has at Anfield, ensuring the club consistently punches above its financial weight."
Edwards fear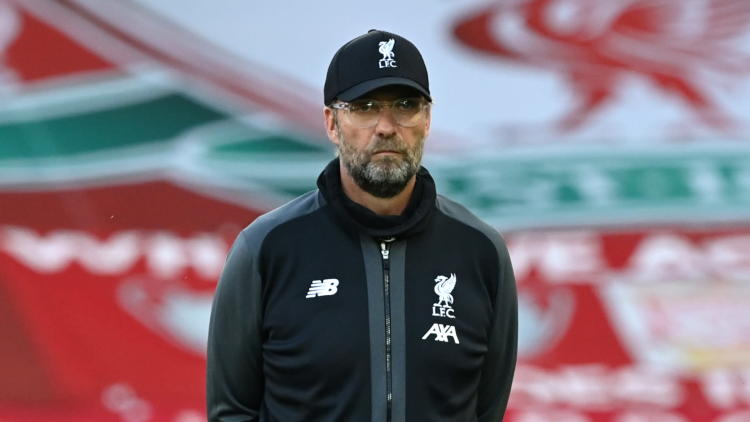 Meanwhile, with much-respected sporting director Michael Edwards threatening to leave the club, there is a fear that another key stone could be lost in the club's foundation.
"Should Edwards not renew his deal, does FSG have so much faith in their model that replacements can slot into place and keep the engine running? You can understand why supporters fear Klopp and to some extent Edwards are irreplaceable," Carragher said.
"The owners' commitment over the last decade has rebuilt Liverpool's structure. But amid the future of key personnel becoming a source of speculation, the FSG era is on the threshold of entering its next key phase. Over the course of the next few years, those foundations will be thoroughly tested."
Liverpool meet Leeds on Sunday in their first match since the Premier League transfer window shut.