Is Martial a realistic successor to Haaland for Dortmund?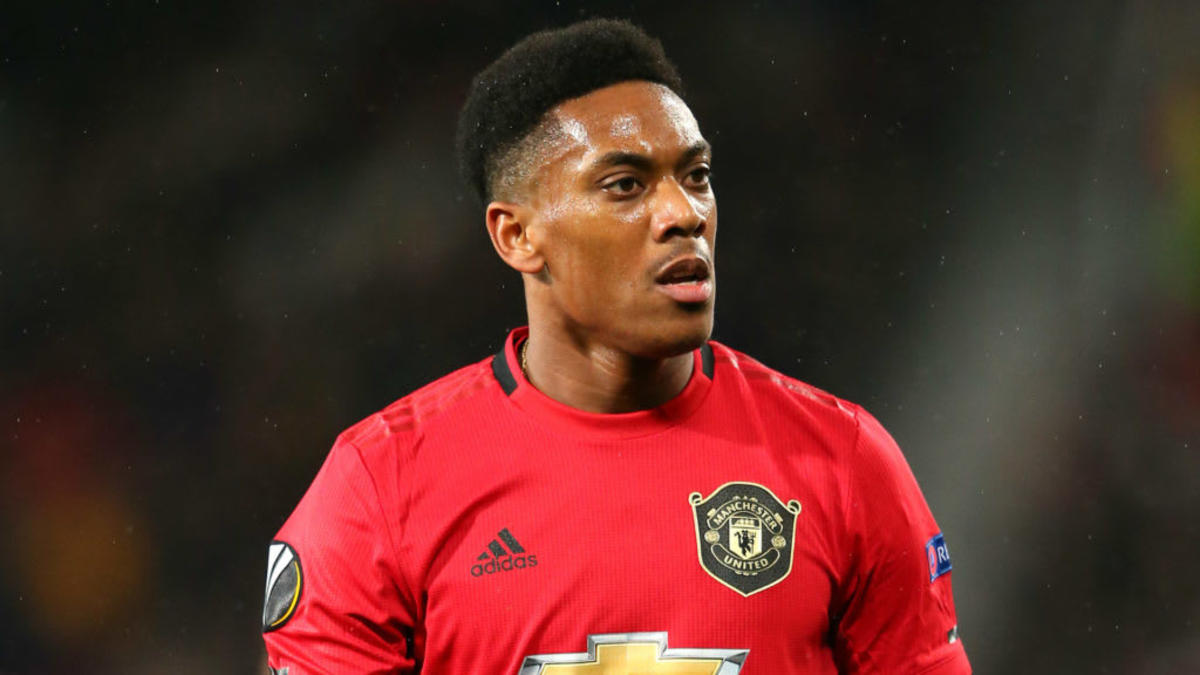 Borussia Dortmund have joined an ever-growing list of clubs interested in signing Manchester United forward Anthony Martial, if reports are to be believed.
According to 90mins, the Bundesliga giants have watched with notable interest as the French striker has tumbled down the pecking order at Old Trafford and could be tempted into making an offer for the player next summer.
Dortmund will undoubtedly be on the hunt for a new striker next season if they are forced to sell Erling Haaland in the summer off-season, but is Martial a realistic target for the German side?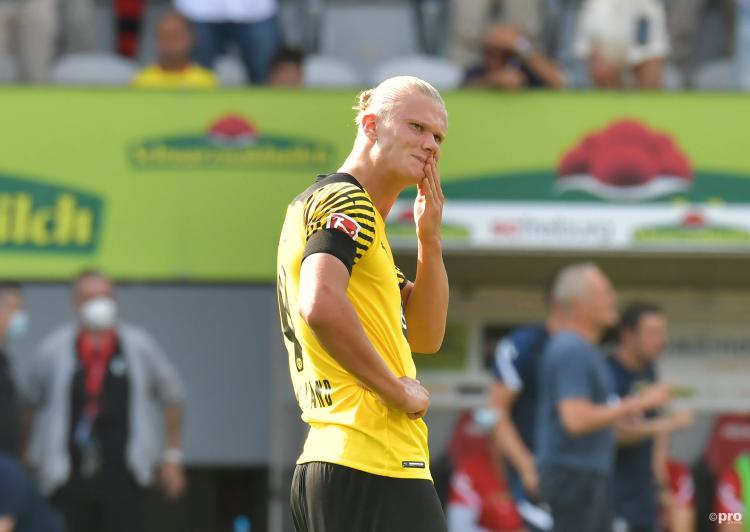 Dortmund couldn't afford his wages
While Martial may be a smart signing for a number of clubs due to his relatively young age and proven record in the Premier League just a few seasons ago, the player remains an extremely expensive option.
According to reports in England, Martial is currently making no less than £250,000 per week at Old Trafford, which would put him in the very highest tier of earners at most clubs around Europe.
Indeed, very few clubs outside of England would be able to even match Martial's current salary, never mind enticing him away from Manchester with a better offer. And Dortmund certainly aren't one of those clubs.
He'll likely stay in the Premier League
Even if financial demands didn't limit Martial's next move to one in England, his sporting ambition most likely would.
If the French striker is forced to move on from Man Utd, he'll likely want to prove himself in the Premier League and with the likes of Arsenal, Tottenham Hotspur and West Ham all reportedly interested in signing him, it seems as though Martial will have no shortage of options to pick from.
Perhaps a club on the continent like Dortmund or Juventus may interest Martial, but in truth money talks and the desire to stay in the Premier League is probably too strong for the Frenchman to depart for the continent anytime soon.