Is Kane's head at Man City and not Tottenham?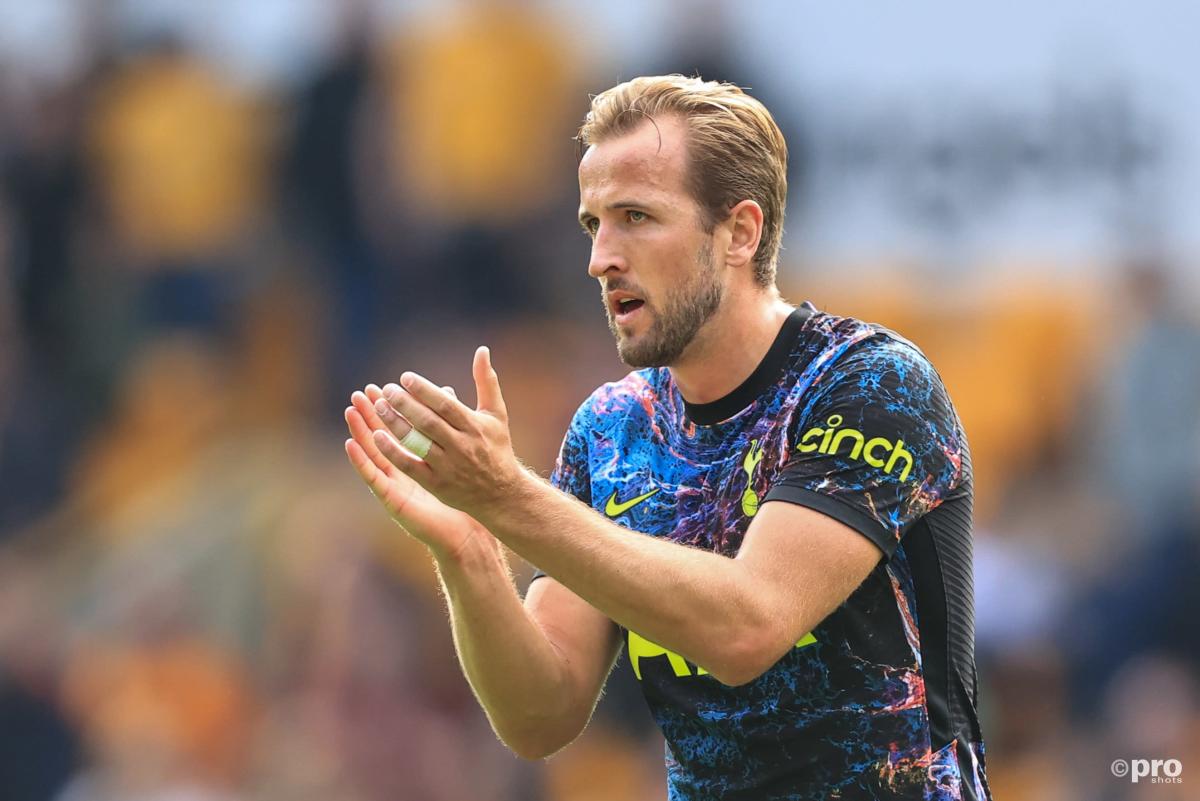 If there's one thing you can normally rely on in the Premier League, it's Harry Kane getting on the scoresheet.
The English hitman has only failed to reach 20 league goals twice since his breakout 2015/16 season, and both of those times came when he played less than 30 times in the Premier League. In short, Kane scores goals.
However, this season, he hasn't.
Normally so reliable and dependable, Kane is yet to register a goal or an assist in four games in 2021/22. Three of those games have been from the start as well, but he's looked lethargic and short of match fitness in virtually every game so far.
It could well be the result of a taxing European Championship during which Kane helped fire England to the final, but other stars of Gareth Southgate's side have returned to their club sides and hit the ground running this season - think Declan Rice and Jack Grealish - and it could simply be a momentary blip from which Kane will return to his devastating best.
However, another somewhat likely cause of Kane's poor start to the campaign is his failed move to Manchester City this summer. It's widely known that Man City were in the hunt for a central striker this past transfer window, Kane was at the top of Pep Guardiola's shopping list, and he publicly spoke of his desire to leave Spurs. Despite this, Daniel Levy, Tottenham's chairman, simply refused to sell his star man for anything less than a reported £120 million.
With Man City already signing Grealish for £100m from Aston Villa, a move for Kane as well, which had been touted, suddenly became out of the equation.
It was a disappointing turn of events for Kane, who had hoped he would join Man City and finally break his trophy duck. Of course, despite all his goals for Spurs, the striker is actually yet to win a major trophy during his career, and he viewed Man City as the perfect destination to end that drought once and for all.
Instead, he's remained at Tottenham, but with such a poor start to the campaign, it could be argued that his head simply isn't with the club, and that proposed move away is getting in the way of his performances on the pitch.
Kane's 2021/22 stats so far:
As well as failing to find the back of the net or assist a goal for his teammates - something he managed to do a combined 37 times in the Premier League last season - Kane has also been absent in build-up play or action in the final third.
Normally a forward who drops deep to showcase his playmaking abilities, that side of his game has also been missing. In four appearances so far this season, he's only taken a total of four shots, averaging one per game. Last season, he was averaging a huge 3.9 shots per game, which shows the drop off he's suffered at the start of this season.
Kane has also only had 134 touches of the ball this season, which works out at 33.5 per game, which is certainly unusual for someone who usually dictates the play for Tottenham. Furthermore, he's had just 10 touches inside the opposition's penalty box this term.
All in all, Kane's stats have dropped off a cliff, and the logical explanation for why, given he's a supremely talented player, would be that his head is simply elsewhere.
Talking on the Gary Neville Podcast, the former Manchester United right-back discussed the issue of Kane after Tottenham's poor 3-0 defeat at the hands of Thomas Tuchel's Chelsea.
What has Neville said?
"When Manchester City drew with Southampton, the talk resurfaced about them not signing Harry Kane. He's playing for Tottenham and he loves this club, but just being on the left on Sunday, I was thinking in the first half, 'if this doesn't work, it won't go down too well'.
"As soon as Chelsea went 2-0 up, I was watching and thinking he wouldn't be hanging out on the left for much longer. Nuno switched it straight away but when he did go central, nothing happened. He didn't get more involved in the game.
"They are difficult circumstances in the sense that he did want to further his career and win trophies. Kane chose this summer to publicise the fact that he wanted to leave, and to go and win trophies but Daniel Levy and Tottenham decided to keep him which is their right as he's under contract.
"But it's never easy when a player wants to leave your club and everyone in the ground and in the dressing room knows that he wants to leave. Things aren't going well. We had the stat at Crystal Palace where he'd played his first 90 minutes without a touch in the opposition box or a shot on target. Little things like that start to ring before the game.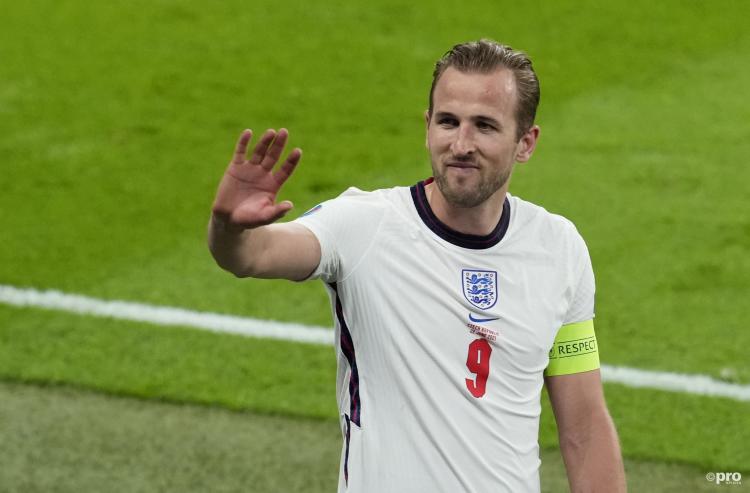 "There were alarm bells and now there will be further questions as he looked despondent towards the end. He was playing against a very good team and he's been part of a Tottenham team in this situation for a number of years. He'll be thinking, 'I'm here again'. He'll be thinking, 'I'm not going to challenge for the title again at Tottenham and I'm not even going to get into the top four'. He wanted more."
Kane has notoriously started most league seasons in poor fashion, with a curse in August seeming to strike him during his early days as a Spurs player. However, we're now way into September, and if Kane doesn't score soon, doubts and worries will seriously start to creep in, and it could unsettle a side in need of stability.