How much would Tielemans cost Liverpool or Man Utd in January?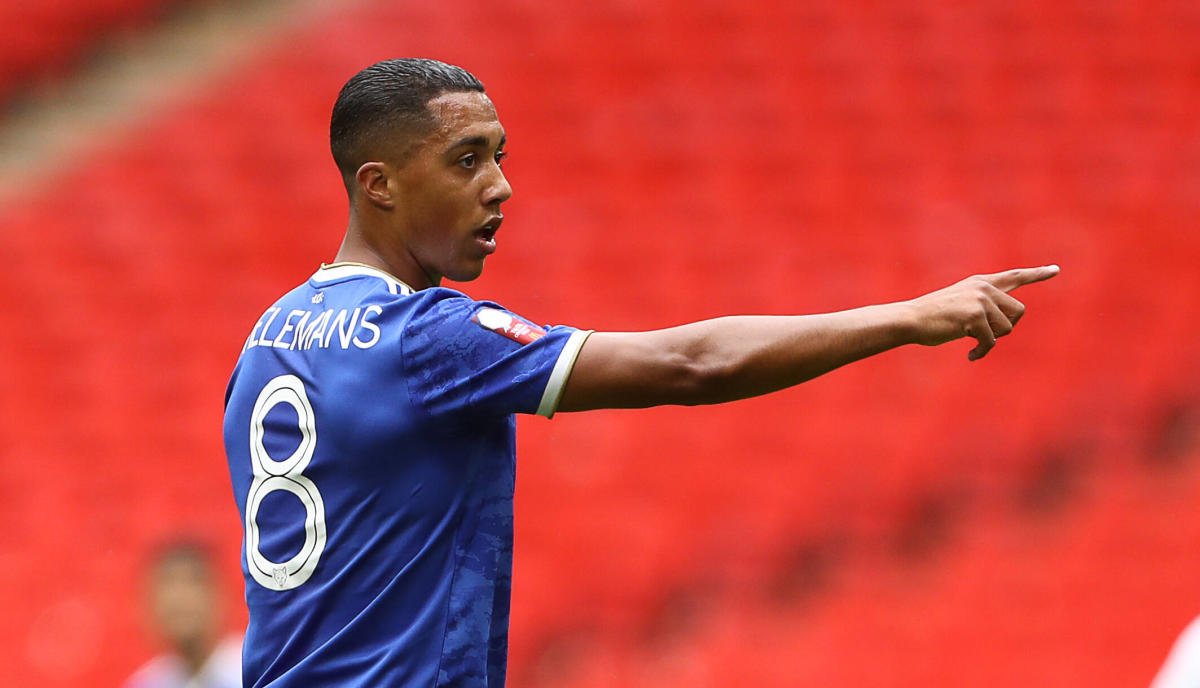 Leicester City manager Brendan Rodgers has downplayed any concerns over Youri Tielemans leaving the club in the coming transfer windows.
The Belgium international raised alarm bells with fans of the Premier League side when he admitted that he was keeping his options open, while discussing a new deal with the Foxes.
Although Tielemans has a contract with Leicester until 2023, his performances in the English top flight have seen him get linked with moves to both Manchester United and Liverpool in recent months.
However, Rodgers was quick to dispel any concerns about the midfielder's commitment to Leicester and isn't worried about the player's contract situation.
"There's no drama with it,' said Rodgers at a press conference on Wednesday.
"It's just the reality of the situation. It only becomes a problem to me if there's a lack of commitment or there's not the same intensity but that's never been the case with Youri.
"It's natural, he is a very talented player who is in discussions with the club and we'll see where that takes us.
"I have no idea [why it is dragging on], I concentrate on the football and making sure he is the best player he can be, giving him the support, environment and culture to be that.
"He is a top-class professional and a joy to work with and while he is here – for however long that is – he will always give, and I will always give the best to his development."
How much would Tielemans cost Liverpool or Man Utd?
Although Rodgers may not be too concerned about Tielemans' future, there is good reason to believe Liverpool and Man Utd could get serious about their interest in the player.
Both Premier League giants are in desperate need of midfield reinforcements in January, following Gini Wijnaldum's departure from Anfield and the Old Trafford side failing to sign West Ham star Declan Rice in the summer.
So how much would Tielemans cost either club in a few months time? As things currently stand, the Belgium international is currently valued at €58.9 million due to the fact that he still has some time left on his deal at Leicester.
However, due to the fact that the club wouldn't want to sell him, it would likely take more than €70 million for the Foxes to even consider a bid for their star player during the middle of the season.