Cristiano Ronaldo condemned by Juventus legends for disrespectful exit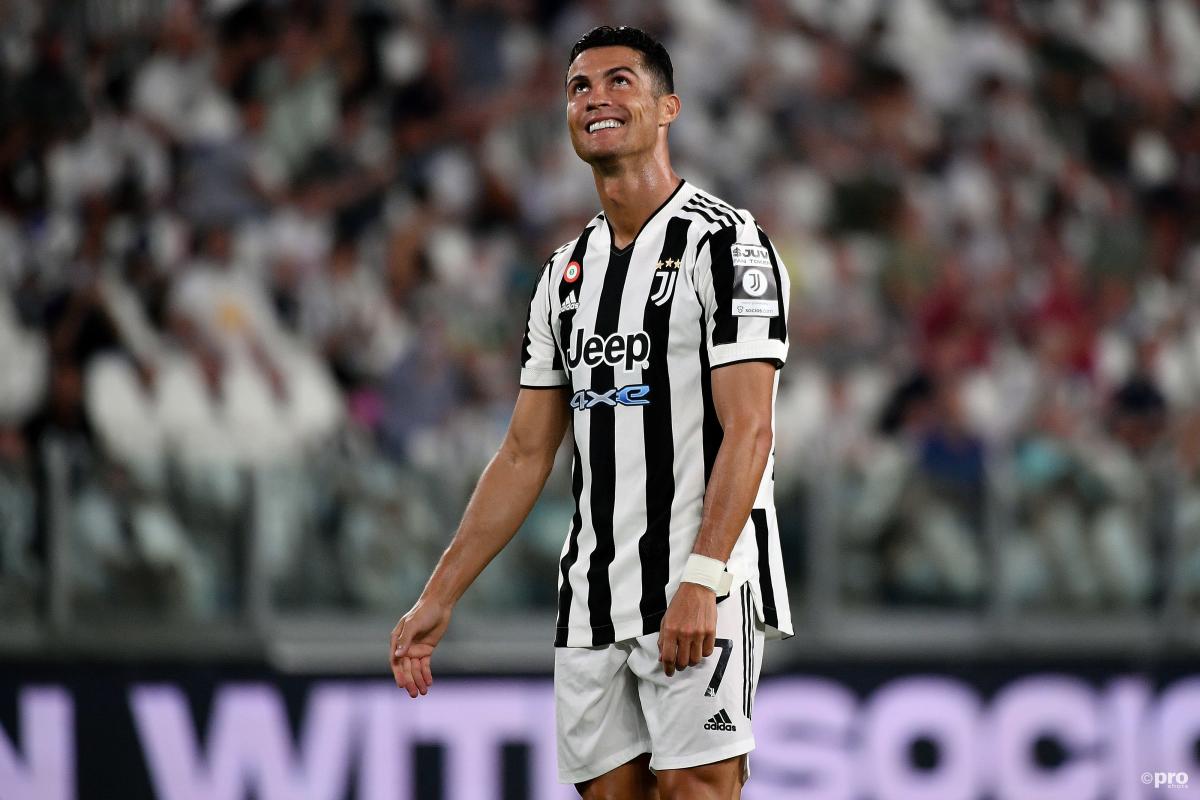 Cristiano Ronaldo's return to Manchester United was one of several high-profiles incidents this summer transfer window.
Lionel Messi and Sergio Ramos have joined forces at Paris Saint-Germain, while Real Madrid saw a €220 million bid for Kylian Mbappe turned down.
However, Ronaldo's news could be the biggest.
It comes 12 years after the superstar left Old Trafford for Real Madrid, in a record breaking move at the time. However, after a successful spell at the Santiago Bernabeu, and three years at Juventus, Ronaldo has returned to the club that helped him grow from a boy to a man.
A move to rivals Manchester City was touted, but in the end, Ronaldo opted for the red side of Manchester once again.
However, his exit from Juventus has been criticised by two of the club's former stars, who believe that Ronaldo didn't handle his departure particularly impressively.
It is impossible to replace a goal machine like him Ronaldo
- Alessio Tacchinardi
The two ex-players in question are Sergio Brio and Alessio Tacchinardi, who both made over 200 appearances for Juventus.
What has been said?
The pair spoke to TuttoSport about Ronaldo's exit, revealing their displeasure.
Tacchinardi began by saying: "Ronaldo should have left in a different way, not on his private jet while Allegri was talking to the team before the game against Empoli.
"I expected a press conference to say goodbye to the fans. They deserved something different.
"There are no more legends such as [Alessandro] Del Piero, [Francesco] Totti, [Paolo] Maldini or [Javier] Zanetti, but it wasn't nice to hear from Ronaldo that he was going back to a place he feels like home.
"He put Juventus in a difficult situation, leaving a few days before the end of the transfer window, it is impossible to replace a goal machine like him."
Brio echoed the thoughts of Tacchinardi, and added: "Juventus deserve more respect, I didn't expect Ronaldo to snub the club like this. It was not nice of him.
"I always speak highly of the three clubs where I played: Juventus, Lecce and Pistoiese because they signed me and believed in me. Cristiano is a great professional, but his farewell should have been different.
"Perhaps they didn't break up gracefully, but I am convinced it was the right thing for the player and the club. If a player is forced to stay, he could cause damage to his teammates and the club."
Ronaldo scored 101 goals in just 134 games for Juventus, before he sealed the move back to Old Trafford.