'I'm not here for a vacation' - Can Ronaldo's ambition guide Man Utd back to the top?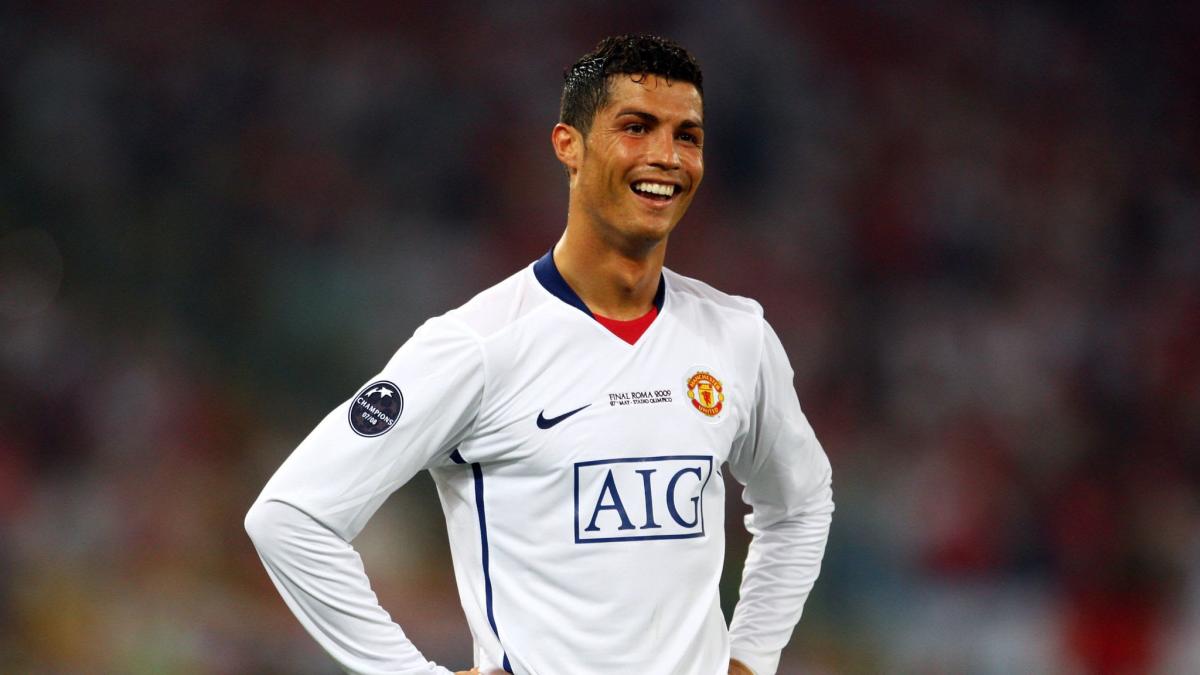 Cristiano Ronaldo could be set to make his return to Old Trafford on Saturday when Manchester United face Newcastle United.
The Premier League giants stunned the world of football in the dying moments of the transfer window when they swooped in for the Juventus forward, having been heavily linked with a move to Paris Saint-Germain and Manchester City for much of the transfer window.
However, it seems as though Ronaldo's history with Man Utd is what swayed his decision in the end and now the Portugal international returns to England with a point to prove.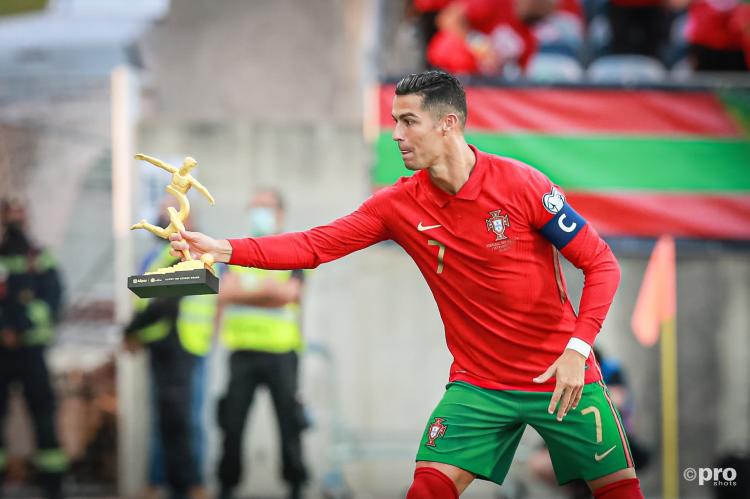 "I'm not here for a vacation. Before it was good, winning important things, and I wore the shirt many years ago, but I'm here to win again," said the new Man Utd signing to the Mirror.
"People speak about my age but they should understand - and they know - that I'm different, I'm different to the rest of the people.
"I show off, all the time, year by year, and this year will be the same, I know it 100 percent.
"People think I've come back here from the heart, blah, blah, blah - but I've come to show I'm still capable, to smash it and do my best."
Can Ronaldo help Man Utd win trophies?
Ronaldo's signing may be seen as little more than a statement from the Old Trafford club right now, but in time fans will expect a player of his calibre to get Ole Gunnar Solskjaer's side closer to winning major silverware.
Some may fear that the senior striker's time at Juventus was coupled with a notable dip in fortune for the Turin side and fear Ronaldo's return could mean a step backwards for Man Utd.
However, there are plenty of reasons to suggest the star striker is exactly what Man Utd need right now.
Although Ronaldo's Juventus side did lose Serie A and bombed out of the Champions League in the Last 16, the striker did still manage to score four goals in six European games and provided an assist in the second leg against Porto. He was hardly missing in action.
Equally, of the 29 goals Ronaldo scored in Serie A last season, it's worth bearing in mind that he did score the opening goal in a 3-2 win over Inter in May, as well as three goals against Roma and one against Lazio. He also scored both of Juventus' goals in their semi-final win over Inter in the Italian Cup.
Despite suggestions to the contrary, Ronaldo is still perfectly capable of scoring big goals in big games. It just depends on whether the man on the sideline picks the right squad and tactics to make sure the team can match the striker's ambition.