Will PSG seriously challenge Real Madrid for Chelsea star Rudiger?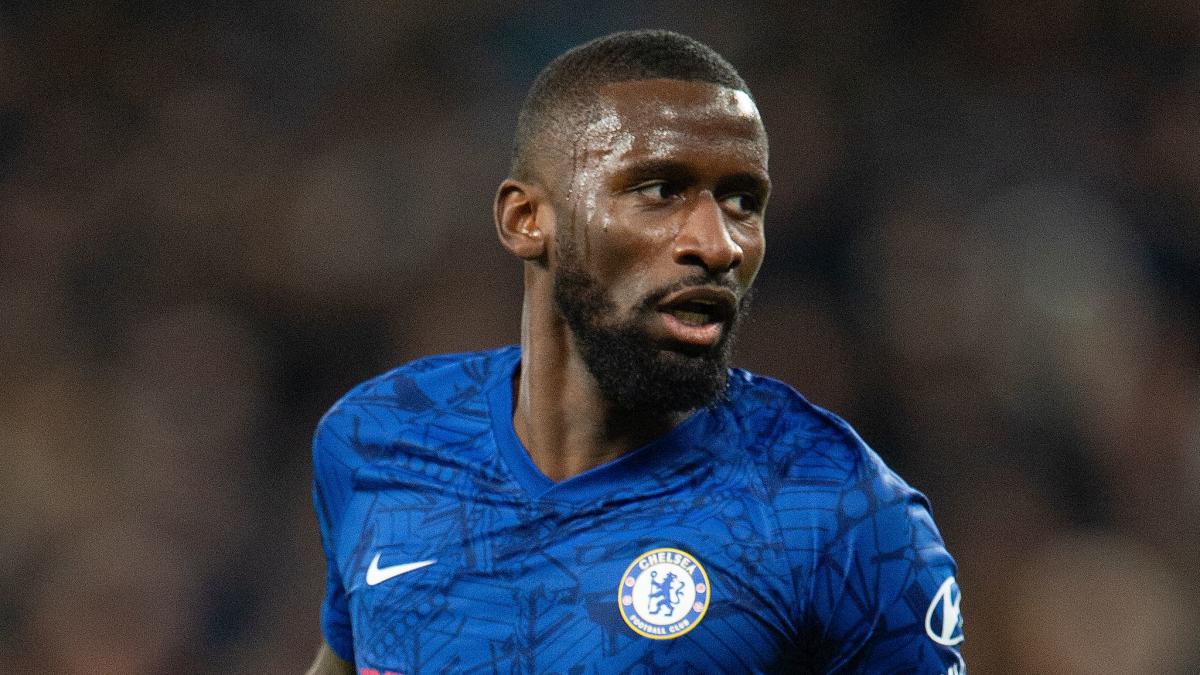 Antonio Rudiger's expiring contract at Chelsea is a cause for concern for the Stamford Bridge side, with Real Madrid and Paris Saint-Germain linked with a potential move for the Germany international star.
The motivation for Madrid to sign Rudiger is clear: they lost centre-backs Raphael Varane and Segio Ramos to Manchester United and PSG in the summer and only signed David Alaba as a replacement.
Meanwhile, it is less clear why PSG would be proactive in this case. As well as Ramos, who has a two-year deal, they also have Marquinhos and Presnel Kimpembe on their books, while Thilo Kehrer's return to form in recent weeks suggests that they may just have found a fourth reliable central defender to complete the rotation.
Nevertheless, Le10Sport credits PSG with an interest in Rudiger.
How serious is PSG's Rudiger interest?
PSG showed themselves to be opportunists in the free transfer market this summer by signing Georginio Wijnaldum, Gianluigi Donnarumma and Lionel Messi all when the chance arose. These deals came about due to the circumstances and not some intricate squad planning.
With Rudiger potentially available on a free transfer next summer, the door could be opened to another such move.
However, the signs are that PSG will not attempt to prise it open themselves – at least for the moment.
Should Ramos reach something like his best form after pre-season injury setbacks, PSG will already have a solid corps of defenders. Marquinhos, of course, is one of the best in the world in his role, while Kimpembe is seen as important due to his Parisian background.
Rudiger is, therefore, a player likelier to attract serious interest at Real Madrid, where there is a notable shortage in the middle of their defence.
But before Madrid can talk to the 28-year-old defender at the beginning of 2022, the Blues will have their say.
Rudiger's form since the arrival of Thomas Tuchel in January has been stellar and Chelsea will not be easily parted with a player at the peak of his game. The odds presently suggest he will be at Stamford Bridge next season.