Why Goretzka was never going to join Man Utd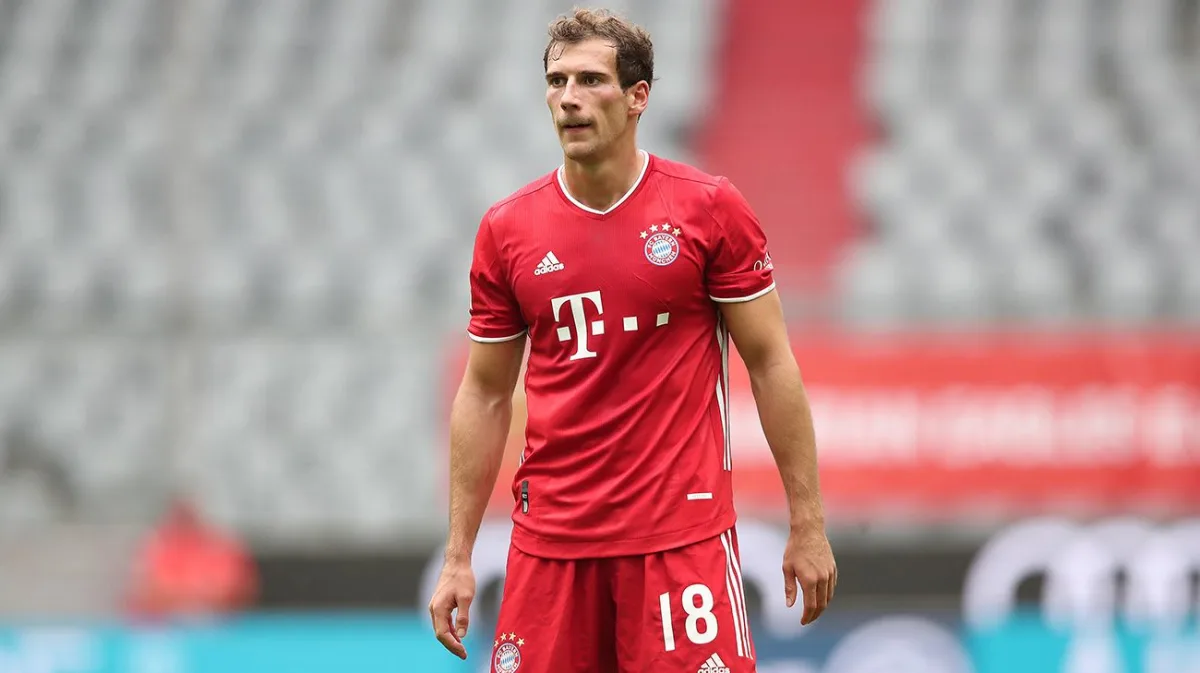 Manchester United spent a fortune in the summer transfer window looking to upgrade their squad so they could challenge for major trophies domestically and on the continent.
Jadon Sancho, Raphael Varane and then Cristiano Ronaldo arrived at Old Trafford as the Red Devils amassed a star-studded team ready to take on all opponents.
However, one area of the pitch that continues to elude the Man Utd recruitment department is in central midfield.
While the club were linked with a number of high-profile central midfielders, none arrived before the end of the window. And, in the case of Bayern Munich star Leon Goretzka, it now seems as though he never will do either.
On Thursday the Germany international signed a new contract with the Bundesliga giants that will see him stay in Munich until 2026.
However, despite rumours and reports to the contrary for the past six months, there was never any real prospect of Goretzka making the move to Man Utd.
Why Goretzka was never leaving Bayern
With his contract set to expire in 2022, it was almost a certainty that Goretzka's future in Munich would be called into question until the midfielder either signed a new deal or confirmed his intentions to leave.
However, while Man Utd may have harboured some genuine interest in enticing the midfielder away from a Bayern extension, reports in Germany have, for some time, suggested that negotiations over a new deal were a foregone conclusion.
Alongside Joshua Kimmich, Goretzka is considered one of Bayern's most important players and a key component to the club's long-term plans for their squad. As such, the player has reportedly received a bumper pay rise that should see him take home around €12-15 million per year.
While that figure may not be as much as he could earn at Old Trafford, it will make Goretzka one of Bayern's highest earners and, therefore, one of their most important players.
In other words, the midfielder has always felt at home at Bayern and with the club committing to making him a key member of the team, there never seemed to be too much hope of a move to England anytime soon.