Tuchel admits Abraham could leave Chelsea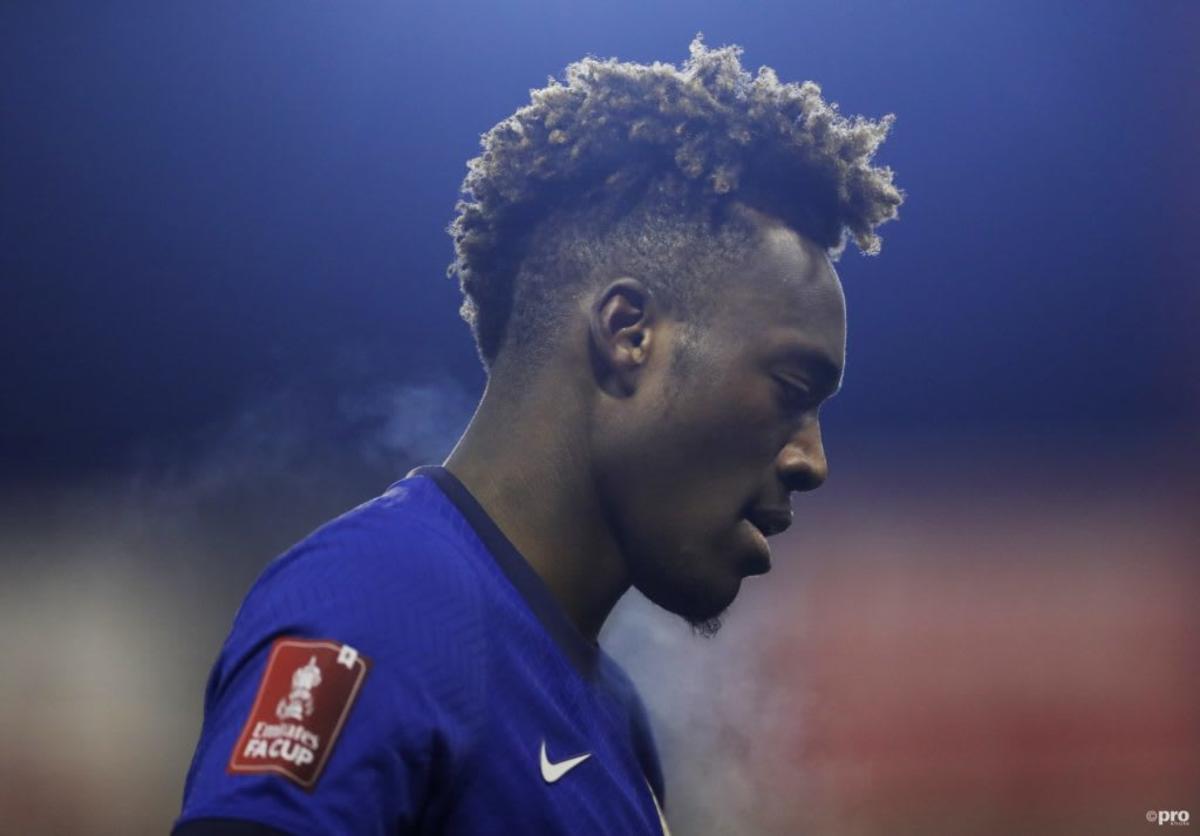 Chelsea manager Thomas Tuchel has admitted that striker Tammy Abraham could leave the club in the coming weeks ahead.
The young, England striker has been constantly linked with moves away from Stamford Bridge since his game time at the club took a notably nosedive last season.
Trending
Domestically clubs in the Premier League, such as West Ham and Aston Villa, have been linked with Abraham.
However, in recent days, rumours of a move to Roma have quickly gathered speed and seem to suggest a move to Serie A could be the most likely destination for the Chelsea striker.
And while Tuchel was in no mood to confirm or deny any rumours, he did admit that Abraham was one of the players in his squad whose situation could change very shortly.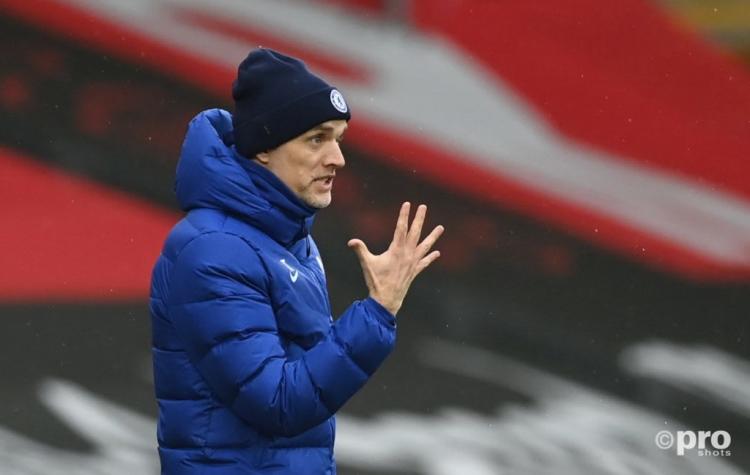 'Abraham was clearly not happy'
"Unfortunately not. I will not comment on the situation," said the Chelsea manager at a press conference on Tuesday, when asked for an update on the striker's situation.
"He did some good preparation matches, he was clearly not happy with the last half a year and maybe he has reason not to be.
"Maybe it was also my fault not to push him or trust him, I can absolutely understand that he wants more minutes."
However, when Tuchel was pushed for an answer on Abraham's future, the Chelsea boss said: "He is one of the players where we will constantly evaluate the situation."
While Tuchel may hope to remain coy on the matter, it seems as though Abraham's departure from the club is all but assured.
With Romelu Lukaku set to join Chelsea in the coming days, it means the England striker's hopes of first team football next season will be even smaller and that a move away from the club is the only thing he can now do to progress as a player.