Solskjaer suggests Man Utd could hijack City's Ronaldo deal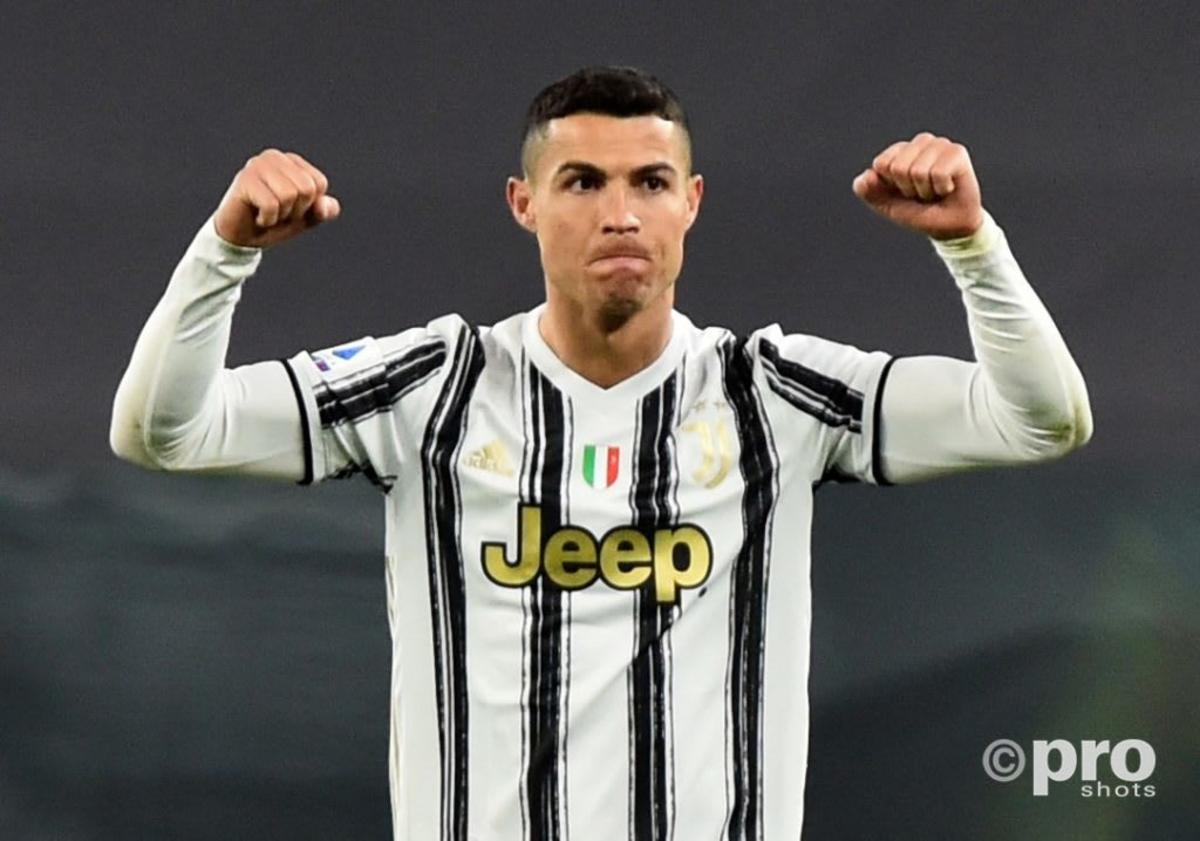 Manchester United manager Ole Gunnar Solskjaer has sensationally suggested that the club could be a potential destination for Cristiano Ronaldo.
On Friday, Juventus confirmed that Ronaldo had asked to leave Turin before the end of the transfer window, with head coach Massimiliano Allegri saying:
"I spoke to Cristiano yesterday and he told me he has no intention of staying so he has not trained today and won't be called up for tomorrow.
"Ronaldo should be thanked for everything he's done, including the example he has set to our young players. But as I said, we need to move on."
Before that announcement, speculation gathered that Manchester City were attempting to pull off a seismic deal that would see Ronaldo play at the Etihad - the home of Man Utd's fierce rivals.
Paris Saint-Germain are also said to be an interested party, but now it appears Man Utd are also in the mix, judging by Solskjaer's latest comments.
When asked about Ronaldo leaving Juventus, the Norwegian responded:
"Cristiano Ronaldo is probably the greatest player of all time with [Lionel] Messi. I didn't think CR would leave Juventus.
"There has been speculation. We have always had a good communication.
"He knows what we feel about him. If he is going to move he knows we are here."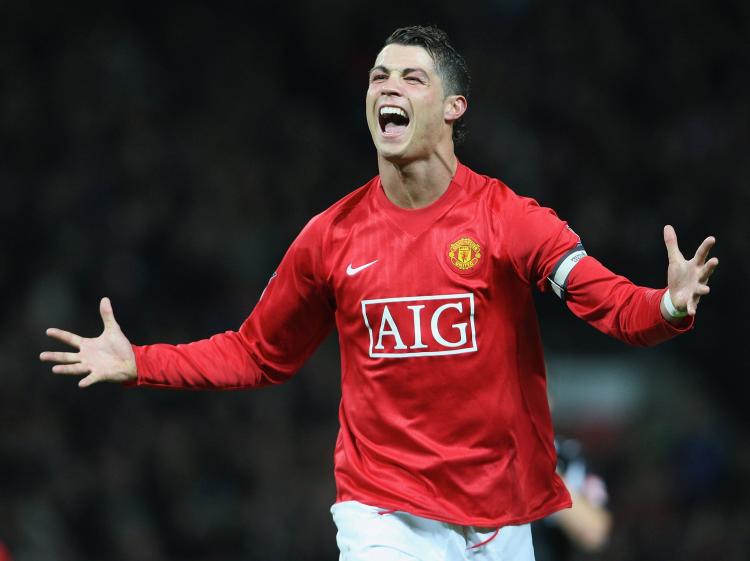 Ronaldo criticised for potential Man City deal
Previously, Solskjaer criticised Ronaldo for entertaining the idea of playing for Man City.
Ronaldo featured for the Red Devils between 2003 and 2009, and in that period developed into the best player in the world, winning the Ballon d'Or in 2008.
His performances led to him becoming an iconic figure at Old Trafford, one that is still held in high regard by the Man Utd fans.
Ronaldo may remain one of the best players in the world despite now being 36 years of age, but Juventus are reportedly keen to move him on to get his exorbitant wages off the salary bill, as he allegedly earns more than most of the Juventus squad combined.
The player himself also wants to leave, and previously requested agent Jorge Mendes to find him a new club.
For the opening Serie A match of the season versus Udinese on Sunday, Ronaldo was left on the bench, though he did come on and score as the Bianconeri could only manage a 2-2 draw.
Solskjaer believes that, as a former Man Utd player, Ronaldo should not join Man City, telling reporters:
"I know we are professionals, but when you played for Manchester United you don't go to Manchester City."