Solskjaer on new rule changes: 'We've went from basketball to rugby'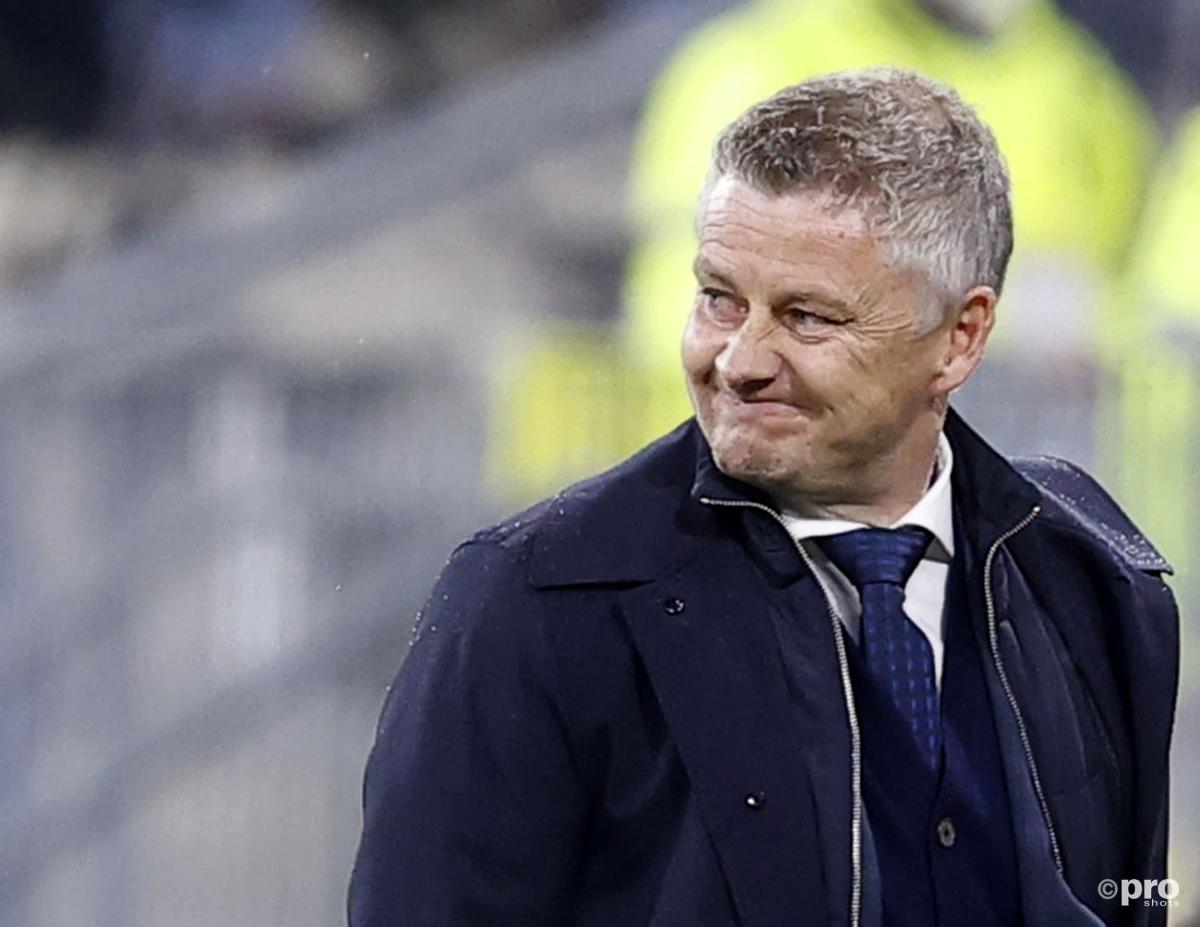 Manchester United manager Ole Gunnar Solskjaer chose his moment to criticise the direction in which refereeing is going this season, believing that the game has moved 'from basketball to rugby' in the space of a season.
New refereeing directives have been issued that attempt to eliminate the rewarding of soft free-kicks to allow the game to flow more.
Most fans have welcomed the changes, but Liverpool's Jurgen Klopp was critical of the situation following his side's 2-0 win over Burnley, making it clear that he didn't like it, saying 'we've gone 10 or 15 years backwards.'
And in the build-up to Southampton's goal during United's 1-1 draw at St Mary's, Bruno Fernandes went down under a challenge which may well have been given last season.
Solskjaer was clear that he felt his side had been hard done by from the officials, and added that he felt the rule changes may have moved too far in the wrong direction.
He said: "It's a foul. He goes straight through Bruno, his hip and with his armpit and his arm across him.
"I'm not worried, but we have to look at it because we can't go from one extreme of volleyball or basketball from last year and go into rugby now.
"I liked the more lenient way, it's more men's football but, still, that is a clear foul."
The Norwegian added his concern that we may see an increase in injuries as a result of these changes, adding: "If that is the way they want to go, we will get injuries.
"Hopefully we can find a middle way."