Ronaldo reaction, Messi set for PSG debut and Arsenal flop – Saturday's biggest stories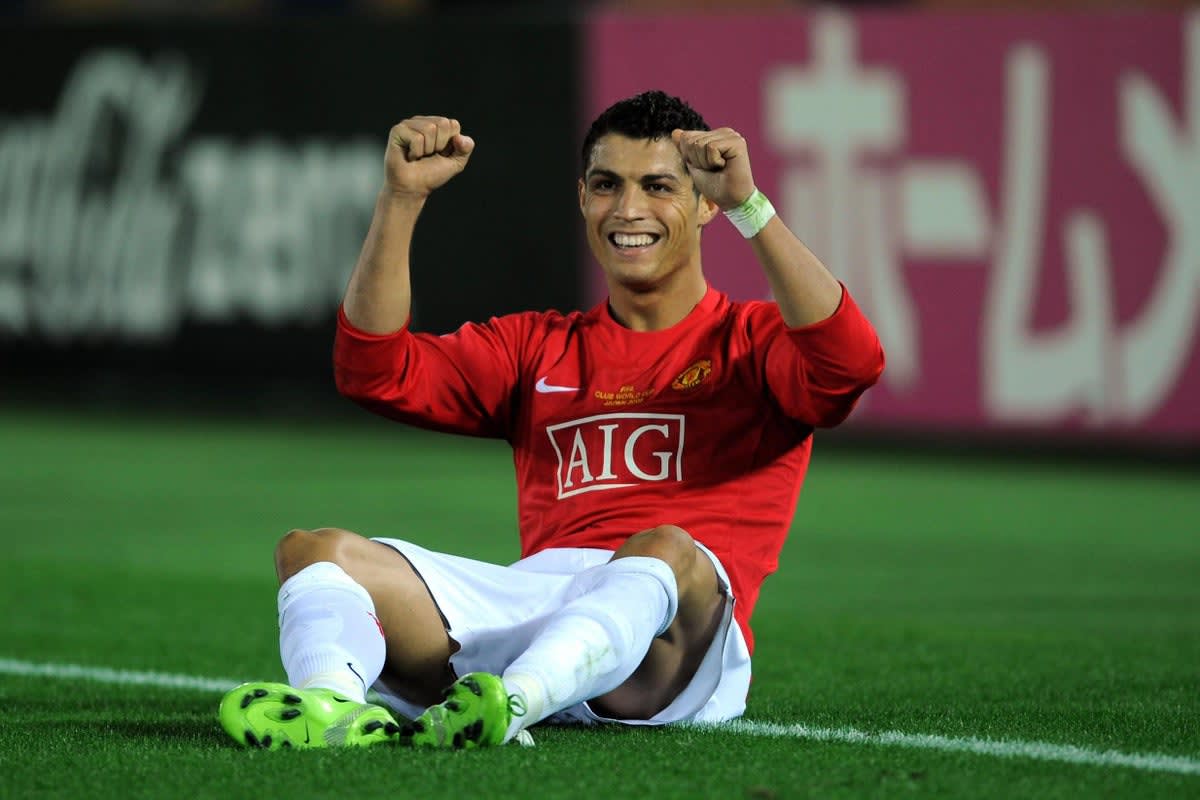 Cristiano Ronaldo's transfer to Manchester United from Juventus dominated the early headlines on Saturday, with the speed at which the Portuguese moved to Old Trafford having taken the football world aback.
It is a deal that has not won universal praise from pundits, yet on a business sense makes perfect sense for Man Utd. Not only has the value of the club risen off the deal, the Red Devils are getting the five-time Ballon d'Or winner at a knockdown price.
Certainly, there was evidence that Juventus badly missed their star as they slumped to a 1-0 defeat against newly promoted Empoli in Serie A on Saturday.
Juve, though, were not the only team in a sad state.
The day's big losers were Arsenal, who crumbled to an embarrassing 5-0 defeat at the hands of Manchester City, with Granit Xhaka sent off in the first half of the match. By that point, they were already 2-0 down and on their way to losing.
Coincidentally, 28 August was also the day that they suffered a chastening 8-2 loss at Old Trafford in one of the most memorable Premier League games in history. Ten years on, Arsenal have not improved any since then, despite significant summer investment.
Mikel Arteta was given backing from Pep Guardiola after the game, but it comes as little consolation for the Gunners.
Finally, Sunday is set to be a day for new beginnings, with Lionel Messi ready to feature for the first time for Paris Saint-Germain in their Ligue 1 outing to Reims. He could team up alongside Neymar and Kylian Mbappe, who is set to feature in the starting XI, too.
Messi, meanwhile, has had a mixed record in his previous debuts.