Pulisic looks to regain Chelsea form with opening day goal against Palace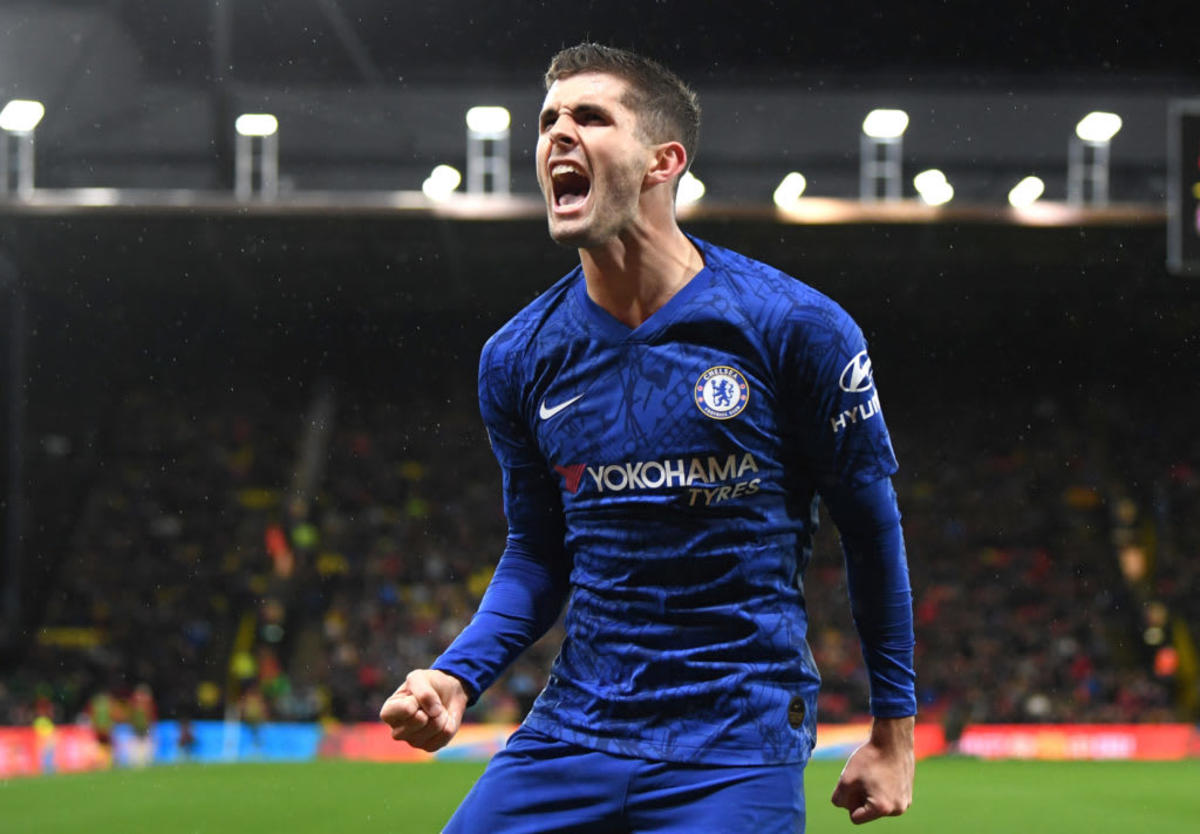 Chelsea kicked off the new Premier League season in spectacular form with a 3-0 win over Crystal Palace on Saturday.
Although Romelu Lukaku was still stuck in isolation, Thomas Tuchel's side didn't miss a beat with goals from Marcos Alonso, Trevoh Chalobah and Christian Pulisic.
Trending
While fans may have cherished Alonso's special set-piece goal and cheered on a goal on his debut for young Chalobah, Tuchel may have taken more encouragement from Pulisic getting on the end of a counter attack to open his account for the season.
The American international likes to talk a big game and give off a cool persona off the pitch, but he and his manager will know that Pulisic needs a good season if he's to keep his spot at Chelsea.
How much does Pulisic need to improve?
There's no doubt that Pulisic has proved to be an outstanding winger at both Borussia Dortmund and Chelsea over the course of the last five seasons.
At Dortmund he was averaging around 0.43 goals and assists per game, prior to a €64 million move to Stamford Bridge in 2019.
After his move to London, Pulisic stepped up another level and looked like he was worth every penny, as he managed an average of 0.65 goals and assists per game for the Premier League side.
Pulisic's goals and assists per 90 in each season
| | |
| --- | --- |
| Season | Goals + Assists per 90 |
| 16/17 | 0.48 |
| 17/18 | 0.27 |
| 18/19 | 0.43 |
| 19/20 | 0.65 |
| 20/21 | 0.33 |
However, injuries at the start of the 2020/21 season severely hindered Pulisic's progress at Chelsea and over the course of the season the American international managed an average of just 0.33 goals and assists per game - his poorest record since 2018.
As such, there's little doubt that if Pulisic is to get back to being one of Chelsea's key players in attack, he'll have to get back to the kind of numbers he was producing for the club in 2019/20 on a regular basis.