Pogba to PSG back on? Pochettino gives his opinion...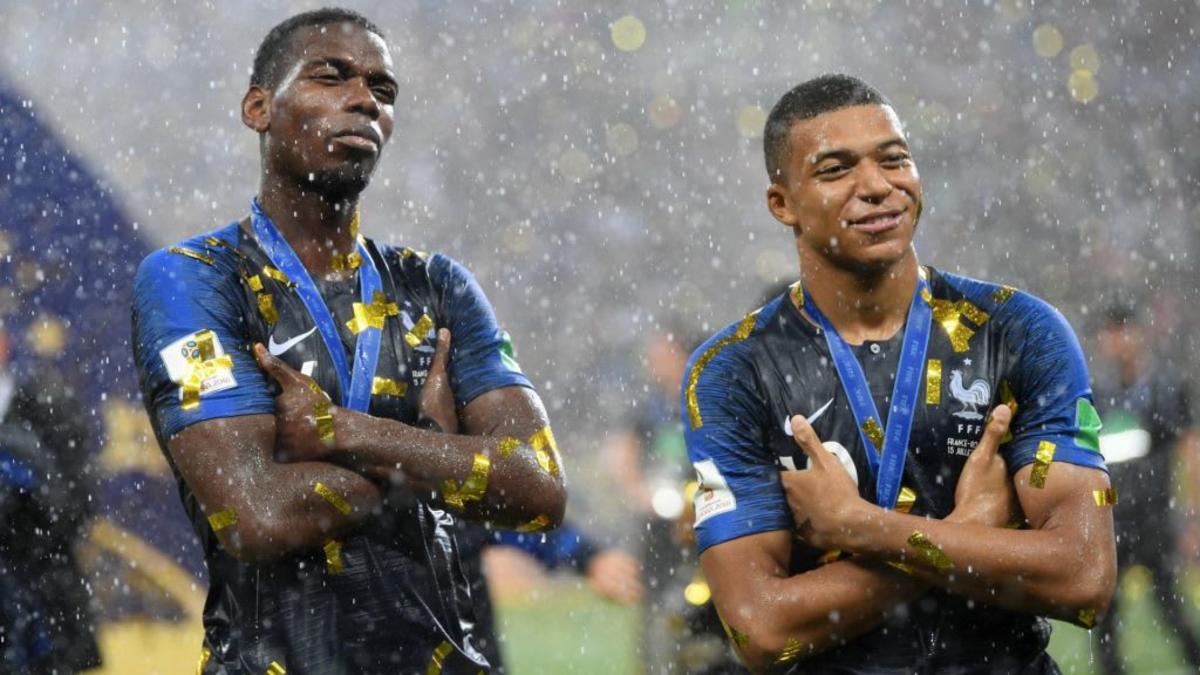 Paris Saint-Germain boss Mauricio Pochettino has refused to rule out a move for Manchester United midfielder Paul Pogba.
The World Cup winner's future is far from certain at Old Trafford, as he has now entered the final year of his deal with Man Utd, which runs out in the summer of 2022.
In the 2020/21 campaign, Pogba's agent Mino Raiola sent shockwaves through the club when he announced, seemingly out of the blue, that Pogba's time at Man Utd was over.
Pogba would eventually stay beyond January and into the start of the next season, with Raiola backtracking slightly on his previous comments.
Rumours of a transfer away have never left, though, with Pogba mentioning also last season that a dream of his was to play for Real Madrid.
With a move to Los Blancos looking unlikely, though, it is PSG who have emerged as front-runners for his signature, whether that be on a transfer now or as a free agent in a year.
Man Utd would allegedly be willing to part with Pogba for a fee of €50 million.
Speculation over a move to PSG subsided slightly after the French giants brought in Lionel Messi from Barcelona on big wages, but when Pochettino was asked about, the Argentine said he was always looking to improve his squad.
"The arrival of a midfielder like Pogba? We know that in football things can happen, situations turnaround," Pochettino said after PSG defeated Brest 4-2.
"A club like PSG is always open to improving its workforce. A sector where we must strengthen as a priority for me? I won't say it publicly. Never.
"I will tell (sporting director) Leonardo first, who will tell our president. If I say so, there will be an earthquake and problems."
PSG's summer recruitment
Lionel Messi (FREE from Barcelona + €35m p/a wages
When Barcelona announced that they would not be able to retain the services of Lionel Messi due to new La Liga regulations limiting their spend on wages, PSG acted quickly to sign the Argentine superstar.
A front three of Messi, Neymar and Kylian Mbappe is, of course, mouthwatering but there remains doubts over the future of Mbappe, who continues to be linked with Real Madrid.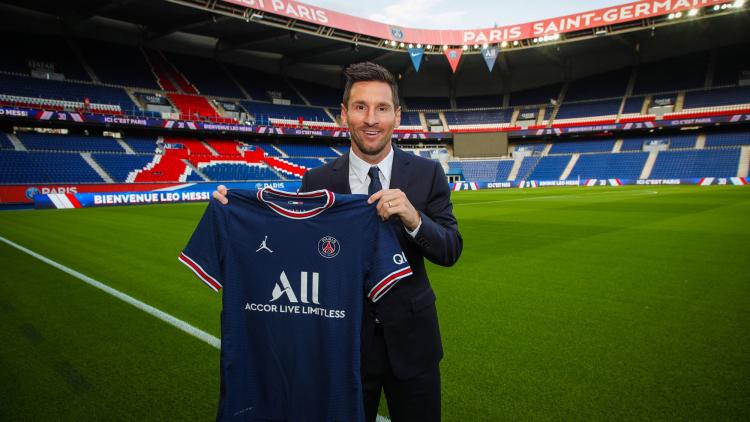 Messi never wanted to leave Barcelona, but he will be paid handsomely for his inconvenience.
Achraf Hakimi (€70m from Inter + €10m p/a wages)
For all the hundreds of millions that have been spent on attacking talent over the years, PSG have never really put much stock in their full-back positions.
Alessandro Florenzi, on loan from Roma, took up the position last season and before that it was Thomas Meunier, a decent if unispirising person for the role.
But, they have now targeted that position for improvement by going out and buying one of the very best full-back/wing-backs in the world.
Hakimi only spent a year at Inter after joining for €40m last summer, and helped the Italian giants claim their first Scudetto in a decade.
Inter are in an awful state financially and Antonio Conte actually left his role as head coach when he was informed that at least one star player would need to be sold.
That player has turned out to be Hakimi, and although he is much better as a wing-back than a full-back, it is still a major upgrade in that position.
Danilo (€16m from Porto + €4m p/a wages)
Danilo joined on loan from Porto last season and his transfer was made permanent in May of 2021 for a fee of €16m.
If it wasn't for this transfer having already been agreed as an obligation, it is unclear as to whether Mauricio Pochettino would have sanctioned it.
Georginio Wijnaldum (FREE from Liverpool) + €10m p/a wages
Over the past season when Wijnaldum's contract was ticking down at Liverpool, it seemed inevitable that he would leave to join Barcelona.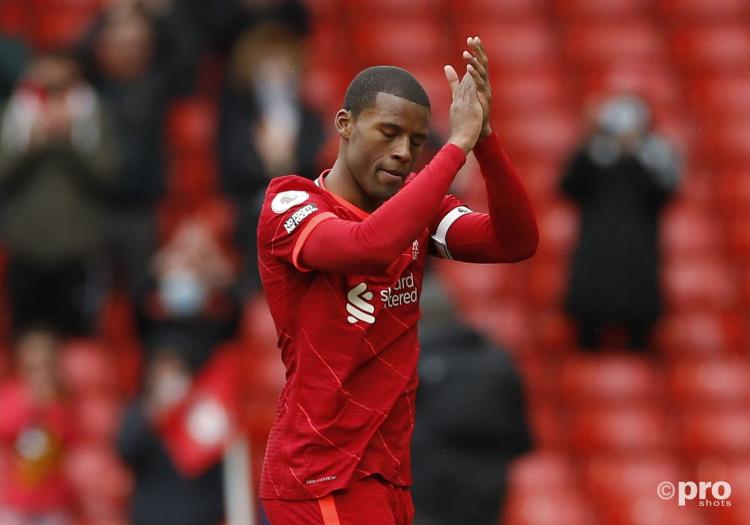 The Dutchman was keen for a new challenge after winning the Champions League and Premier League with the Reds, and it seemed like a reunion with former Netherlands boss Ronald Koeman was on the cards at Camp Nou.
However, at the eleventh hour, PSG blew Barcelona's offer out of the water, reportedly offering Wijnaldum €10m per year.
Sergio Ramos (FREE from Real Madrid + €12m p/a wages)
Ramos missed a lot of the 2020/21 season due to injury at Santiago Bernabeu, which put him in a difficult position when negotiating a new contract with Real Madrid.
As of 2021 Ramos had been with the club for 16 years, and he reportedly requested a two-year contract on the same exorbitant salary he had previously - something which Madrid refused to sanction, offering him a one-year deal instead.
Ramos eventually found himself without a club, but PSG swooped in not only offering him a two-year deal, but on the same €12m per year he was earning in his prime at Madrid.