Pep: We won't sign Messi, we have Grealish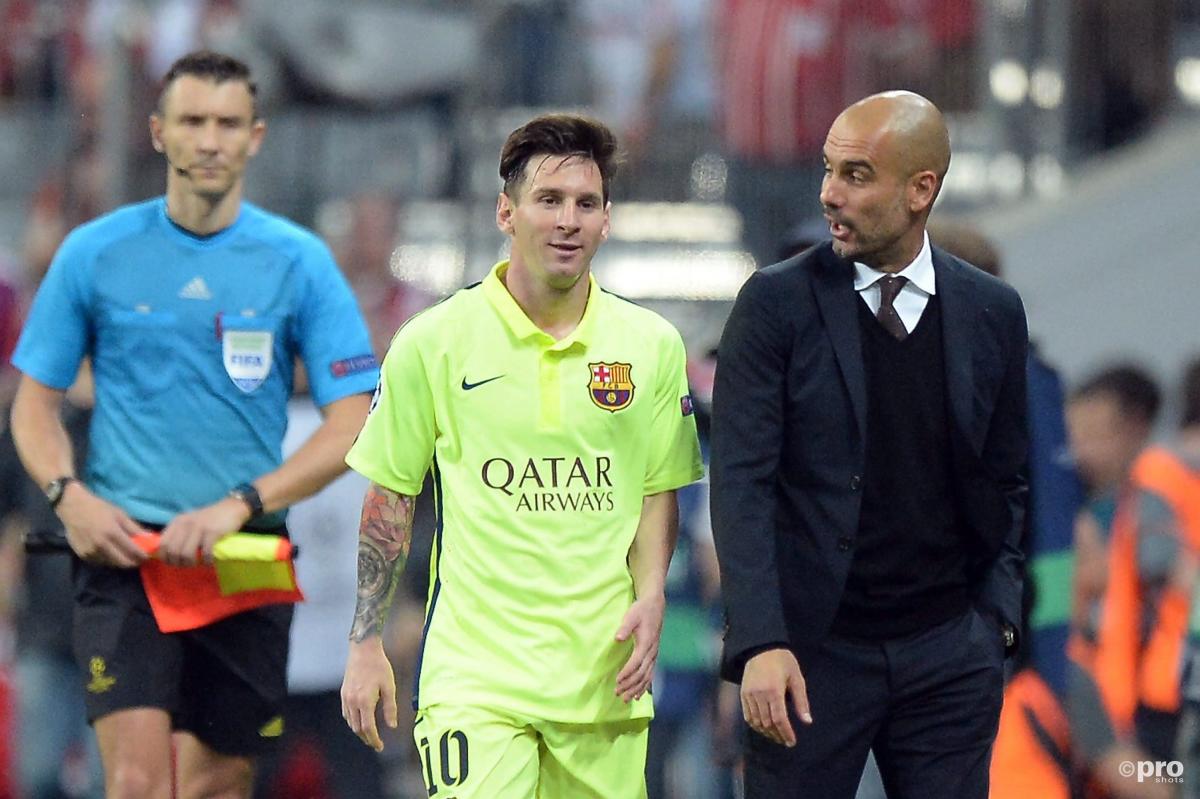 Pep Guardiola insists that Manchester City will not sign Lionel Messi after the Argentine's sensational exit from Barcelona.
Messi rocked the sporting world on Thursday after it was announced he was leaving Camp Nou following two decades of legendary service.
This was confirmed by Barcelona president Joan Laporta on Thursday as he revealed that La Liga's strict salary cap rules prevented the club from registering Messi's contract.
All attention now is on which club Messi signs for.
The two overwhelming favourites are PSG and Manchester City, probably the only two European clubs who can realistically afford Messi's astronomical salary.
Guardiola: Messi not joining Man City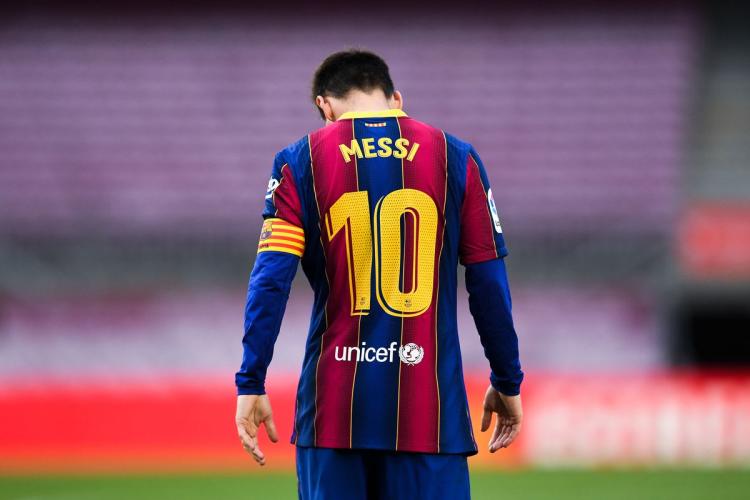 However, Guardiola says that Messi won't be signing for the club and that the club fully trusts it's new £100 million (€118m) record signing Jack Grealish as the club's number 10.
"We spent on Jack Grealish and he will wear the number 10 because we are convinced about him," Guardiola told reporters.
"We thought Leo would stay at Barcelona. Now Messi is not in our plans.
"It was a surprise for me like everyone about Messi leaving. Laporta was clear today about the reasons.
"As a supporter of the club I'd love him to have finished his career at the club. I've just incredible gratitude for the most extraordinary player I've seen in my life."
Guardiola on Kane and Bernardo Silva
Guardiola also commented on Manchester City's negotiations to sign Tottenham striker Harry Kane for over £100m.
Kane desires to move to the Etihad Stadium but Spurs are trying everything they can to stop the transfer going through.
"He is a Tottenham player," Pep said.
"If Tottenham don't want to negotiate it is finished. If they want to negotiate, many clubs would like to sign him, we are not an exception. We are very interested in him."
Guardiola also went on to confirm that "Bernardo Silva wants to leave" the club and that "there are two or three players who want to go".