Revealed: Why Chelsea's Kounde bid is failing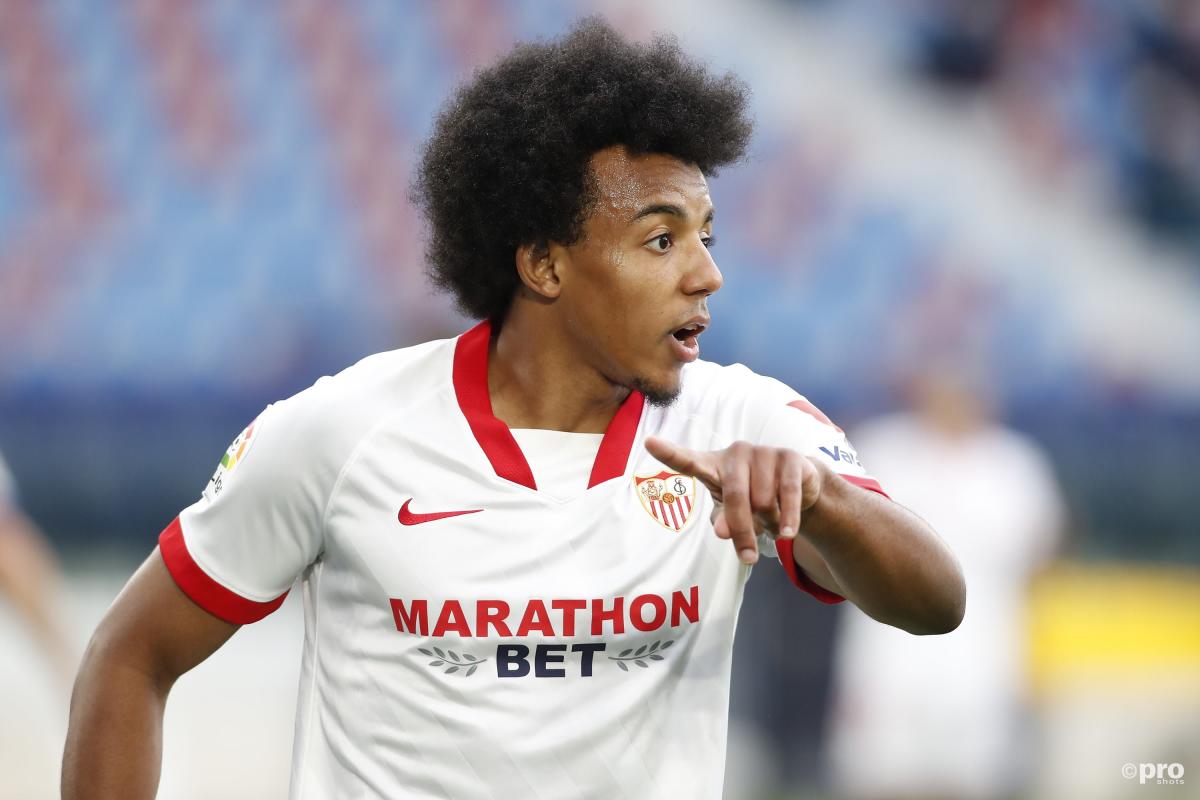 Jules Kounde of Sevilla appeared destined to become a Chelsea player this summer, but the Blues have thus far failed to get a deal over the line.
The France international defender had been expected to join the Stamford Bridge club but their inability to reach an agreement with Sevilla over his transfer fee proved decisive.
Terms have been reached with the player, but an impasse has been struck in an arm wrestle between Chelsea and Sevilla that the Spanish side are poised to win.
Speaking to the media on Deadline Day, Sevilla sporting director Monchi explained the state of play with the Kounde deal presently.
"The only written, formal offer from Chelsea came last Wednesday, around 5pm. We weren't satisfied with the offer, and it was linked to Chelsea selling a player. It was a decent fee but it didn't meet our criteria," he explained.
If there isn't an offer which we feel we can reinvest well, then it won't be accepted
- Monchi
"If there isn't an offer which we feel we can reinvest well, then it won't be accepted. Kounde knows that and he's a fantastic professional. We had a deadline on August 20 but we received the bid on August 25… and we turned it down
"We haven't spoken with Chelsea since Friday night. We all decided that it was best Jules didn't travel to Elche. It's normal for players to be affected by news of any kind. Last year he had the interest from Man City and now Chelsea this year."
Kounde has three years remaining on his Sevilla deal, explaining why the club have so much power in this debate.
Chelsea can still sign Kounde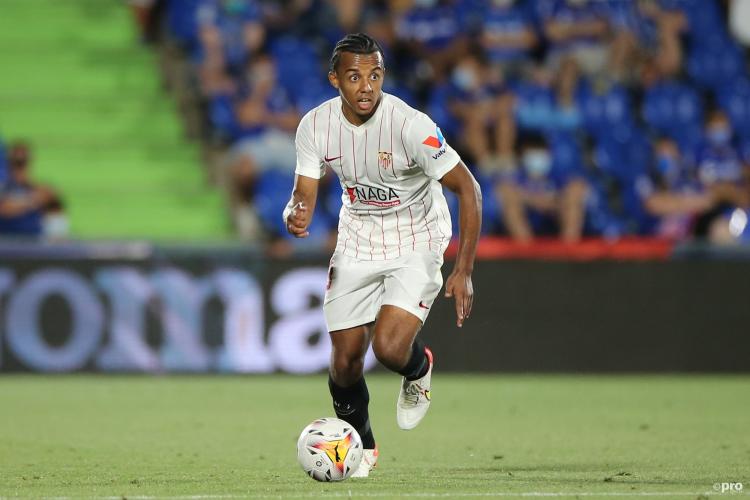 Chelsea can still sign Kounde, but the likelihood is that they will have to match his release clause, the value of which Monchi confirmed.
"Kounde's clause never went up to €90m. It has always been 80m," he said.
That, however, is some way above the €50m that Chelsea were reportedly offering and likely to be too steep a figure for them to be tempted with a late bid.
What this means
Chelsea's first team will clearly not be impact by this news, although it will have a knock-on effect for their squad players.
Callum Hudson-Odoi's prospects of leaving on loan – Borussia Dortmund – are virtually ended, while Ethan Ampadu is poised to stay put.