How much is Jesse Lingard actually worth?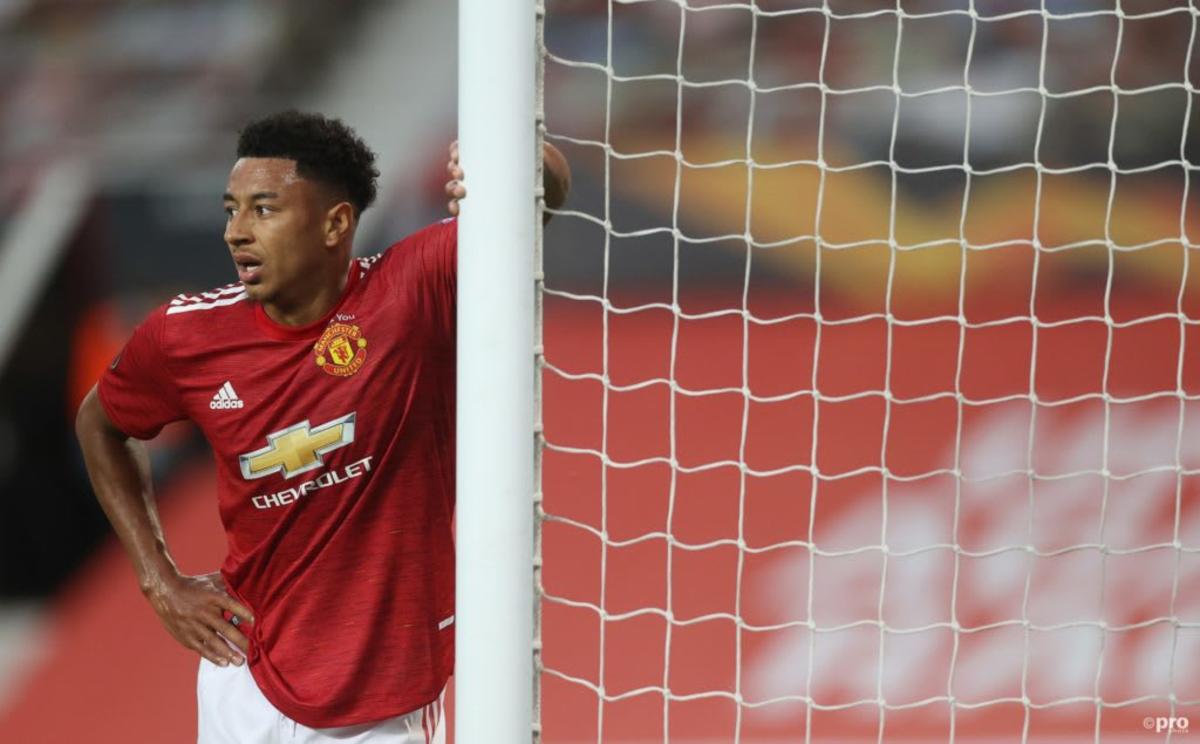 Manchester United will most likely be feeling pretty good about themselves right about now.
Not only did the Old Trafford side storm to a remarkable 5-1 victory over Leeds United in their opening game of the new Premier League season, but they mostly did it without either of their marquee signings, Jadon Sancho and Raphael Varane.
Trending
However, while Ole Gunnar Solskjaer and his side may be in high spirits, the club's recruitment department are struggling ever so slightly.
According to a report in Express Sport, Man Utd have had to cut their asking price for Jesse Lingard down to £20 million, following a lack of offers for the striker.
But how much is Lingard really worth and what can Man Utd expect to make from the player this summer?
How much is Lingard worth?
There's no doubt that when Lingard is playing in a functioning team that makes the most of his talents, he's a player that can score goals and win games in the Premier League. And that, naturally, makes him a very valuable player.
Last season's loan move to West Ham was a stroke of genius by the player (and the Hammers) after Lingard once again proved he was much more than yesterday's star, with nine goals and five assists in just 16 games for David Moyes' side.
Indeed, it's that run of form in the second half of last season that has attracted interest from Sheffield Wednesday, Tottenham Hotspur, Atletico Madrid and indeed West Ham, who would still like to sign him on a permanent deal.
However, there's also another reason why Lingard may prove to be an enticing option for a number of clubs this summer: he won't demand a high transfer fee.
Despite showing his worth for West Ham in the Premier League earlier in the year and still being a Man Utd player, Lingard's contract runs out at the end of the season. Which means he'll be able to sign a pre-contract with a club in January and leave next summer for free.
As such, despite his obvious talents, Lingard is currently only valued at €14.1 million and would likely go for less than €20 million, despite the clear interest in him from a number of clubs.