How Man City's Grealish signing could allow Man Utd to land Kane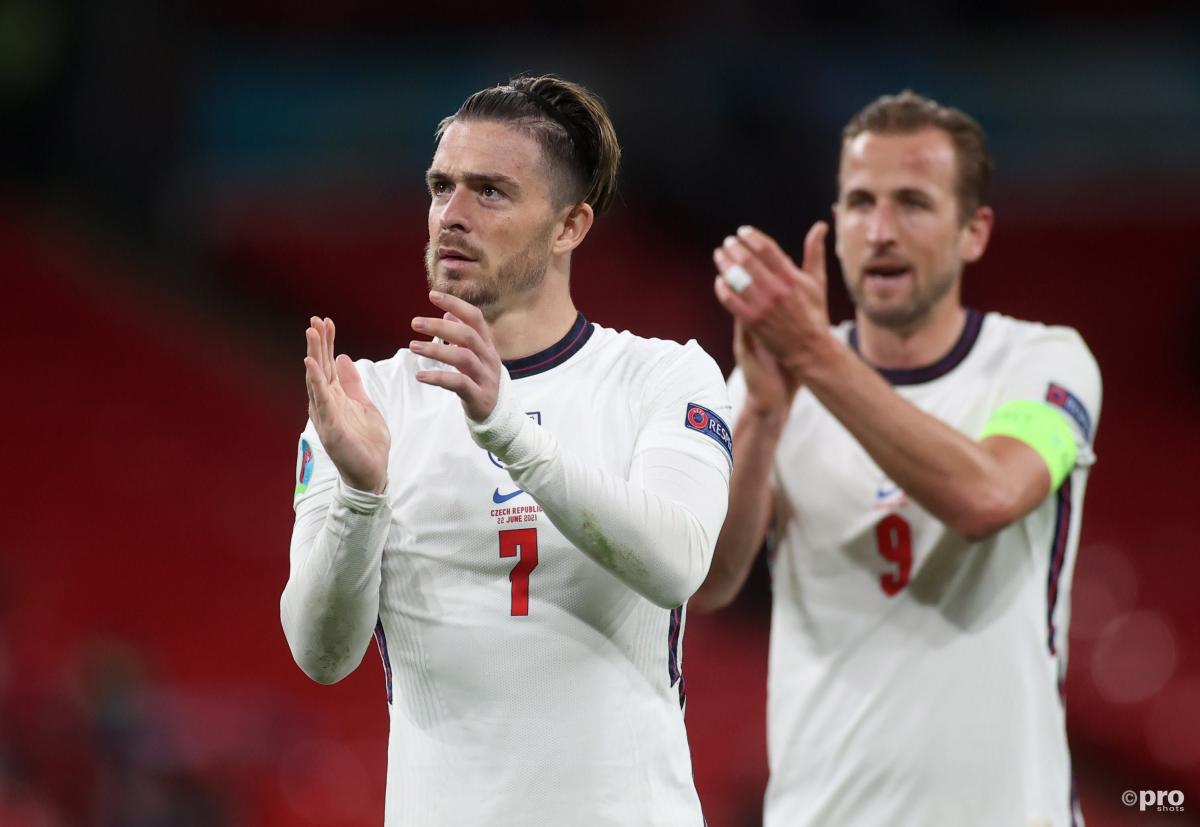 Manchester City's two primary transfer targets this summer have emerged as being Jack Grealish and Harry Kane.
Though the Premier League champions already have one of the most start-studded attacking rosters in Europe, Pep Guardiola is naturally always keen to improve his squad.
A new striker had been a priority after the departure of Sergio Aguero to Barcelona after a decade in Manchester.
That made Man City turn their eyes to Kane, who was once again outstanding in the Premier League last season, topping the charts for not just goalscoring but assists also.
Unfortunately for him, it was another campaign in which he was left empty handed in terms of trophies, while Tottenham also failed to qualify for the Champions League.
At the end of the 2020/21 season before the European Championship, he informed Spurs chairman Daniel Levy of his desire to leave.
The transfer rumour mill then went into overdrive, with the riches of Man City and Manchester United meaning that they were the only two likely destinations.
However, at the same time both of these clubs were chasing wingers, with City looking at Grealish and Man Utd subsequently completing the £73 million transfer of Jadon Sancho from Borussia Dortmund.
Though it was previously reported that Man City would complete a double deal for Grealish and Kane for an outlay of around £160m, the speculation surrounding Kane has become less prominent over the last week.
Should £100m be spent on Grealish, it will not be financially possible to sign Kane
-
All the focus has apparently been on Grealish for City, and Manchester Evening News is reporting that, should that deal for the Villa captain be completed, then the club will end their pursuit of Kane.
Should £100m be spent on Grealish, it will not be financially possible to sign Kane for much more than that in addition unless the club make significant player sales.
What does this mean for Man Utd?
Like City, Man Utd have been linked with moves for both Kane and Dortmund striker Erling Haaland this summer.
The wealth of the two clubs at the moment means that they, along with Chelsea, will be first in line for any mammoth transfers as the rest of the elite clubs in Europe attempt to cut costs due to losses in the pandemic.
Ole Gunnar Solskjaer has landed his first target already in Sancho to solve Man Utd's troublesome right wing position, though the England international will also feature regularly on the left, especially due to Marcus Rashford's shoulder surgery.
The defence will be strengthened, too, with Raphael Varane set to complete his transfer from Real Madrid in the coming days.
What then, of the centre-forward position?
Edinson Cavani was a hit in his first season at Old Trafford and although there were rumours he was unsettled in England, he has signed a one-year extension to remain at the club until 2022.
Prior to that, he had expressed a desire to return to South America to be closer to family, with Boca Juniors mentioned as a potential destination.
He will, however, head into the 2021/22 campaign as the club's number one striker.
Cavani will turn 35 in February, though, so is certainly not a long term solution for that vital position. Combine that with the fact he does indeed want to be closer to Uruguay, and the most likely scenario is him leaving next summer.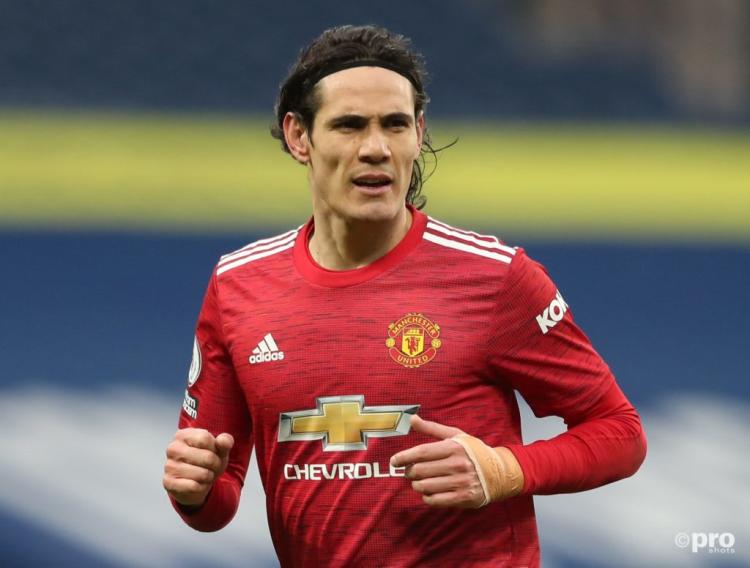 That will leave Man Utd with only the youth of Mason Greenwood in that position with Anthony Martial and Rashford in reserve, with that duo playing more on the left that up top.
Greenwood plays on the flank, too, but Man Utd believe he will transition into a centre-forward in the future.
With the team Man Utd are building, with the likes of superstars Sancho, Bruno Fernandes, Varane, Harry Maguire and, for the moment, Paul Pogba in their ranks, they will need a world-class centre-forward to join in.
It is up to the club whether they believe Kane is actually worth £160m as he has just turned 28 and will have very little sell-on value.
Man City purchasing Grealish will work in their favour, however, is if the Premier League champions step away from the race for Kane, then Man Utd have a free run at any deal.
Crucially, that deal will also not involve any bidding war, which improves Man Utd's negotiating position.
It will then be up to Kane himself as to how much he wants to push for a move away, and it appears he is willing to do so, as Sky Sports reported on Monday that he had failed to show up for training with Tottenham.