Five alternatives to Salah for Liverpool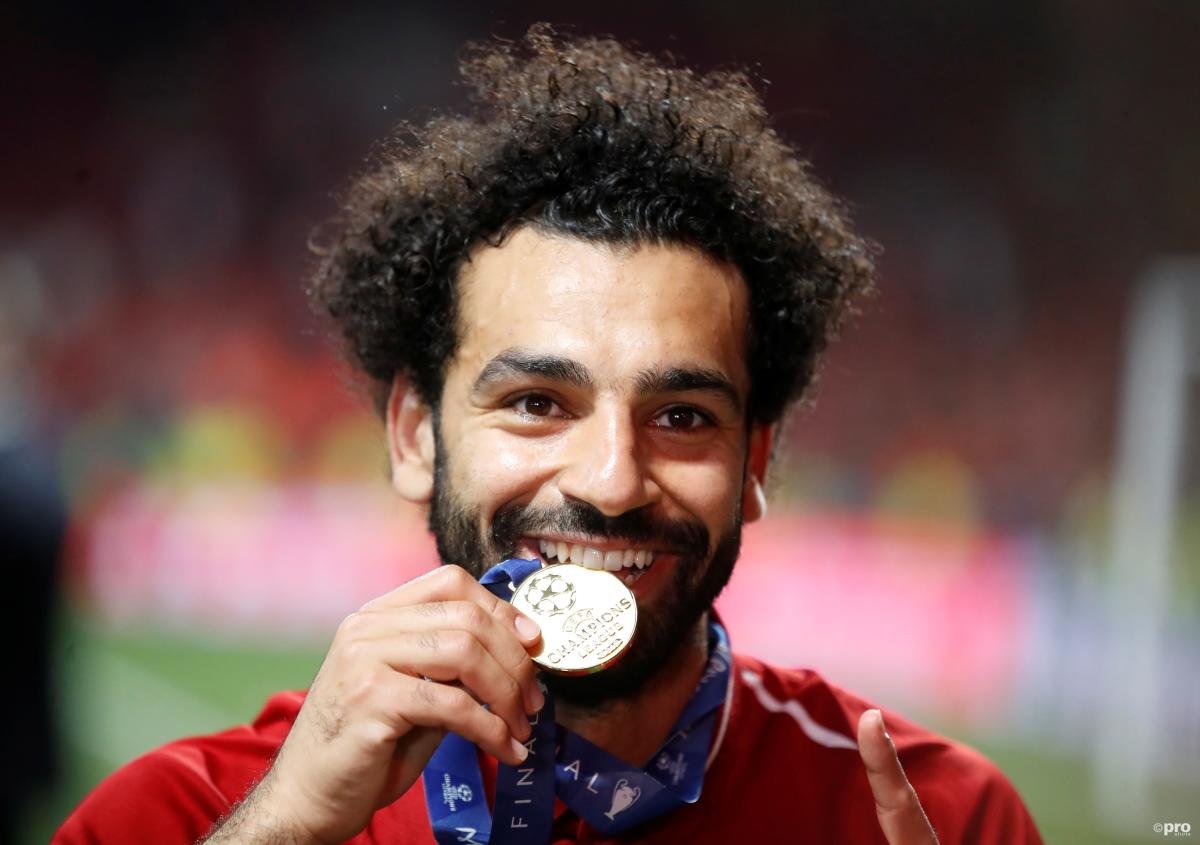 Liverpool are continuing their efforts to make Mohamed Salah the latest Anfield star to sign a new long-term contract with the club.
The Egyptian international has a contract that is currently set to expire in the summer of 2023, which means as things stand Liverpool may be forced to sell the striker at the end of his season or risk losing him for free 12 months later.
According to the Liverpool Echo, the club are intent on making sure that doesn't happen as negotiations rumble on with the player's representatives.
So far this summer, Fabinho, Alisson, Trent Alexander-Arnold and Virgil van Dijk have all been secured on new, long-term deals.
Jordan Henderson is expected to put pen to paper soon, with Salah the only star player remaining with less than two years on his deal.
Salah reportedly wants to become the highest-paid player in the club's history which would take him beyond the £220k per week that Van Dijk earns.
However, if Liverpool are not willing to meet his demands, and if flirtatious glances come from abroad, he could leave, though that is more likely to happen next summer than this.
So, if he does, who could Liverpool replace him with, whether it be at centre-forward or on the wing?
Kylian Mbappe
Kylian Mbappe wants to leave Paris Saint-Germain but it is becoming increasingly likely that it won't happen this summer. That means he can either leave for free in a year, or sign a new contract and leave for a fee further down the line.
His dream remains to play with Real Madrid to emulate his hero Cristiano Ronaldo, but Los Blancos aren't in a healthy state financially at the moment so if they are unable to afford the Frenchman, a Premier League team certainly can.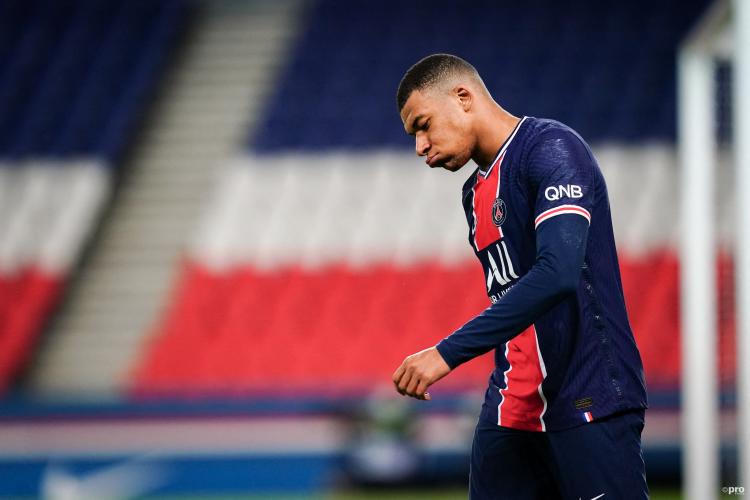 Liverpool have been relatively frugal over the last 18 months with only Ibrahima Konate signed for big money.
Mbappe would represent pretty much the perfect replacement for Salah.
Erling Haaland
The most sought-after central striker in the world at the moment is Borussia Dortmund's Erling Haaland.
The Norwegian burst onto the map with RB Salzburg, but his exploits with Dortmund have saw him become elite, even at the age of just 21.
Every big club in Europe has been linked with him at one point or another, and although Liverpool would face a fight on their hands to trigger his alleged release clause next summer, it isn't outwith the realms of possibility that he makes his way to Anfield.
Robert Lewandowski
Sky Sports recently reported that Robert Lewandowski wants to leave Bayern Munich in the pursuit of a new challenge.
The Poland international has won everything possible with the Bavarian side now and has spoken previously about a desire to learn a new language and experience other cultures.
He will be 33 soon, so although this would not be a long-term solution for Liverpool, he is not showing any signs of decline as he approaches his mid-30s and he will still be relied upon to bang in the goals.
Federico Chiesa
Federico Chiesa was a bright spark in an otherwise dismal campaign for Juventus in 2020/21 as the Bianconeri failed to win Serie A for the first time in nine years.
His performances for Italy during the European Championship solidified his reputation as an elite winger, so much so that he was actually linked with a move to Liverpool during the tournament.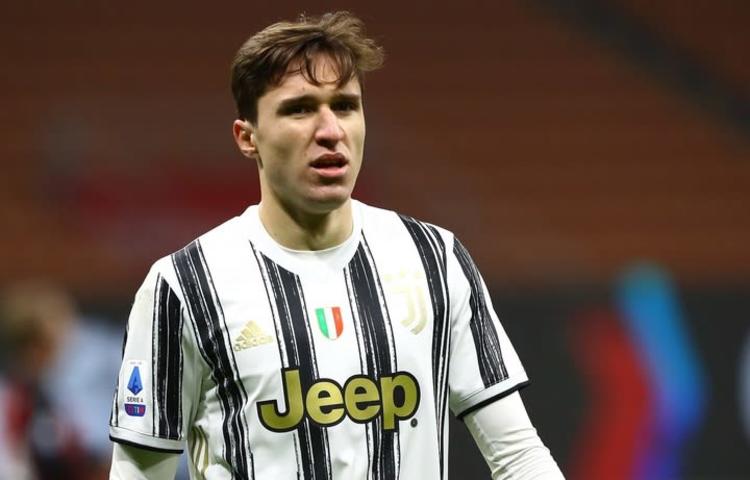 However, when Juventus made it clear that they would only accept a fee in excess of €100m, any rumours of a bid from the Reds subsided.
That doesn't mean they won't reignite their interest, however.
Dusan Vlahovic
Dusan Vlahovic emerged last season as arguably the most exciting young striker in Europe after Haaland.
The 21-year-old scored 21 Serie A goals last term – most of them in 2021 – and like Lukaku is physically a monster with a powerful left foot.
However, Fiorentina have made it clear they wish to keep Vlahovic for at least another year and they will demand at least €60m for the Serbian.
He has been linked with both Tottenham and Man City this summer, so Liverpool would face competition for his signature.
Lautaro Martinez
Inter's financial situation meant that a mini firesale was required this summer. Antonio Conte left when he found out this was the plan and subsequently left his post.
Romelu Lukaku has left for Chelsea, while Achraf Hakimi joined PSG earlier in the window.
Another star player in Lautaro Martinez was believed to be up for sale too, but he is on the cusp of signing a new deal with the Nerazzurri.
Unfortunately for Inter, though, they will have to accept any big-money bids whether they come in this summer or next.