Fantasy Football: The 10 best Premier League midfielders for 2021-22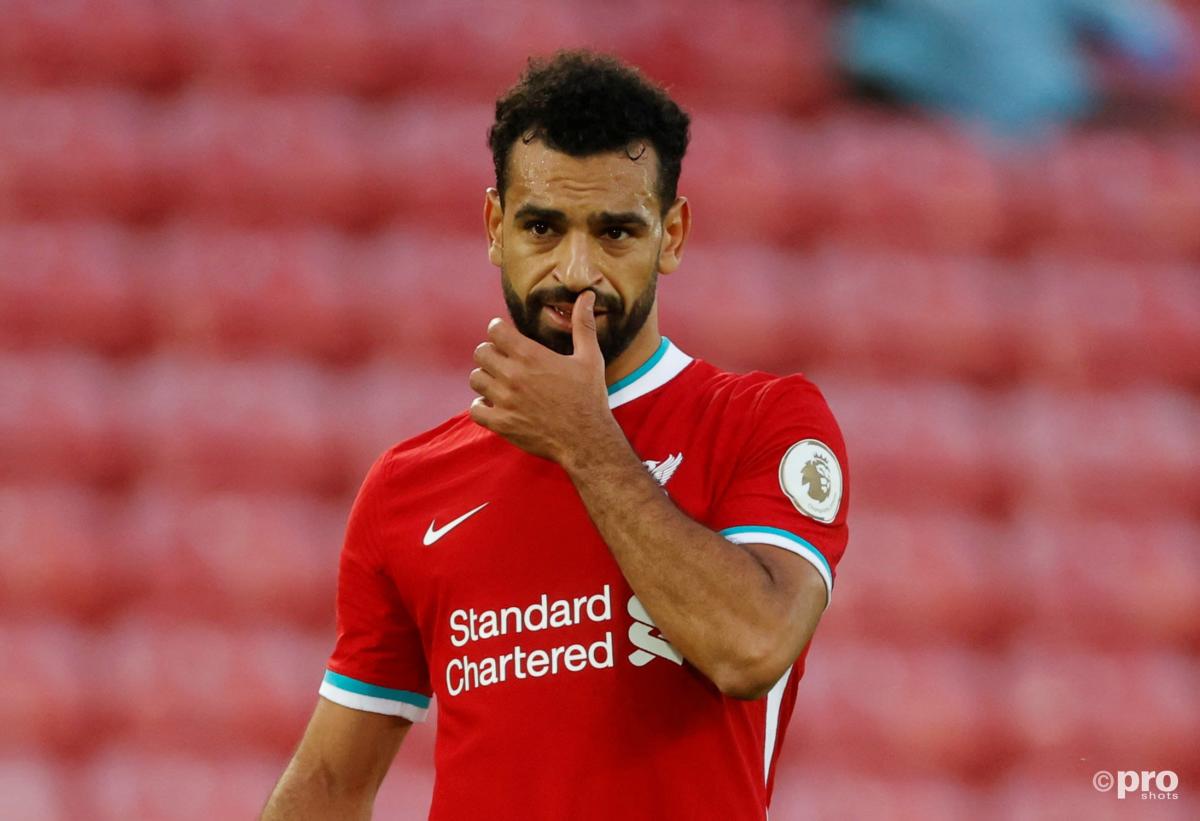 The 2021/22 Premier League season is upon is which means Fantasy Football is back.
With the opening weekend of the Premier League only a few days away, users are hastily making their teams in the hope of getting off to a good start.
The transfer window, of course, remains open, and with a number of huge deals looking likely but not yet over the line, like Romelu Lukaku to Chelsea and Raphael Varane to Man Utd, it is likely squads will look significantly different come the end of August.
Still, there is a host of talent to choose from, as well as a variety of formations.
In terms of midfielders, here are FootballTransfers' top picks for the upcoming campaign, via the official Premier League Fantasy Football site.
Mohamed Salah - £12.5m
Last season's points tally: 231
The most expensive midfielder on our list is Mohamed Salah, who scored 231 points last season via his performances with Liverpool.
In a season which saw the Liverpool defence ravaged by injuries in defence, they relied heavily on their attacking players to get through games and, eventually, qualify for the Champions League on the last day of the season.
Salah was again their top scorer as he netted 22 times in the league and also recorded five assists.
The Egyptian will again be key to any successes Liverpool enjoy this season.
Sadio Mane - £12m
Last season's points tally: 176
By his own admission, Sadio Mane did not have a vintage campaign in 2020/21, scoring just 11 times in the Premier League.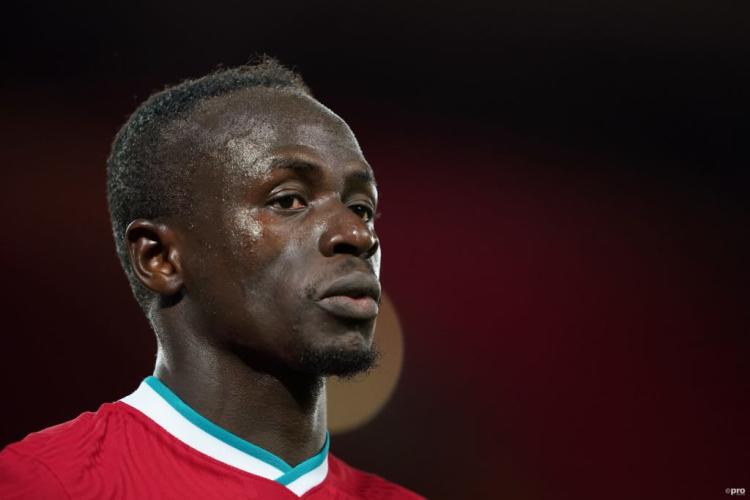 His 176 points gained in Fantasy Football was still among the top five in the league for midfielders, though, which displays how high standards he has that last season was considered a disappointment.
With Liverpool's defence back in gear, and the midfield subsequently looking stronger as a result, Mane can get back to his best with the pressure off a bit.
Kevin De Bruyne - £12m
Last season's points tally: 141
Many consider Kevin De Bruyne to be the best footballer in the Premier League, but as a Fantasy Football choice his numbers last season were the 14th best, though he did admittedly miss games due to injury.
He recorded the second-most assists of any player last campaign, behind Harry Kane.
It could be possible that these two might link up should Kane's expensive transfer to Man City go through.
If Kane is on the end of deliveries from De Bruyne, the Belgian might tally up even more assists this campaign.
Bruno Fernandes - £12m
Last season's points tally: 244
By far the most effective midfielder last season in terms of Fantasy Football points was Man Utd's Portuguese superstar Bruno Fernandes.
He tallied up 244 points in total, more than anyone else.
Yes, he may score plenty of penalties, but that doesn't matter in Fantasy Football, as his 18 goals and 12 assists saw him become gold dust for users last season.
Raheem Sterling - £11m
Last season's points tally: 154
Raheem Sterling didn't have a great second half of the season in 2020/21 and was often left out of the starting XI for Phil Foden.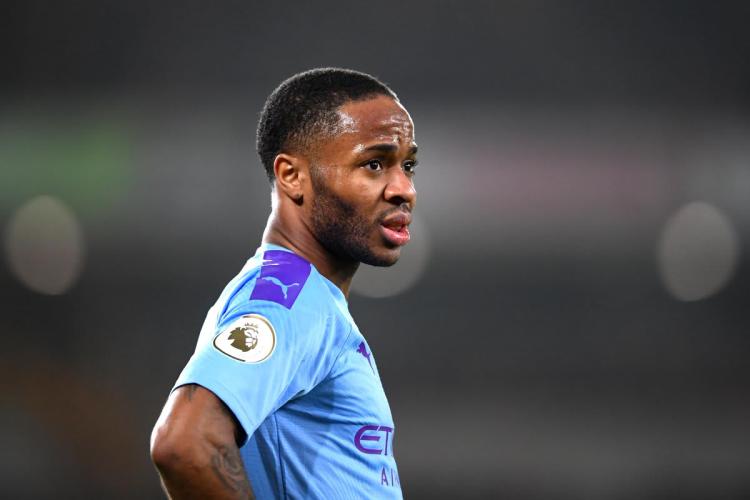 Now that Jack Grealish is around now, too, his competition for that place on the left wing is even fiercer.
However, if Man City don't sign Kane there is a real possibility that Sterling could be routinely used as a striker, which means that users may get the goals of a centre-forward, but from a midfielder slot.
Heung-min Son - £10m
Last season's points tally: 228
Kane and Heung-min Son struck up a magical partnership last season, with the Korean solidifying his status as one of the most devastating forwards in the league.
He counts as a midfielder on Fantasy, though, so his goal contributions could be vital for someone's team.
Tottenham might be weaker if they lose Kane this summer, but if they do, Son will become their undisputed main man.
Marcus Rashford - £9.5m
Last season's points tally: 174
Users should be wary of this one initially as Marcus Rashford will miss the start of the season due to undergoing shoulder surgery.
It means that he shouldn't be selected initally, but it was this injury which caused a slight downturn in form last season so when he returns he should be fit, firing, and ready to link up with the likes of Edinson Cavani and new boy Jadon Sancho.
Again, he is effectively a forward, but counts as a midfielder in Fantasy Football.
Jadon Sancho - £9.5m
Last season's points tally: N/A
The only player on our list who hasn't played in the Premier League before, there is a lot of pressure on Jadon Sancho to make good on his sparkling reputation from the Bundesliga.
The fact he is among the most expensive midfielders on Fantasy Football despite not playing in the English top flight speaks volumes about that reputation.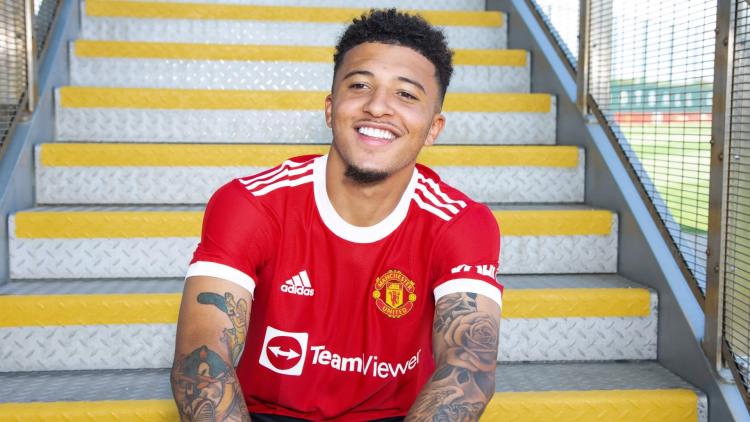 For his goals and assists alone last season he would have earned 73 points, and that is without the added bonuses of playing time, victories etc.
In 2019/20 he scored 17 goals and recorded 16 assists in the league for Dortmund...
Riyad Mahrez - £9m
Last season's points tally: 145
Still perhaps underrated, Riyad Mahrez eventually made the position on Man City's right wing his own due to his superb performances last season.
Overall, he earned 145 points with the majority of that coming from his nine goals and six assists.
With Grealish coming in though there is massive competition for those places in the forward line, so you have to wonder whether the Algerian will see as much action.
Kai Havertz - £8.5m
Last season's points tally: 91
It took Kai Havertz plenty of time to get up to speed in the Premier League, perhaps initially weighed down by the pressure of his £72m price tag.
As time went on, he was deployed in a variety of positions but finally acclimatised himself to the Premier League.
The fact he scored the winner in the Champions League final versus Man City will give him huge confidence, and he is sure to be raring to go in his second season in the English top flight.