Fantasy Football: The 10 best Premier League defenders for 2021-22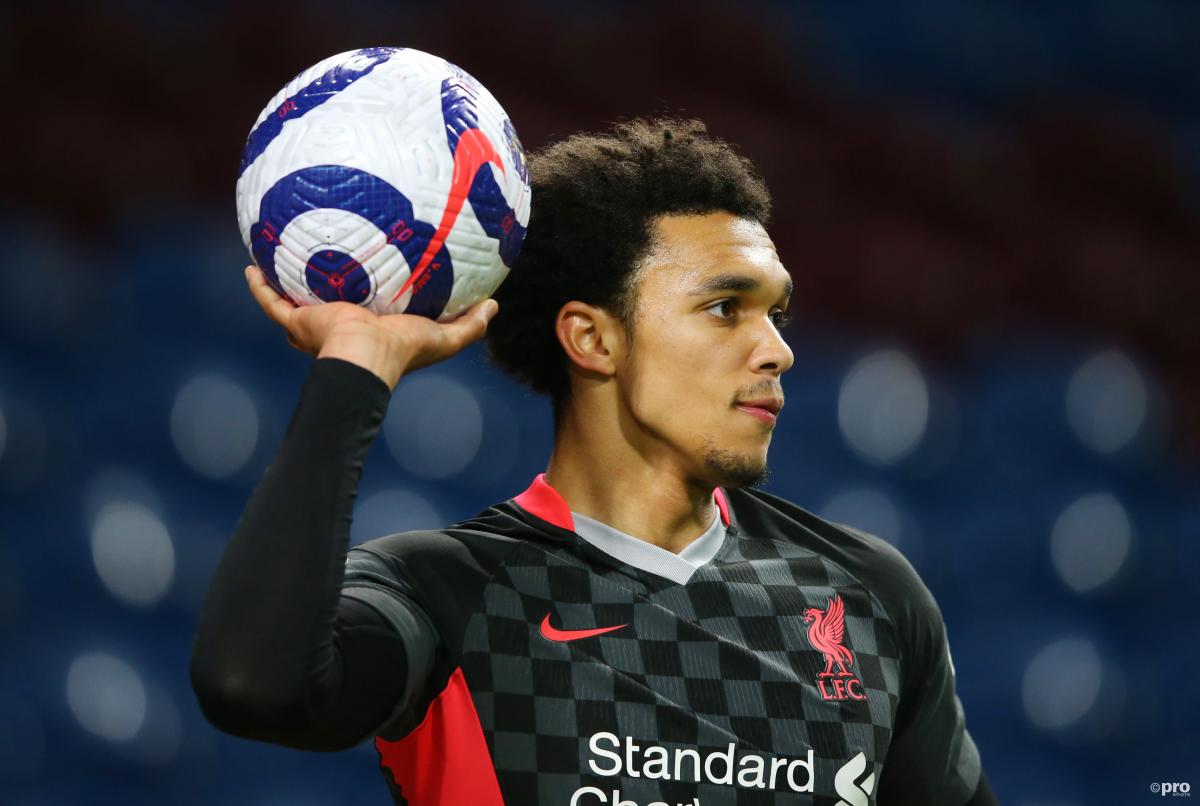 The 2021/22 Premier League season is upon us, which means Fantasy Football is back, and players will be on the lookout for a defender to earn those vital clean sheets, as well as earn points in attack.
With the opening weekend of the Premier League only a few days away, users are hastily making their teams in the hope of getting off to a good start.
The transfer window, of course, remains open, and with a number of huge deals looking likely but not yet over the line, it is likely squads will look significantly different come the end of August.
Still, there is a host of talent to choose from, as well as a variety of formations.
In terms of defenders, here are FootballTransfers' top picks for the upcoming campaign, via the official Premier League Fantasy Football site.
Trent Alexander-Arnold - £7.5m
Last season's points tally: 160
Trent Alexander-Arnold exemplifies the modern full-back in that he is just as important, in his case arguably more important, going forward than he is in defence.
His fantastic deliveries both from set-pieces and from open play down the right-hand side make him gold dust for any Fantasy Football team as he often has as good an output in terms of creativity as the attackers in the league.
Over the last three seasons in the Premier League he has recorded 30 assists, and even though his form dipped for a period last campaign, he could get back to his best with Virgil van Dijk back in beside him.
Andy Robertson - £7m
Last season's points tally: 161
No defender in the Premier League recorded more Fantasy Football points last season than Liverpool's Andy Robertson with 161.
It was not only his output in attack that helped the numbers as he made seven assists, but also his consistency as he featured in all 38 games over the course of the season.
Robertson sees more of the ball than most in the Liverpool team, and crucially he usually does some productive with it.
Virgil van DIjk - £6.5m
Last season's points tally: 15
A Liverpool triumvirate are the top three most expensive defenders this season, with the returning Virgil van Dijk coming in at £6.5m.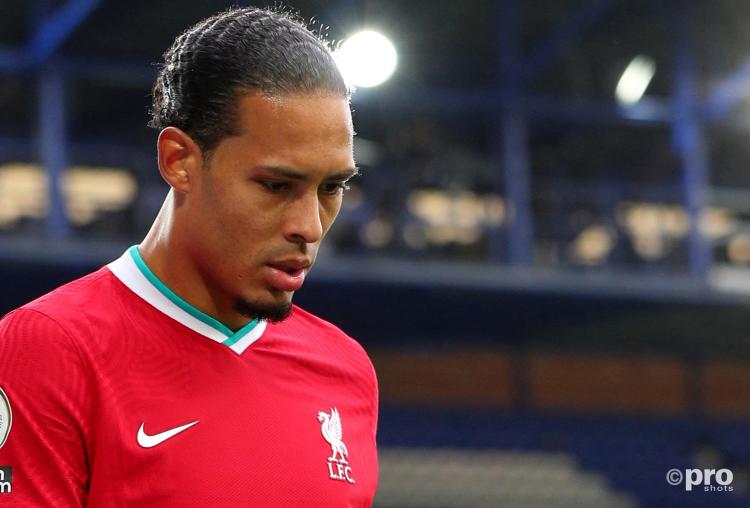 The Reds were undoubtedly a completely different team at the back without him involved, but with the Dutchman and Joe Gomez now back, as well as the addition of Ibrahima Konate, they can look forward to a lot more clean sheets.
Van Dijk's distribution is also exemplary at the back, while he is a real threat from set-pieces at the other end of the pitch.
Cesar Azpilicueta - £6m
Last season's points tally: 113
Whether it be at centre-back or at wing-back, Cesar Azpilicueta almost always receives at least pass marks for his performances for Chelsea.
The club captain is Mr Reliable and has oozed leadership over the past year, particularly under the tenure of Thomas Tuchel.
He will be useful for those clean sheet points, and can contribute in attack, too.
Ben Chilwell - £6m
Last season's points tally: 139
Last season, Ben Chilwell and Marcos Alonso shared the left wing-back duties at Stamford Bridge but the former comes in slightly dearer than the latter here by £500k.
Chilwell was selected as the starter for Chelsea's most important game in years in the Champions League final so it would be fair to say Tuchel perhaps prefers him in the role.
The former Leicester man has a proper number nine to aim for with crosses in Romelu Lukaku now, so his assists could enjoy a bit of a spike.
Joao Cancelo - £6m
Last season's points tally: 138
With Pep Guardiola not trusting Benjamin Mendy or Oleksandr Zinchenko to play left-back with consistency, Joao Cancelo was often asked to play in that role last season - and he flourished.
The Portuguese made the most of the situation by adding another aspect to his game as an inverted full-back, dashing up the pitch before cutting inside on his right foot to send a delivery into the box.
Whether at right-back or left-back, Cancelo will be involved for Man City this campaign.
Ruben Dias - £6m
Last season's points tally: 142
Ruben Dias enjoyed a Van Dijk-esque impact at Man City last year, so much so that many credit him with being a major reason why they were able to reclaim the Premier League.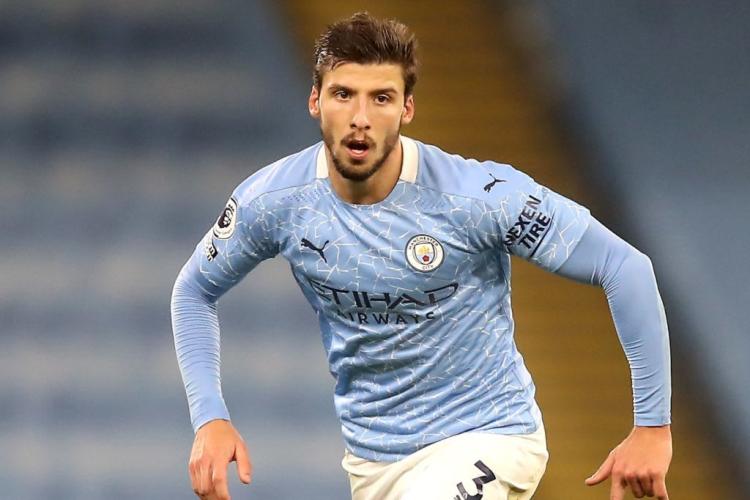 The Portuguese defender has taken to the league like a duck to water, and although he may not be a towering presence to fear in attacking situations from set-pieces, he will again marshal one of the best defensive units in the league.
That means clean sheets and lots and lots of passes from him.
Thiago Silva - £5.5m
Last season's points tally: 92
Thiago Silva will turn 37 in September but it is a testament to his fitness and professionalism that you can't really see anyone stealing his place in the centre of the Chelsea defence yet.
Yes, Jules Kounde is being targeted, but he will likely come in as part of a transition should the Brazilian move on or even retire next summer.
Silva remains an outstanding defender and last season recorded 92 points despite a few periods out injured.
Ricardo Pereira - £5.5m
Last season's points tally: 27
Ricardo Pereira's 2020/21 campaign was ravaged by injury as he managed just 10 starts in the league.
Now that he is fully fit, he can try and reclaim his status as one of the best full-backs in the country in this exciting Leicester City side.
Brendan Rodgers has been toying with the idea of playing with a midfield diamond this season, and if that happens, Pereira will be relied upon heavily to provide width and crosses into the box.
Luke Shaw - £5.5m
Last season's points tally: 124
Luke Shaw continued his positive season for Manchester United last year with a starring performance at the European Championship with England.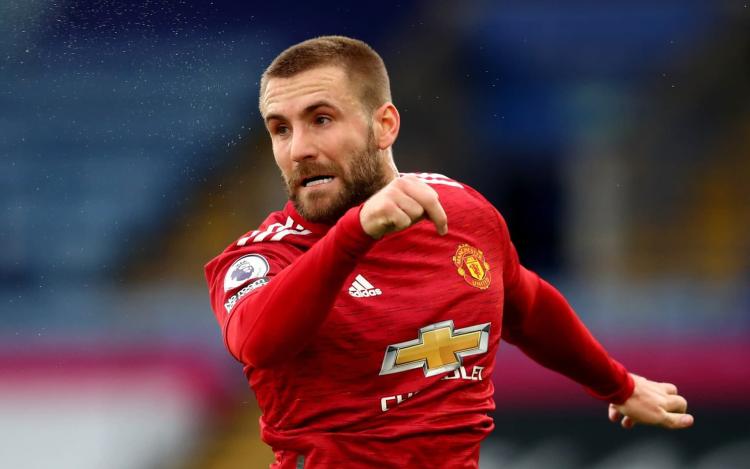 He was one of the best players in the tournament and has impressively shaken off the criticism he received in the Jose Mourinho era at Old Trafford to once again look the part at left-back.
Shaw has become a vital part of how Man Utd play, and with Aaron Wan-Bissaka not enjoying as much attacking flair on the right, his presence on the flanks will be so important for Utd.
Also available for £5.5m
Marcos Alonso
Antonio Rudiger
Kurt Zouma
Reece James
Lucas Digne
Jonny Evans
Timothy Castagne
Ibrahima Konate
Kyle Walker
John Stones
Benjamin Mendy
Aymeric Laporte
Oleksandr Zinchenko
Harry Maguire
Aaron Wan-Bissaka
Aaron Cresswell
If you wish to join FootballTransfers' open Fantasy Football league, following the link HERE