Costa reveals the only manager he never got on with in his career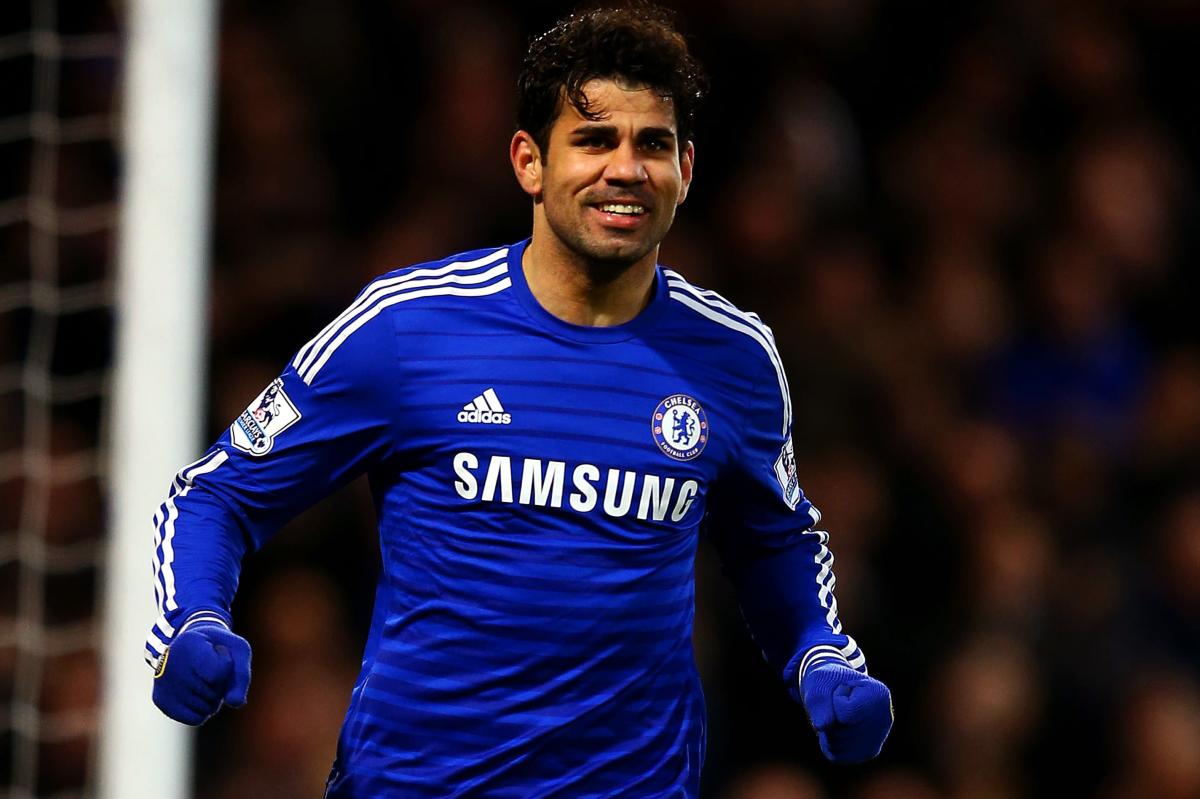 Diego Costa has revealed that there was only one manager that he struggled to get on with over the course of his career.
Whether at Braga, Atletico Madrid, Chelsea or the Brazil and Spain national teams, Costa has always had a reputation for being something of a misleading influence in the dressing room.
The towering striker famously fell out with his managers at the Stamford Bridge club and most recently terminated his contract at Atleti in December 2020 after falling out with the club.
However, despite his antics on and off the pitch, Costa was quick to reveal that there was only one manager he truly fell out with.
"I will try to give my best, commitment. Let there be no shortage of goals either, because I and everyone is waiting for it," said the striker at his unveiling as a new player at Atletico Mineiro on Friday afternoon.
"I never had a problem with teammates. In the locker room, it was always the most fun. People always approached me. My personality on the field is a winner. Any game. Playing cards, dominoes, I want to win. It always motivates me.
"I am not going to change my personality. I am not going to hit the brakes. I have never had problems with the coaches, only with Antonio Conte, it was something personal with him."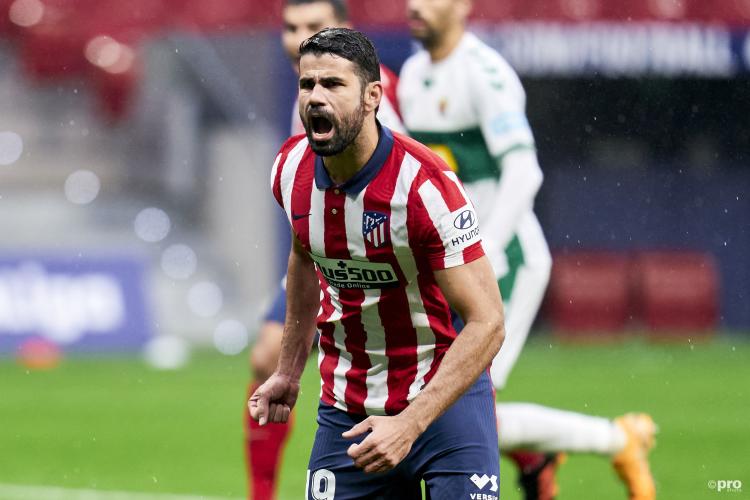 Why did Costa and Conte fall out?
Although Costa claims his fall out with Conte was simply personal, reports at the time suggested that it was actually down to money.
Despite being the club's best player at the start of the 2016/17 season with 14 Premier League goals before Christmas, the player reportedly left Conte furious when he revealed that he wanted to leave Chelsea in the January transfer window due to the offer of a £30 million salary.
According to the Independent, the ordeal spilled over into a furious row between the two in the Chelsea changing room with stunned team-mates and led to the striker being dropped from the matchday squad. One year later Costa was on a plane, returning to Atletico Madrid.