Why Livramento turned his back on Chelsea to make Southampton move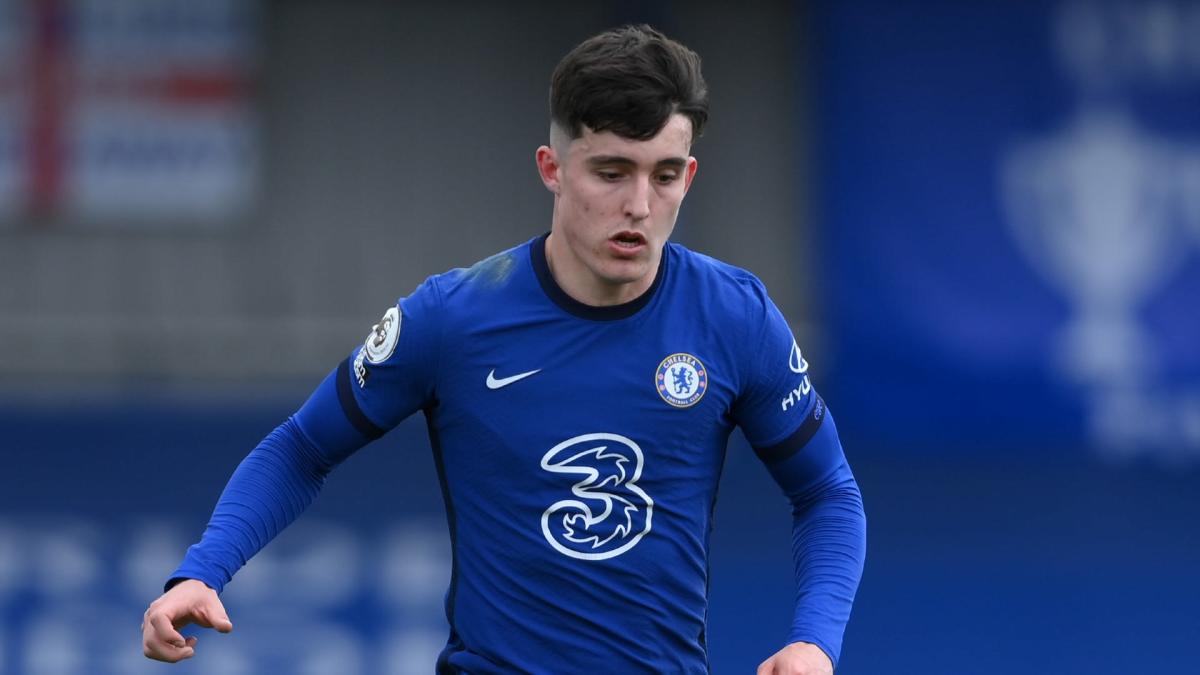 Chelsea have lost another academy prospect this summer, with Tino Livramento departing the club to sign for Premier League rivals Southampton.
Livramento, though, was not short of options. Brighton, RB Leipzig and Aston Villa were all thought to be interested in the deal to sign the 18-year-old.
Ultimately, though, it was Southampton that won the race for the teenager, paying £5 million to Chelsea, who have retained a buy-back clause in the player, reportedly set around the £25m mark.
Although Chelsea have recouped a healthy fee for their academy player of the year for 2020/21, his loss is another blow to a side that has already seen much of its best young talent depart.
'Southampton move a no-brainer' - Livramento
Chelsea's pathway to the first team, of course, has become more complicated in recent months. Since the end of their transfer ban, they have invested heavily in leading talent, making it next to impossible for the likes of Livramento to earn the game time required to make a positive impression.
This was a factor that the player himself admitted when thinking about his future before the deal was done.
"I've been discussing with my dad about what we thought was best for my future," he said.
"We felt like this was the right time for it to happen and for me to move on.
"To have interest from a few top clubs, to choose Southampton was sort of a no-brainer. They are a solid Premier League club and the manager was quite a big factor as to why I wanted to come here and why I wanted to play for Southampton."
He is very much in line with the profile of player we want and I think he will adapt very well to our system and methods
- Ralph Hasenhuttl
Ralph Hasenhuttl, the Southampton manager, believes that Livramento has the potential to rapidly earn first-team minutes, with Kyle Walker-Peters and Yan Valery ahead of him in the pecking order.
"He is one of the best young players in his position in the country and there were a lot of clubs who were interested in signing him, but finally he chose to join us," he said.
"I think he has made a very good choice, and this will be an excellent place for him to continue his development and hopefully reach his full potential.
"He is very much in line with the profile of player we want and I think he will adapt very well to our system and methods. To be around the first team of Chelsea at his age speaks about his ability."
Clearly, Livramento is in Southampton's plans far more than he was in Chelsea's.