'Chalobah reminds me of Van Dijk', claims Ian Wright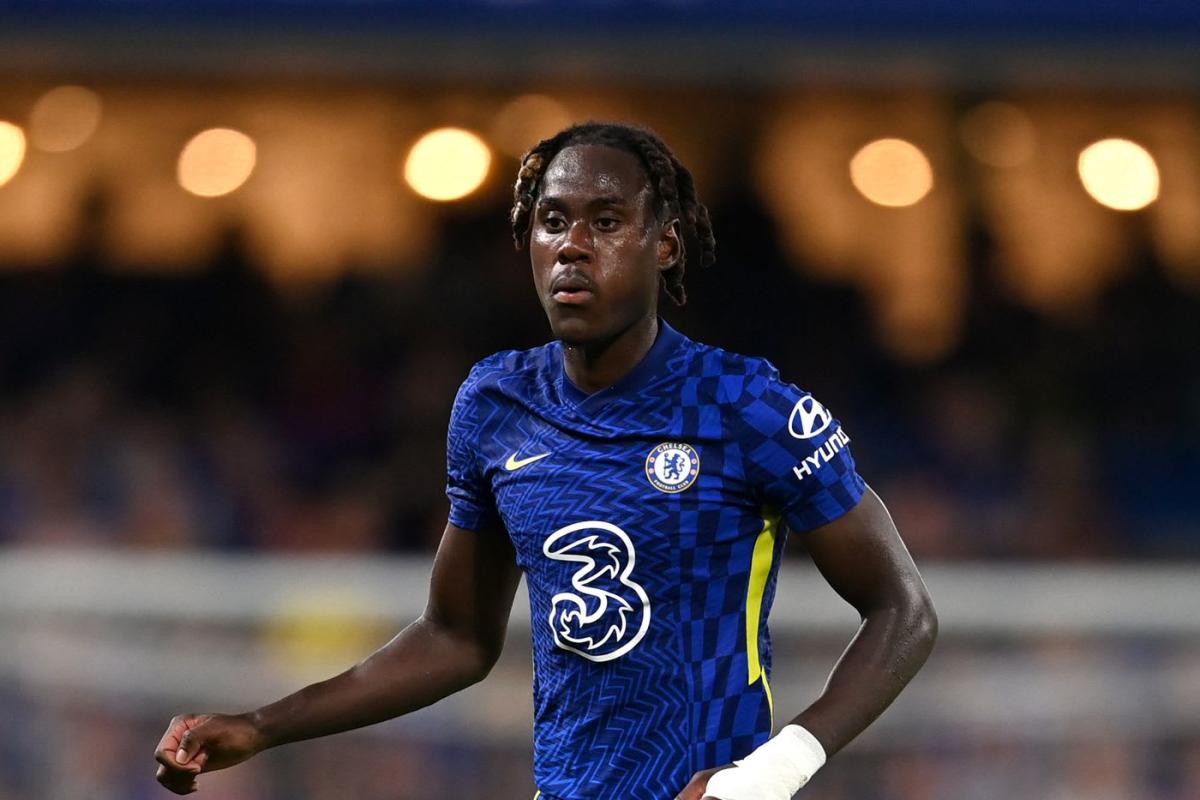 Chelsea youngster Trevor Chalobah has been compared to Liverpool superstar Virgil van Dijk by Ian Wright.
Chalobah impressed in pre-season for the Blues, so much so that Thomas Tuchel opted to start him in the opening match of the Premier League campaign versus Crystal Palace on Saturday.
He was excellent against the Eagles and even scored on his debut with a cracking long-range strike into the corner.
Chalobah has spent the last three seasons on loan at Ipswich, Huddersfield, and Lorient to continue his development, and Wright believes his tendency to look much better than the league he was in while in the Championship is similar to Van Dijk's situation when in Scotland with Celtic.
"Watching him against Arsenal [in pre-season] I was thinking, 'wow, maybe it's just a pre-season friendly he looks good'. I watched him against Villarreal [in the Super Cup] and I thought, 'my god he's really good'," Wright said on Ringer FC's Wrighty's House podcast.
"You know what he reminded me of, not the same player, not the same stature, but the way Virgil Van Dijk when he played for Celtic, people said he's just taking liberties just because he's good and not in the same standard [as others].
"I watched him play for Ipswich a couple of times where he played in that vain where you think I'd like to see him against better quality.
"Anything that Mateta or Zaha did he [Chalobah] dealt with it, but then his progression with the ball, getting forward with the ball, his tackling, the goal, the emotion.
"The emotion when you score a goal when you know its significant, the only one I can think of myself is coming on in that cup final against Manchester United and when I scored that goal I instantly burst into tears because the realisation of what just happened it hit me."
How good is Trevoh Chalobah?
Chalobah certainly showed his worth on Saturday as Chelsea overcame Palace by three goals to one.
The youngsters long-range shot will most likely steal the headlines, but his defensive attributes are what will impress Tuchel the most, following a successful spell at Lorient in the 2020/21 season.
He made 29 Ligue 1 appearances, contributing with two goals and two assists, despite his deep position.
His strong defensive ability was shown by his 4.6 tackles and interceptions per 90, while 1.5 dribbles per 90 highlights his ability to drive forward with the ball once he's won it back.
It's perhaps a stretch to imagine Chalobah will permanently displace one of Chelsea's more senior centre-back options, but his versatility and form could well end Chelsea's hunt for Jules Kounde.
That is certainly unlikely, but if Tuchel believes Chalobah is ready for a spot in the senior squad, then Kounde may not be needed. Of course, Kounde would come in as a starter, while Chalobah would be used as a rotation option, but it's a possibility.