Ilaix Moriba: Five possible destinations for the Barca outcast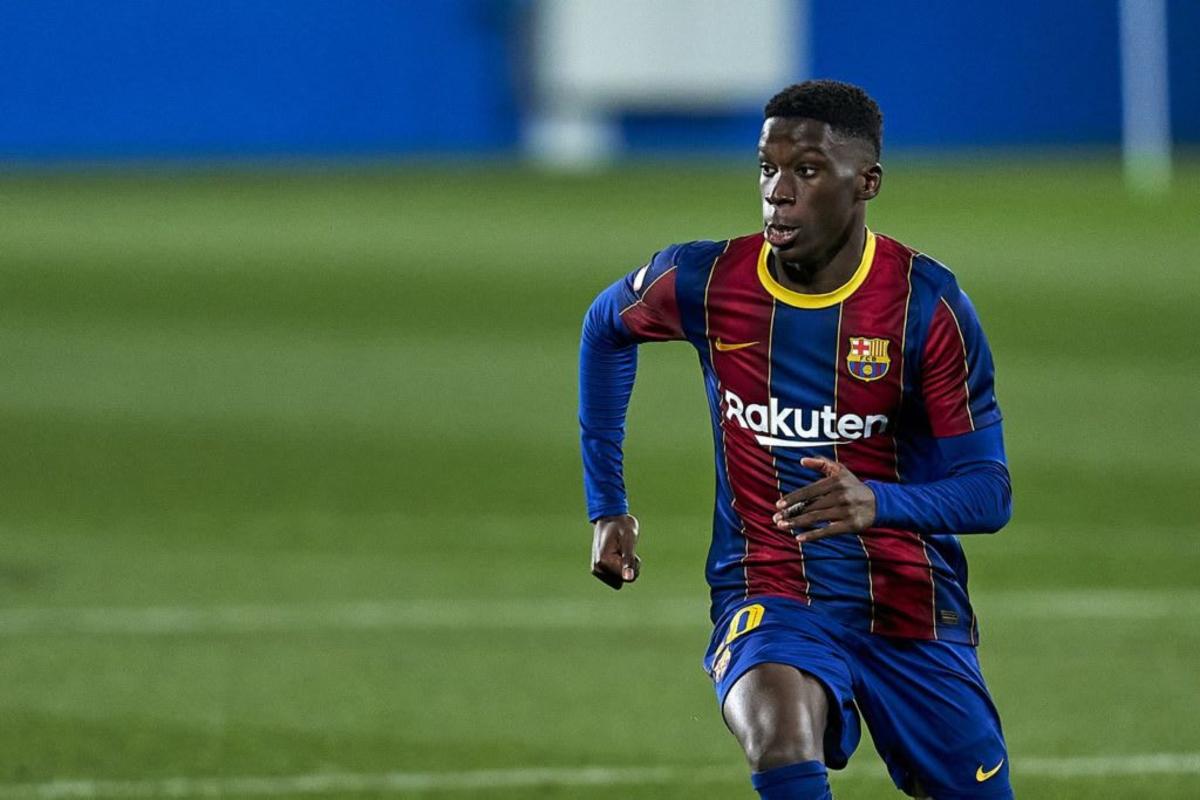 Ilaix Moriba appears to have no way back at Barcelona.
The 18-year-old midfielder is refusing to sign a new contract, believing that Barca are not willing to pay him what he's worth, while the club will not use him until he has committed his future to them. The Catalans do not want to be seen to be bullied by one of their academ players.
Moriba was not involved in the season opener against Real Sociedad and neither has he been named in the squad for the team that will face Athletic Club on Sunday.
It is a standoff that suits no-one, with Barcelona demanding a fee of €15 million for a player who showed undoubted talent during his 18 appearances.
Where could he wind up, though?
Chelsea
Chelsea showed an interested in Ilaix previously in the transfer window but their interest has cooled since it became apparent that Barca mean to stand firm by their transfer demands for the teenager.
Nevertheless, as the clock ticks towards the transfer deadline, the Catalans will do well to hold their ground, especially if they wish to sign another striker.
While Chelsea have gained a reputation for bringing through young players, in reality, this has not been the case since their transfer ban was lifted and certainly not since Thomas Tuchel took charge, Trevoh Chalobah aside.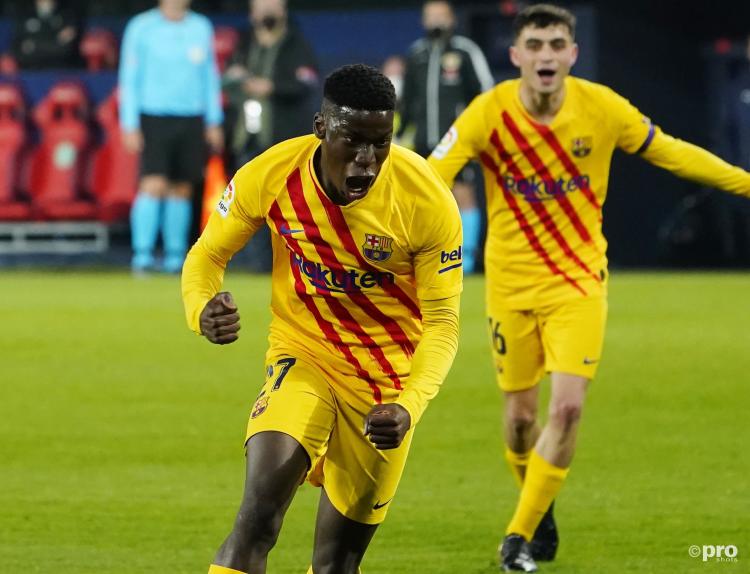 PSG
Lionel Messi is a big fan of Ilaix, so could the young Spaniard follow the six-time Ballon d'Or winner to Paris? Certainly, the Parisians are on the hunt for an additional midfielder, with Paul Pogba and Eduardo Camavinga the two players most closely linked with them.
There is no urgency in PSG's hunt, though, and they may wait until the player is available as a free agent before opening discussions – and even then only if another deal isn't done.
Man Utd
Manchester United are another side who could be on the hunt for a midfielder very soon given the uncertainty over Pogba, who is out of contract next summer.
Ilaix better fits the profile of player that they have been trying to attract, too. The Red Devils have been shown to sign young players and give them a chance under Ole Gunnar Solskjaer.
Certain things may need to fall into place, but as a cheaper alternative to Camavinga, it would be surprising if United were not keeping close tabs on his situation.
Liverpool
A club in need of some rejuvenation in the midfield, Liverpool are yet another side whose midfield situation could alter drastically in the months ahead. Jordan Henderson has yet to sign a new deal, while Naby Keita's form has never truly convinced. As such, Ilaix should be a track that they are following for the moment.
RB Leipzig
Undoubtedly the likeliest solution in the short term is a move to RB Leipzig, a team with a knack for picking up young talents and using and improving them.
The Bundesliga side have already launched an €8m bid for the player only to have this rebuffed as it falls well short of Barcelona's valuation. Nevertheless, they are likely to return, and that should be seen as a sign that Ilaix may just have a way out of this deadlock before the end of the transfer window.