Why Man City should buy Griezmann over Kane this summer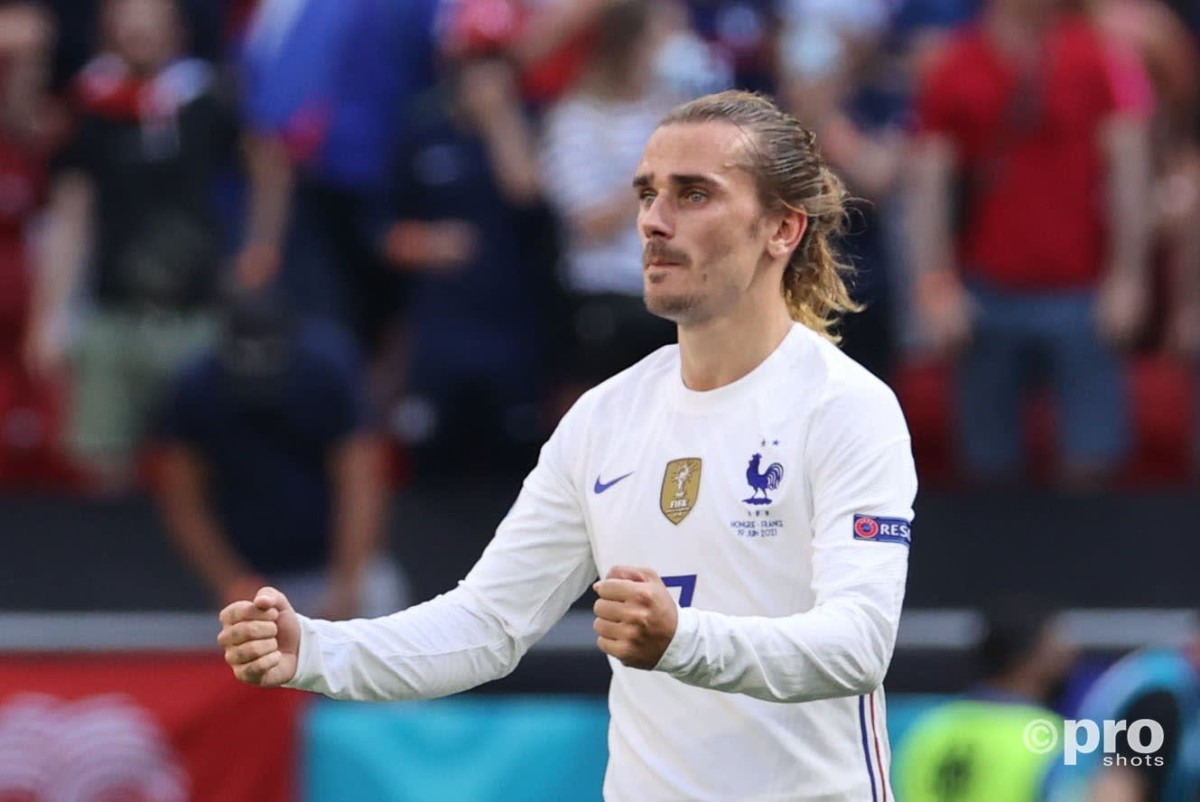 Despite winning the Premier League with relative ease last season, Pep Guardiola and his backroom staff remain committed to improving their Manchester City squad for the next league campaign.
The Champions League final defeat to Chelsea showcased notable weaknesses in Man City's squad and there's no doubt the richest club in the world will look to spend money this summer to fix that.
Trending
The biggest name linked to the club for precisely that reason has been Tottenham Hotspur striker Harry Kane, who reportedly wants to make the move to a club that has serious ambitions of winning silverware.
However, another forward that has been linked with a move to Manchester is none other than Barcelona forward Antoine Griezmann and while his stock may not be quite as high as Kane's at the moment, there are a number of reasons why he may be a much smarter signing for Guardiola's side.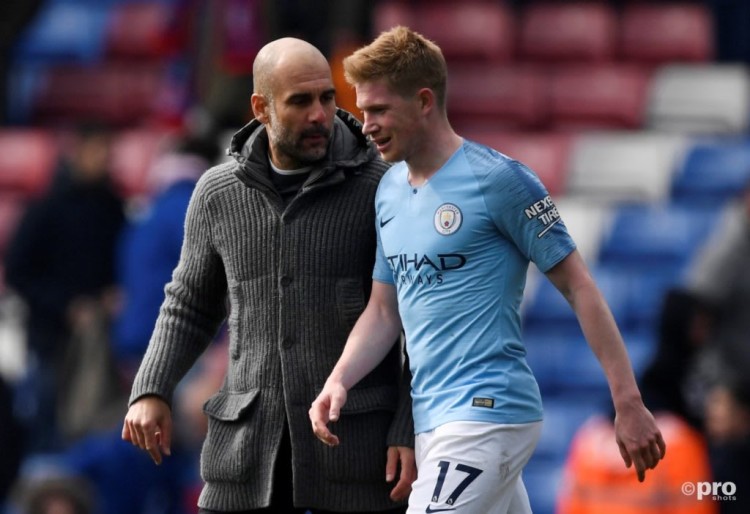 Pep doesn't want a striker
Perhaps the oddest thing about the transfer saga surrounding Kane and Man City is the fact that the England international is exactly the kind of player Guardiola tends to omit from his teams.
Sure, Kane can drop deep and create plays as well as he can finish them, but at the end of the day he's a traditional No.9 and it seems unlikely that Guardiola would rip up his tactics just to accommodate that kind of player.
Griezmann, on the other hand, is a far more versatile forward and has spent much of his time in Spain playing on either wing or as a false No.9. And when it comes to comparisons with Kane, the France international looks far more suited to Guardiola's style of play and tactics.
Griezmann is still an excellent player
There's no doubt that Barcelona should have never paid £108 million for Griezmann in 2019 but while that fee has hung around the player's neck like an albatross it also overshadows what has been a perfectly fine spell at the Catalan club.
Has Griezmann hit the heights Barca expect of him? Absolutely not. But with 20 goals and 13 assists in all competitions for Ronald Koeman's side last season, there's no doubt that Griezmann is still an excellent player.
Add to that consistently excellent performances for the France national team and you have a player that may not be Lionel Messi but is still an excellent player that could bring a lot to Man City's squad.
Griezmann is for sale, Kane is not
Another factor that makes Griezmann a smarter signing than Kane this summer is the fact that the French striker is for sale, while his English counterpart certainly is not.
The English media have suggested some remarkable sums of money will be needed to pry Kane away from Spurs, with Man City almost certainly expected to break all sorts of transfer records to sign the striker.
Meanwhile, Griezmann is currently valued at €56.4 million and could probably be signed for even less than that. Considering Barca's financial troubles, they may be willing to drop their asking price even further if it meant getting the forward off their salary bill.