Why Lukaku doesn't want to return to Chelsea this summer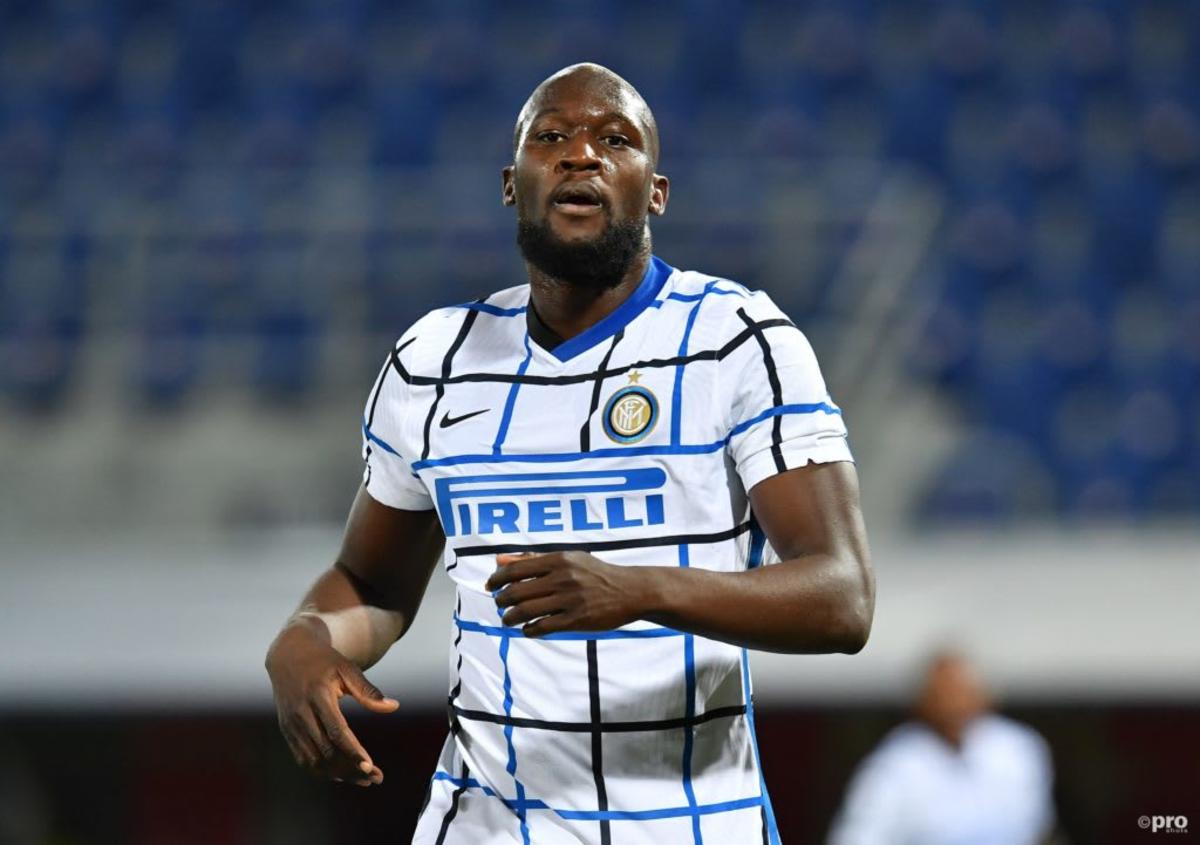 One of the biggest transfer stories of the summer window has revolved around Chelsea's reported pursuit of former striker Romelu Lukaku.
Once considered surplus to requirements at Stamford Bridge, the Belgium international has seen his name linked with a return to London with growing frequency in the Italian and English press.
Trending
With Inter's financial situation forcing the club to consider offers for their best players, it seems as though Lukaku's days at the Serie A side are numbers. Or are they?
According to a new report in Gazzetta dello Sport, Lukaku has flat out refused any prospect of a return to Chelsea. And the Italian publication offers two explanations for the striker's stance.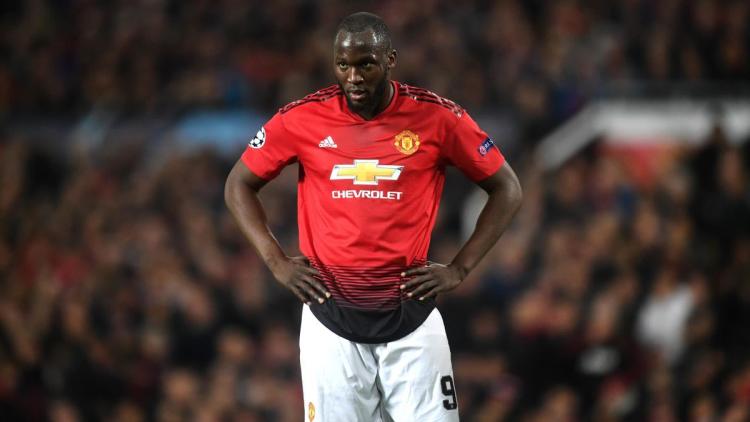 He's grateful to Inter for saving his career
It may be hard to imagine now, following his success in Italy, but Lukaku was once considered a bit of a dud in the Premier League.
After joining Manchester United for £76.2 million in 2017, Lukaku managed just 16 goals in 34 Premier League appearances in his first season and then just 12 goals in 32 league games in his second.
Following his struggles to break into the Chelsea team as a young player, some Man Utd fans then turned on the player and constantly criticised the striker for not being good enough to play at the top level. As such, he left the Old Trafford club just two years after he arrived.
According to the report by Gazzetta dello Sport, Lukaku hasn't forgotten the risk Inter took in signing him in 2019 and as such has no intentions of cutting his time in Italy short just because Chelsea have now decided he's good enough for a top Premier League club.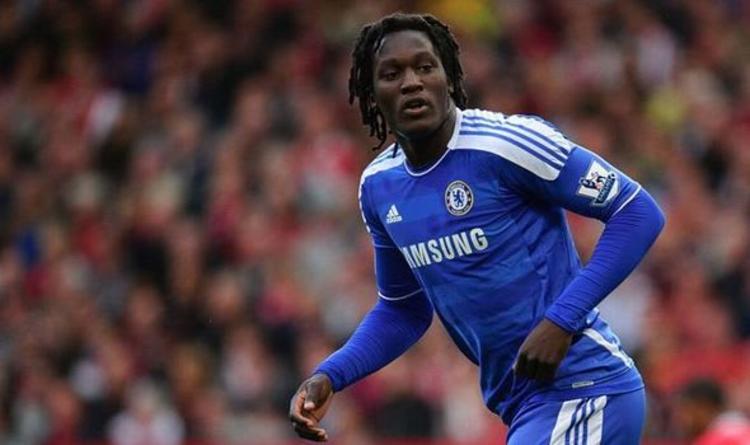 The Premier League doesn't interest Lukaku
As a result of his poor spells at Chelsea and Man Utd, the Italian publication understands that Lukaku has no interest in returning to the English top-flight to once again try and prove his worth.
However, it's not just the poor spells in England that likely dampen any urge to leave Inter this summer. At Everton, Lukaku bagged 87 goals and 29 assists in just 166 games and overall his record in the Premier League stands at 113 goals and 42 assists in 252 games.
Whether Man Utd or Chelsea fans care to admit it, Lukaku has spent more than enough time in English football to decide whether he enjoys it or not. Indeed, only 19 players in the history of the sport have scored more Premier League goals than Lukaku and it seems as though the Belgian star has no urge to add to that tally.