Why Dalot could help Man Utd sign Varane this summer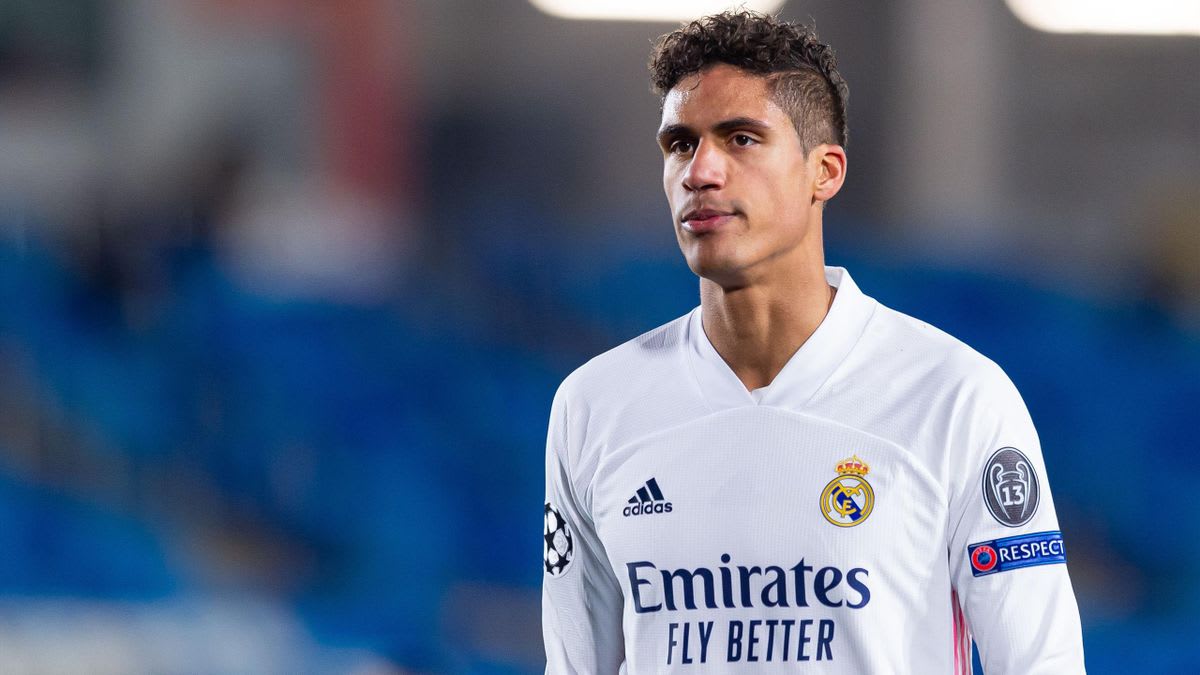 Now that Borussia Dortmund forward Jadon Sancho is all but confirmed as a Manchester United player, the Premier League side can now turn their attention to other transfer targets.
Next in line for the Old Trafford club is undoubtedly Real Madrid central defender Raphael Varane.
Trending
Not only have Man Utd been consistently linked with the France international for some time now, but reports in Spain suggest that the player may now be willing to consider a move to England.
With just one year remaining on his current deal, Madrid would prefer to see Varane extend his contract but are pragmatic enough to know a sale may be in order if that is no longer what the player wants to do.
As such, the Spanish giants are prepared to sell Varane for a certain price, with the defender currently valued at €66.5 million.
However, it now seems as though Man Utd may have an ace up their sleeves that could offer them a better chance of signing Varane this summer.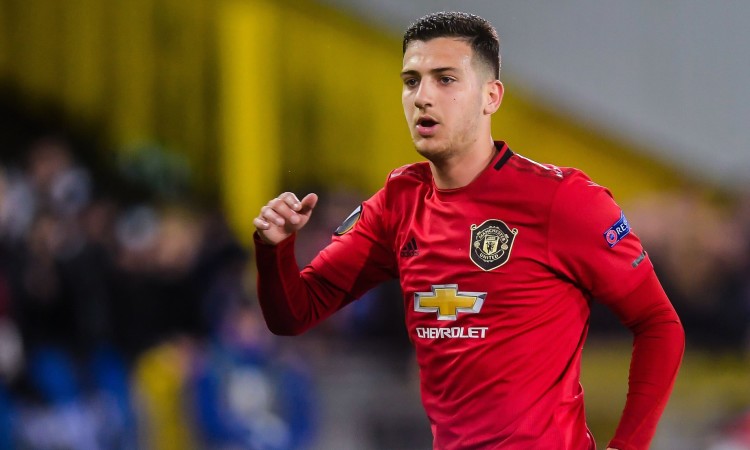 Why Dalot could help Man Utd sign Varane
According to a report in Correio de Manha, new Madrid manager Carlo Ancelotti is a keen admirer of Man Utd back-up defender Diogo Dalot after his season on loan at Milan.
While the 22-year-old defender is hardly an elite player that will get Madrid fans excited, he is a handy squad player that can play in a number of positions.
According to the Italian publication, Ancelotti is hoping to sign Dalot this summer as additional depth at right-back but also as a back-up for the left and central positions.
With a contract until 2023, Dalot is hardly the most valuable Man Utd talent but he could end up being a useful bargaining chip when the Premier League side lock horns with Madrid over the potential signing of Varane.
Madrid may be more than happy with a large transfer fee but if they can bring Dalot to the club as one of Ancelotti's favoured signings then that may tick a box and make the whole process of negotiations run far smoother.