Chelsea should have no fears over Kounde's aerial ability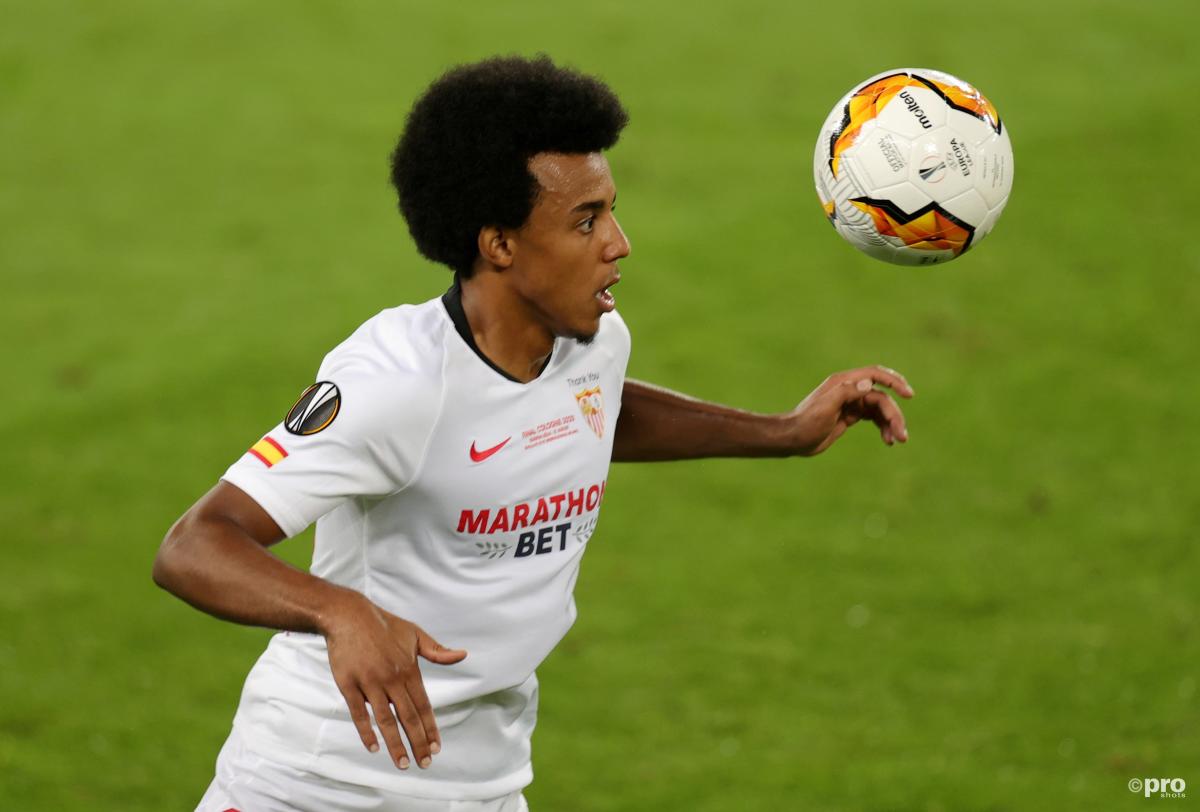 Jules Kounde is set to arrive at Chelsea from Sevilla as a leading option for the Stamford Bridge side at centre-back.
The France international is coming off an impressive season in La Liga, in which he played 49 times in all competitions for the Andalusian side.
Chelsea have been so impressed with the 22-year-old's performances that they are willing to pay around the €60 million (£51m) mark for the defender.
It represents a huge investment for the Champions League winners, particularly since they already have a robust central defensive unit, including veteran Thiago Silva, Antonio Rugider, Andreas Christensen and Kurt Zouma.
Indeed, there have been questions asked over Kounde's suitability to play Premier League football. In particular, there is concern over how a player who stands at just 5ft 10in (1.78m) might compete in the notoriously physical division.
Modern centre-backs, after all, typically stand at least 6ft (1.83m) tall, with Thiago Silva considered on the short side with that stature. Indeed, he is the shortest of the senior central defenders on Chelsea's books.
Kounde clearly comes up short of that, raising concerns that he might be a target for opponents aerially.
How Kounde fares in the air
Remarkably, statistical evidence from last season shows that Chelsea should have few fears in this regard. Kounde won a commendable 64% of his aerial duels last season. This rates lower than Chelsea's four front-line central defenders, but on the flip side he competed in more duels than all of them with the exception of Zouma, who was the only one to win more aerial duels per match.
Indeed, he won the second most aerial duels in La Liga last season among Under-23 players and completed the most headed clearances.
Furthermore, Kounde competed well against La Liga's most typically direct teams last season, winning 53% of his aerial duels. These all came against opposing teams with strikers taller than him.
Additional strengths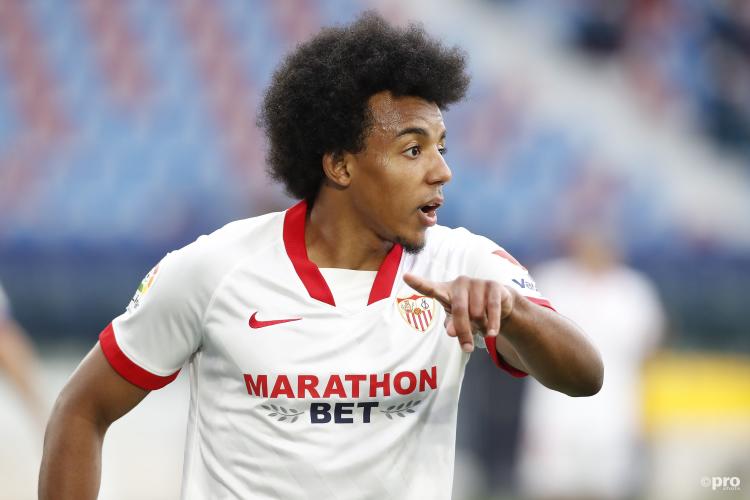 Even allowing for the fact that Kounde's aerial success rate is liable to drop against opponents more geared towards playing with a target man – think Christian Benteke, Ashley Barnes and Chris Wood – there are still plenty of clubs who play with a more technical style or seek to quickly break in behind defences.
Kounde could thrive in these circumstances as a technical ball player.
Indeed, it was Cesar Azpilicueta who was often used as the right-sided centre-back by Thomas Tuchel last season. He is exactly the same height as Kounde and was considered a particularly weak link in this regard.
Kounde, then, is unlikely to be the weak link that some critics fear, with Chelsea tying down a player who could be a cornerstone of their defence for years to come.