Will Telles injury change Man Utd's transfer plans?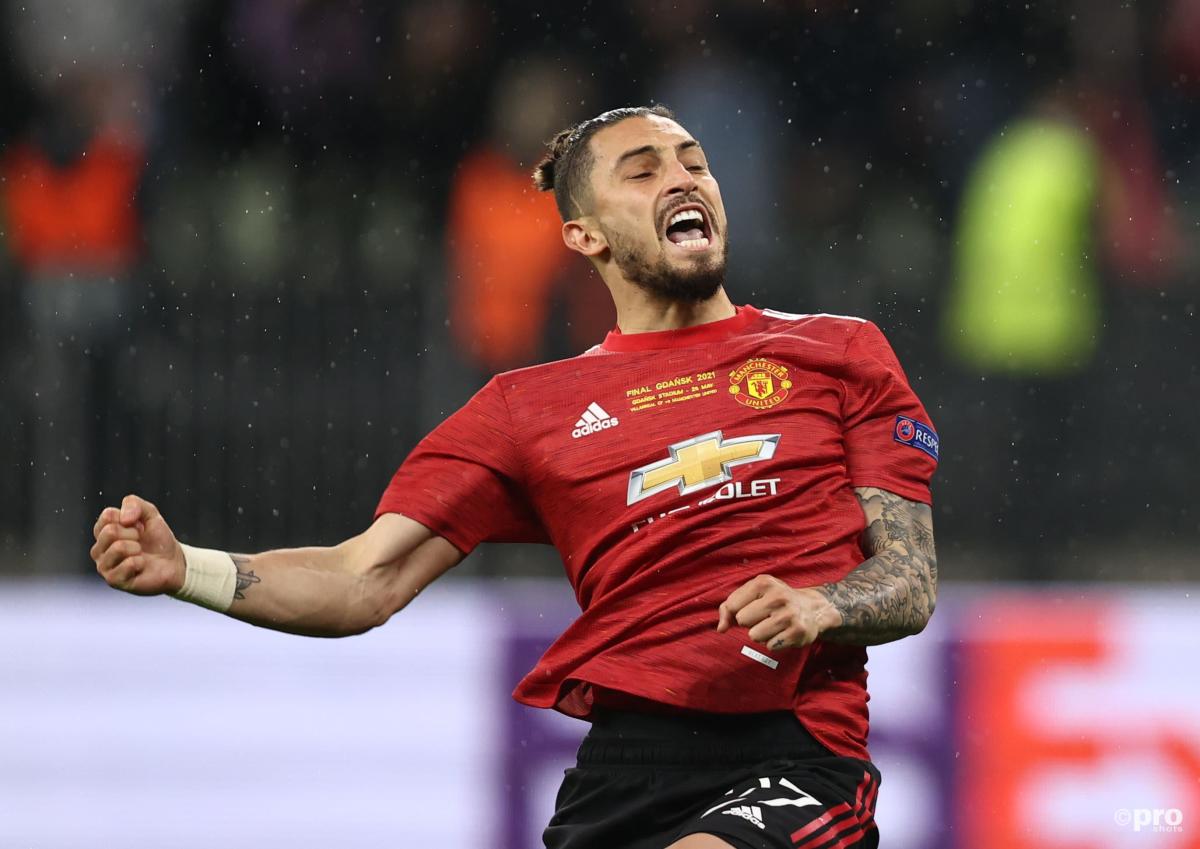 Manchester United have enjoyed an excellent summer so far, with Jadon Sancho signed from Borussia Dortmund and a deal struck for Real Madrid defender Raphael Varane.
Ole Gunnar Solskjaer, however, has not had it all his own way, with left-back Alex Telles suffering an ankle injury that he admits has been "worse news" than the club would have hoped.
Telles played a total of 24 times for Man Utd in his debut season after arriving from Porto, contributing four assists over that time.
Despite the excellent form of Luke Shaw at Euro 2020, Telles might have expected to play a greater role this season, particularly since his rival for the left-back position will have a curtailed pre-season after nearly going all the way with England in the summer.
Solskjaer, then, has been thrown something of a curveball on the left of his defence – but will it prompt a change in his transfer thinking?
What is Telles' injury?
The exact nature of Telles' injury is not clear, but what is evident is that he will be out for several weeks and will miss the start of the season.
Solskjaer confirmed to club media: "Unfortunately, it's worse news on Alex Telles than we hoped for, his ankle injury is a little bit more severe than we hoped and he'll be out for a little spell at least, the whole of August I would think."
This is likely to see him miss fixtures against Leeds, Southampton and Wolves.
Will Solskjaer be tempted to sign?
That is football. We've got kids wanting to play
- Ole Gunnar Solskjaer
Although there is a clearly uncertainty over how long Telles will be missing for, plus the added problem of Shaw's lack of fitness, Solskjaer has said he is willing to rely on his squad in this circumstances, point in particular to Brandon Williams.
"That is football. We've got kids wanting to play of course. Brandon has done well in the left-back position," he said.
Diogo Dalot could be a further option, although the Portugal international continues to be target by Milan, where he spent the latter part of the 2020/21 season.