Thiago asked me about joining Man Utd - Ferdinand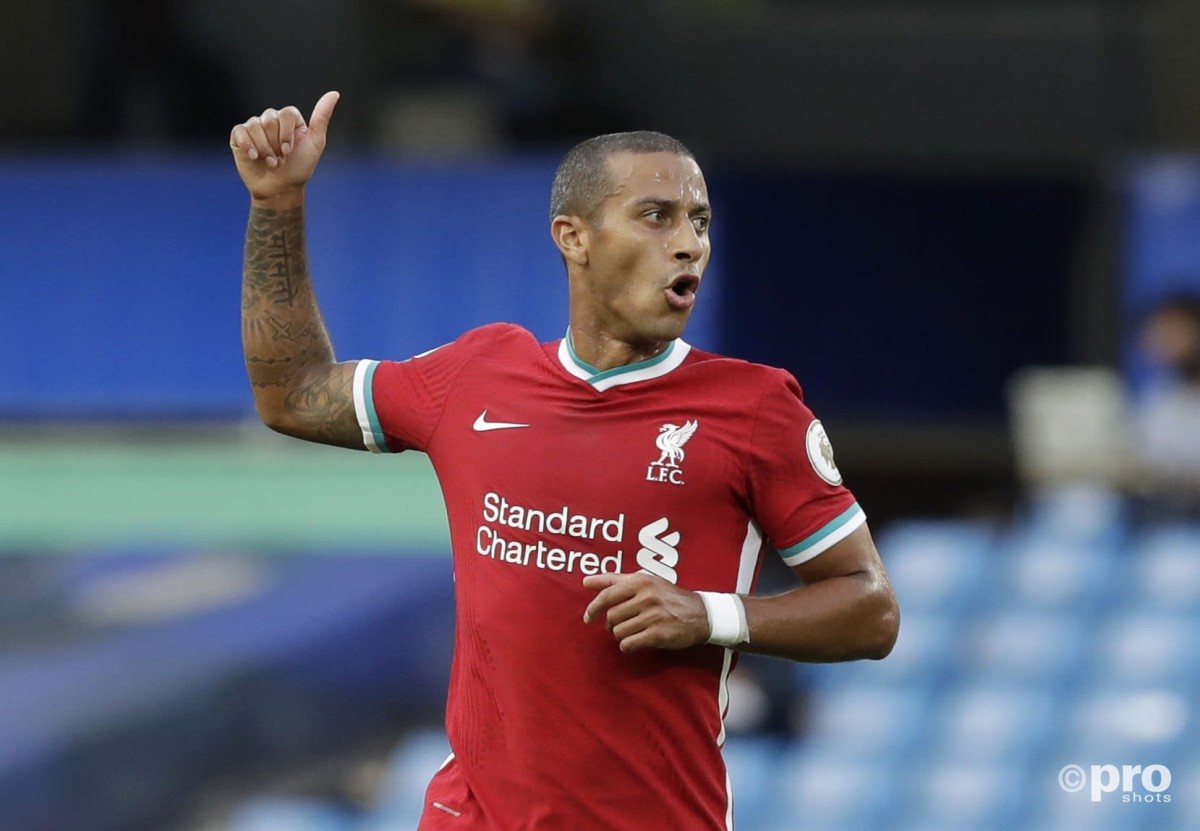 Thiago asked Rio Ferdinand about a potential move to Manchester United in 2013, according to the former England defender.
The Spain international was surprisingly deemed surplus to requirements at Barcelona eight years ago which led to a reunion with Pep Guardiola at Bayern Munich after the German giants paid a relatively nominal fee of £21 million to bring him to Germany.
Prior to that, Thiago had been strongly linked with a move to Manchester United, particularly after the appointment of David Moyes.
The Red Devils would ultimately focus on other targets, though, namely Marouane Fellaini.
READ MORE: FootballTransfers' most valuable players in the world
Thiago would go on to win seven Bundesliga titles in a row with Bayern and the Champions League in 2020.
But, things could have worked out very different if he got his wish of a move to Manchester.
"Before Thiago left Barcelona he called me," Ferdinand told Vibe with FIVE.
"He speaks fluent English and we had played against Barcelona in the United States on tour and he was unreal. He played as the No.10 and he scored a worldie.
"So we knew about him anyway and few years later Moyes was manager. I don't speak to Thiago, I don't know him, but David de Gea gave him my number.
"So he [Thiago] rang me, and he said, 'Rio, I would love to come to Man United, can you speak to someone?'
"He said to me, 'I would like the opportunity to come to Man United, is there anybody that I could or you could speak to see the interest?'
"So I spoke to the people at the club… Moyes, it might have [also] been [Ed] Woodward, I mentioned it. [They replied], 'no, we're already down the line with a couple of other signings, it's fine.'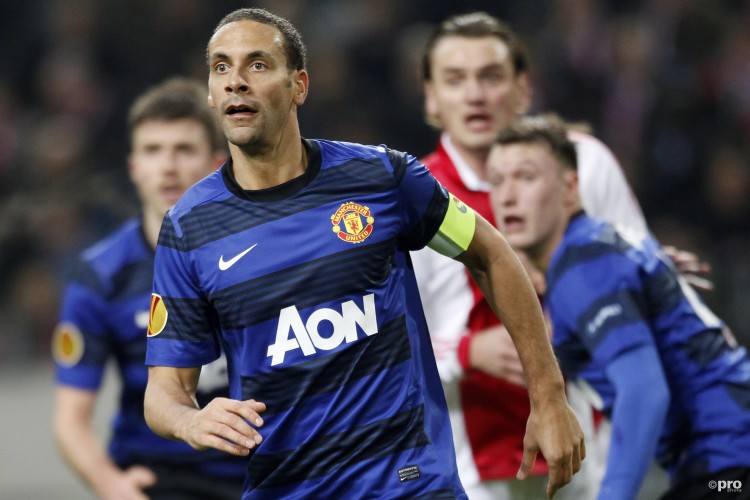 "I think he was given 24 hours, Thiago, to make a decision. He ended up ringing me up next morning again, 'I've slept on it, can you let me know about Man United, what's going on?'.
"I asked again and he said again, 'I've got 24 hours to make a decision otherwise Pep won't take me to Bayern Munich'.
"He ended up going to Bayern Munich, and the rest is history. But what a guy, great guy."
Before Thiago left Barcelona he called me
- Rio Ferdinand
How has Thiago performed at Liverpool?
Following a Champions League victory with Bayern in 2020, Thiago would join Liverpool, who themselves were celebrating success from the previous campaign, having just won the Premier League from the first time.
It was thought that Thiago would provide some creativity in midfield as he was a different option from the likes of Fabinho, Jordan Henderson and Georginio Wijnaldum.
Injuries happened his early career at Anfield, though, as the first six months of the season were stop-start.
As he found his fitness the performances came as he ended up playing 20 Premier League matches, and was a key figure in the Reds qualifying for the Champions League on the last day of the season.
Liverpool fans are yet to see him at his very best, but will be hoping for a glimpse in 2021/22.