How Man City stand to benefit from loophole that will cost Liverpool MILLIONS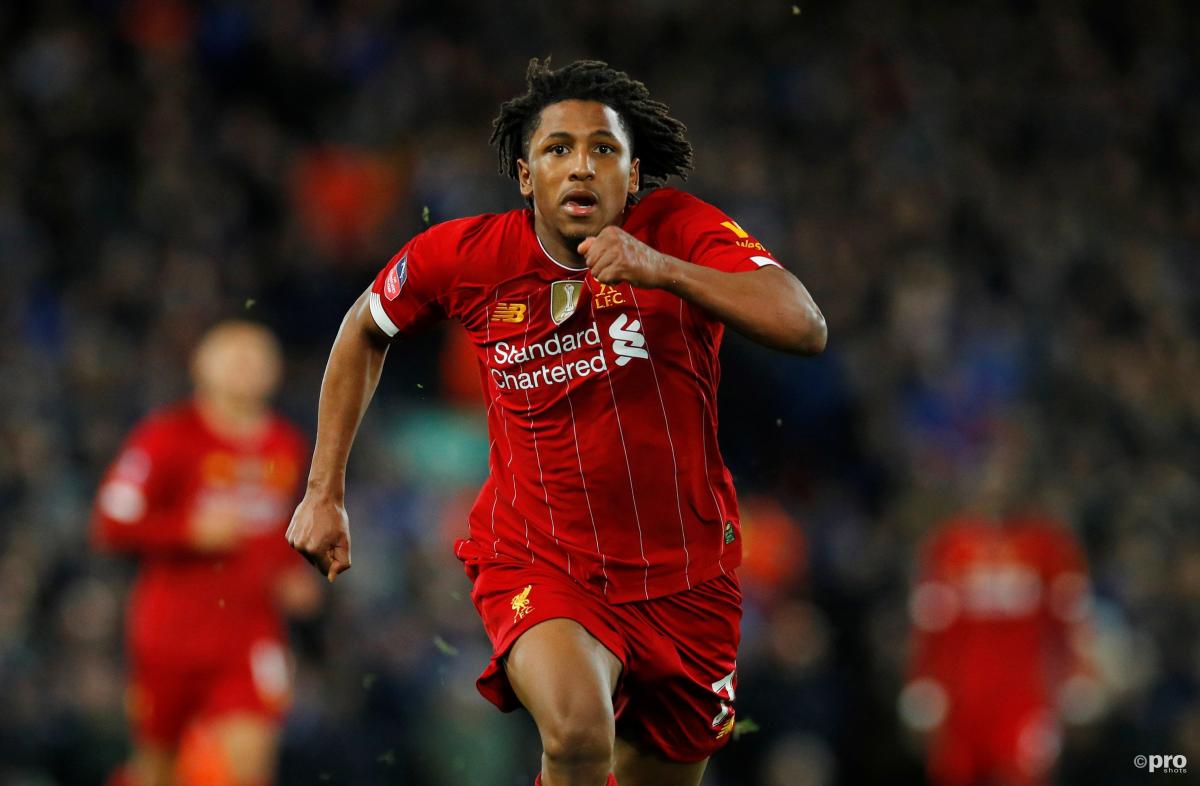 Manchester City are set to exploit a transfer loophole that could cost Liverpool literally millions of pounds.
Yasser Larouci was on Wednesday announced as a signing for Ligue 1 side Troyes, who recently captured highly rated Metinho from Fluminense.
He arrives on a free transfer from the Anfield club, having turned down their offers of a new contract. Indeed, he was officially a free agent having been released by the Reds.
But how does this tie in Manchester City and why is it so costly for Liverpool?
Why Larouci's Troyes move is controversial
While this may appear inconsequential on the face of things, Troyes were taken over by the City Football Group (CFG) in September 2020. CFG, of course, own a range of clubs over the world, including Girona, New York City and Melbourne City, and have Man City as their flagship side.
Man City, then, are effectively funding Larouci's switch to Troyes. As a result of their decision to park the left-back in France, they have avoided paying Liverpool a huge fee in compensation.
Furthermore, should the Premier League champions decide in a year or two that they wish Larouci for their own first team, he will be easy to move from Troyes to the Etihad Stadium at a price they can dictate.
While the player's move to Troyes has officially taken place on a free transfer because his contract at Anfield had expired, in reality he will move for a nominal fee. This payment, however, will be vastly smaller than what Liverpool might have expected had Larouci moved to another Premier League side due to legislation in England.
And there was interest in the 20-year-old Frenchman, too. Leeds and Brentford were among the clubs The Mirror reports were ready to secure his signature last season.
Liverpool were "desperate" to get the defender to change his mind, but Larouci's desire to secure first-team football was too much of a hurdle for Jurgen Klopp's side to overcome.
In the meantime, Larouci's move to Troyes has brought into focus once again the political dangers of having a single entity that owns a chain of clubs in the manner that Man City's CFG do.