How much would Atletico be willing to sell Saul to Liverpool for this summer?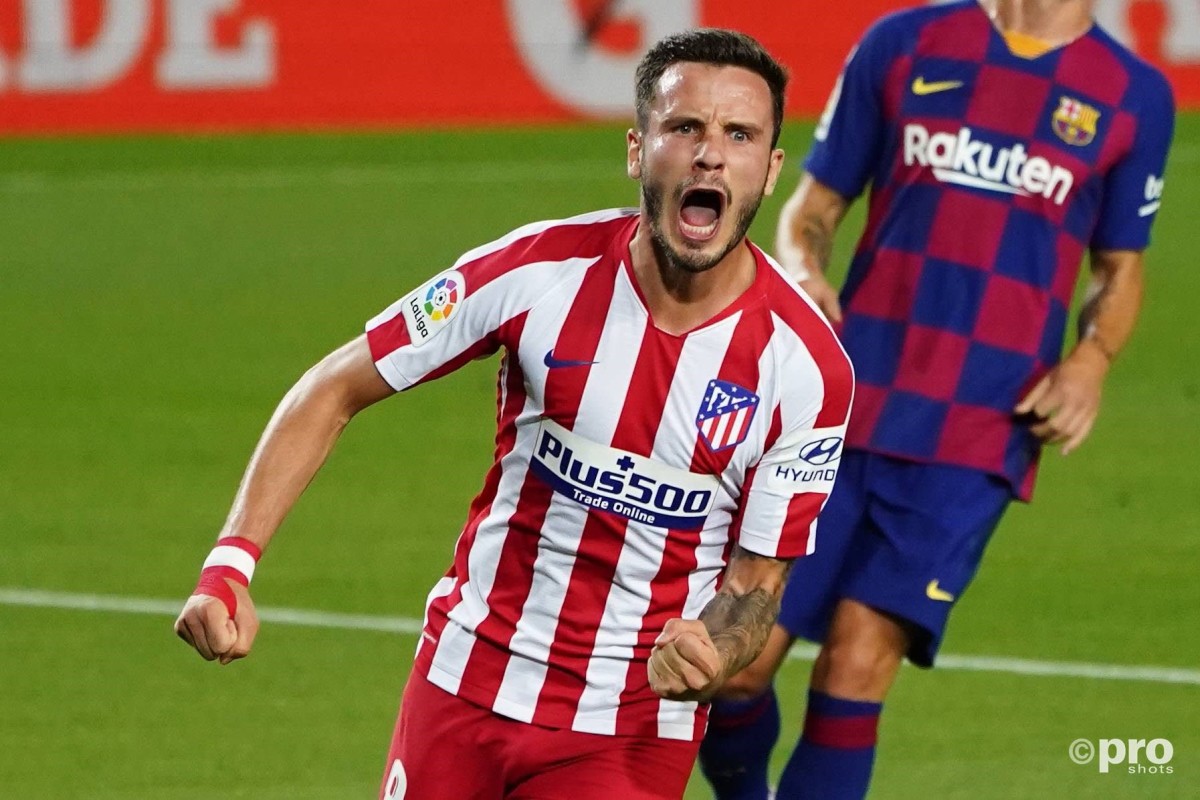 Liverpool will need to make some significant signings in the summer transfer window if they hope to challenge for the Premier League next season.
Jurgen Klopp's side struggled for much of the previous campaign thanks to a terrible run of injuries but they could also do with some improvements in certain areas of the pitch.
Trending
The Anfield side have begun patching up their battered squad with the signing of central defender Ibrahima Konate from RB Leipzig but there's no doubt that they'll need to find a solution to the Gini Wijnaldum-shaped hole in midfield.
The Dutch talent decided to leave the club at the end of the season to join Paris Saint-Germain and it now means that Klopp's side are desperately in search of another central midfielder. And they may have finally found one.
According to reports in Spain, Liverpool have stepped up their pursuit of Atletico Madrid midfielder Saul Niguez.
However, with a contract until 2026 and having played a vital role in Atletico's title-winning side it seems unlikely that Diego Simeone would let Saul go without putting up a fight.
So how much would Liverpool need to fork over for the 26-year-old talent if they are serious about signing him this summer?
Saul's value to Atletico
As previously mentioned, Saul was a vital cog in Simeone's defensive machine last season and since he's on a long-term contract it would seem as though Atletico could essentially name their price for the player this summer and Liverpool would have to simply oblige.
As such, our value for the player suggests he's the third most valuable central midfielder in La Liga at the moment and is currently worth €68 million.
However, according to recent reports, Atletico may be willing to part with the midfielder for a fee closer to €40 million as they turn their attention to a future midfield of Koke and Marcos Llorente.
If that's true, Liverpool could end up signing their perfect Wijnaldum replacement for significantly less than he's really worth.