Ferdinand warns Varane: 'He's got Burnley to go to in the Premier League'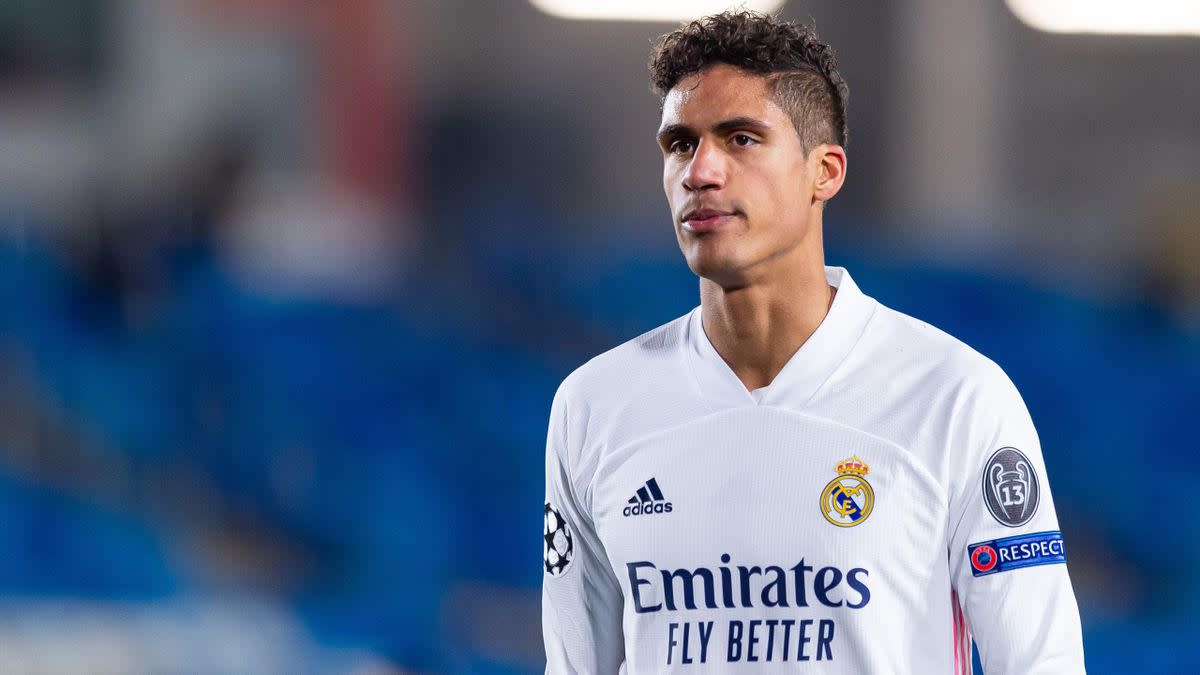 Raphael Varane must learn to adapt his game if he is to handle the rigours of the Premier League, insists former Manchester United defender Rio Ferdinand.
The Red Devils are expected to complete the £41 million transfer of the World Cup winner this week as Ole Gunnar Solskjaer completes what now looks like a formidable backline alongside Aaron Wan-Bissaka, Harry Maguire and Luke Shaw.
Following the acquisition of Jadon Sancho from Borussia Dortmund for £73m, Man Utd quickly turned their attentions to the purchase of a new centre-back for Maguire as Victor Lindelof and Eric Bailly do not have the full trust of the manager in the long term.
Names like Sergio Ramos, Pau Torres and Jules Kounde have been mentioned throughout the summer, but they have eventually secured Varane.
The 28-year-old is one of the most decorated players in Europe, having won three La Liga titles, four Champions League titles and one Copa del Rey in his club career with Real Madrid, while he won the World Cup with France in 2018.
Varane has one year left on his contract at Santiago Bernabeu which means Real Madrid will need to sell him this summer if they want a significant transfer fee.
Though the central defender's resume is undeniably impressive, there are some who feel he will receive a bit of a culture shock when he arrives in the physical Premier League.
That is even with playing in the biggest games in world football in the World Cup and Champions League in his career.
What has Ferdinand said?
Ferdinand is one of the pundits promoting this agenda, though ultimately believes Varane has what it takes to adapt his game, even if he has to enter the lion's den of Turf Moor...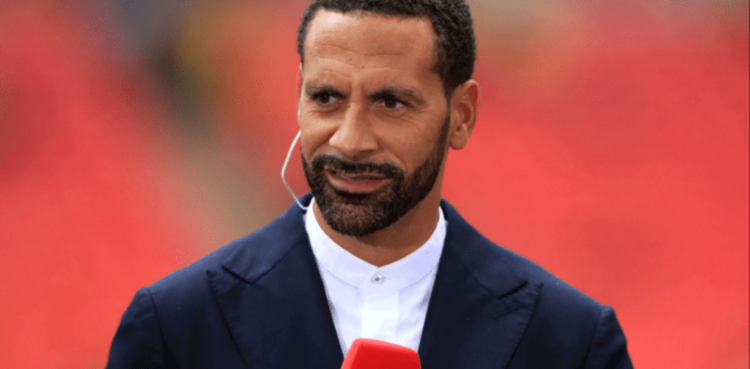 "On paper it looks a very, very good combination [Varane and Maguire], but he's got to understand the English game is very different," he said on his FIVE YouTube channel
"You've got to go to Burnley and places like that.
"Sometimes it can be up and at 'em, a different style of football in the Premier League to anything he's played in before.
"Can he deal with it? They're the questions he's going to get asked.
"Balls getting wrapped around his ear holes, crosses from different angles that he hasn't seen on a consistent basis in Spain where they play more on the floor, slower football, slower build up.
"So he's going to be asked to defend in a different way and that's where he's going to have to show his real class, can he adapt? That's the real question.
"I genuinely believe he's got the tools to do that."
Varane will be the second big name centre-back to leave Real Madrid this summer as Sergio Ramos has now joined Paris Saint-Germain following the expiration of his contract at Santiago Bernabeu.