Why Man Utd's pursuit of Sancho may decide Lingard's future at the club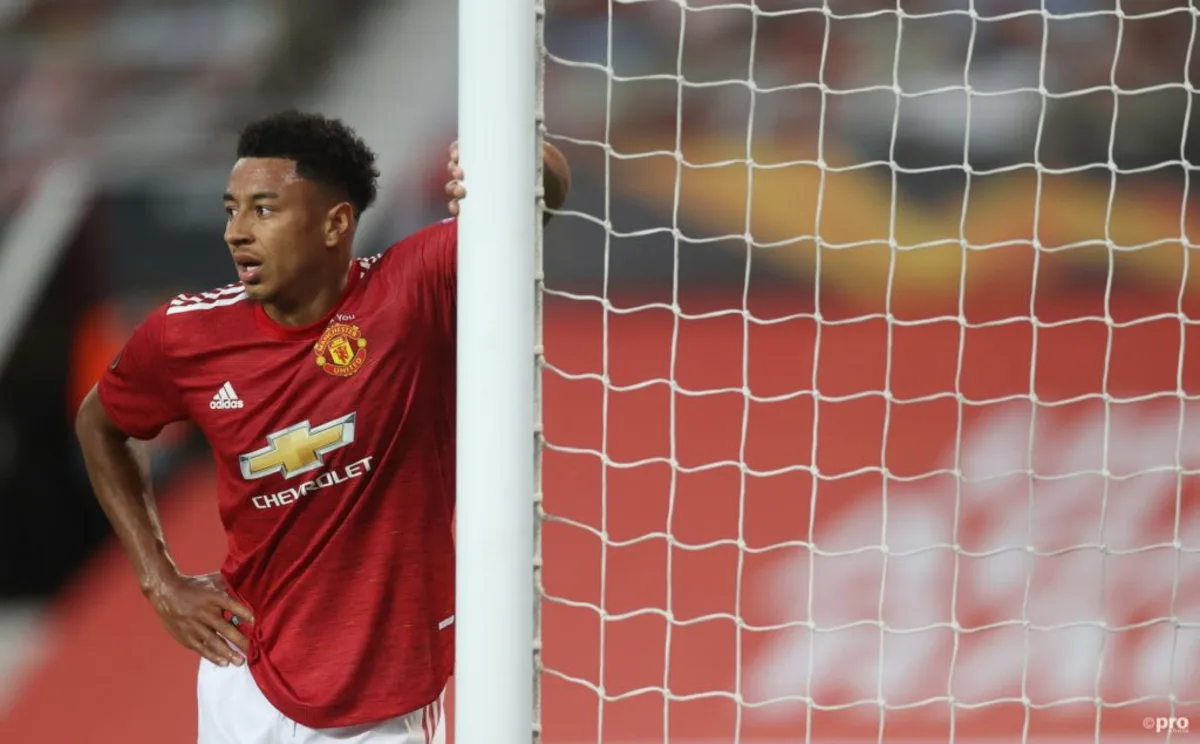 Manchester United have been linked with all sorts of star players to sign in this summer's transfer window but one of the most consequential pieces of business they may conduct over the coming months is sorting out Jesse Lingard's future at the club.
The England international has just spent six months on loan at West Ham and following nine goals and five assists in 16 games, Lingard returns to Old Trafford with a degree of expectation ahead of the new season.
Indeed, with his Man Utd contract set to expire in 2022, the club will also be fully aware of the fact that unless they can convince the forward to sign an extension, they could risk losing him for free in 12 months time.
So should Lingard accept a new Man Utd contract or is it time for him to draw a line under his time at Old Trafford and move on this summer?
Does Lingard have a future at Man Utd?
While it remains to be seen what Man Utd can achieve in the forthcoming transfer window, there's no doubt that the players the club signs this summer will directly impact Lingard's decision making.
Perhaps the most prominent factor in all of this is whether or not the club are successful in bringing Borussia Dortmund forward Jadon Sancho to Old Trafford for next season.
With Sancho in the team, Man Utd will have yet another wide forward that plays directly in Lingard's position. Add Anthony Martial, Daniel James and Amad Diallo to that and you can quickly see why Lingard may fear for game time next season.
Indeed, despite reports in England suggesting that Man Utd would be keen to extend Lingard's contract following some stellar performances in the Premier League last season, it still remains unlikely that the 28-year-old talent will be able to force his way to the forefront of Ole Gunnar Solskjaer's plans. Especially if Sancho joins the club.