Rashford hails Man Utd's summer target as one of three hardest opponents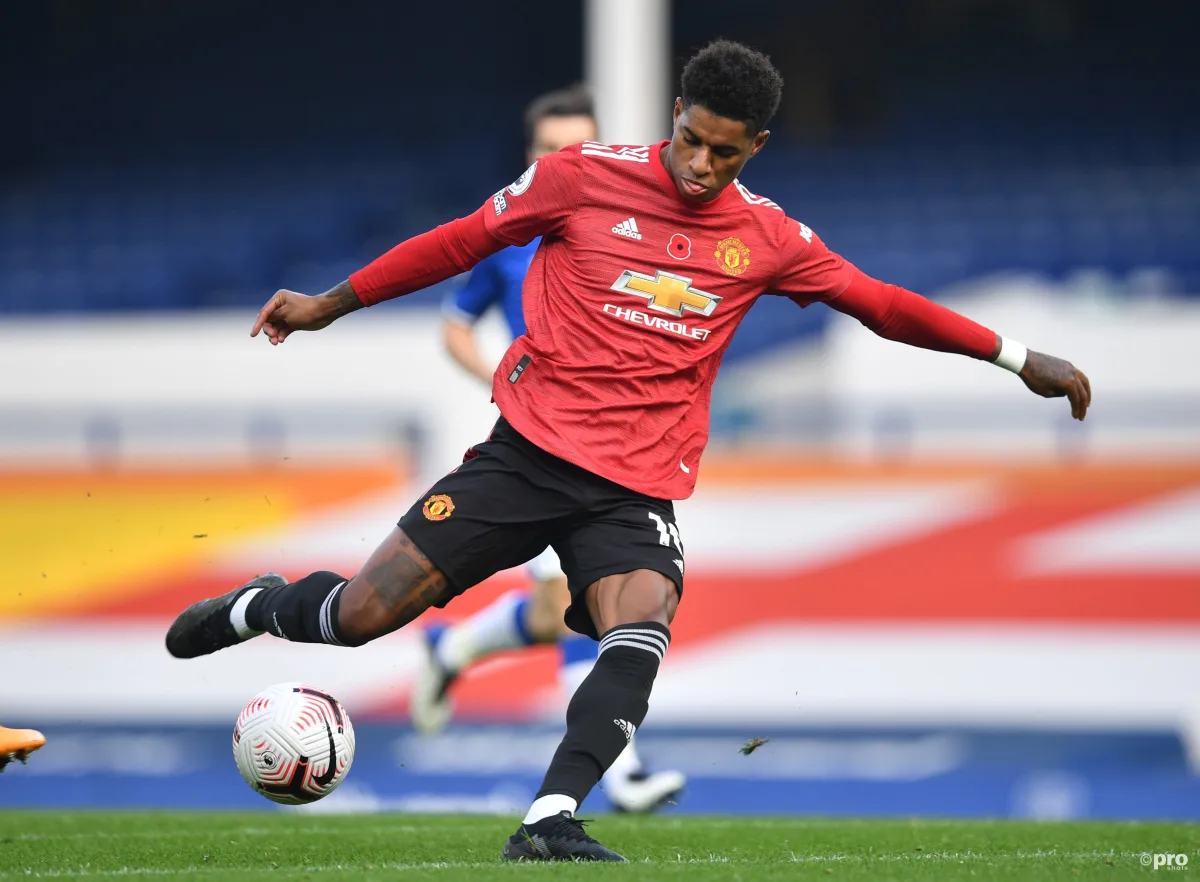 Marcus Rashford has hailed Raphael Varane as one of the three toughest defenders he has played against, further fuelling speculation that the Real Madrid star will join Manchester United.
Man United are in the market for a top-class centre-back this summer and Varane is at the top of the club's shortlist.
READ MORE: Kylian Mbappe urged to join Bayern Munich
The Frenchman's contract at the Santiago Bernabeu expires next year and he is understood to be considering a new challenge after 10 years in Spain.
Real Madrid have offered Varane a new deal, according to Marca, increasing his current salary of €5.5 million a year.
But the 28-year-old is yet to give a response on whether he wishes to sign a new contract.
This has increased hopes in Manchester that he could move to the English giants.
And it seems that Rashford would certainly welcome Varane at Old Trafford.
Rashford hails Varane
"That is a tough question," Rashford told Man Utd's official website when asked to name the toughest defender he has played against.
"I think an individual is different to a unit. Some teams defend really well as units and it's teams like Burnley, for example, who do everything as a four. So if one pushes up, they all push up. If one drops, they all drop. It can be, at times, difficult to find space.
"But then there are some top individual defenders – Virgin van Dijk, Sergio Ramos.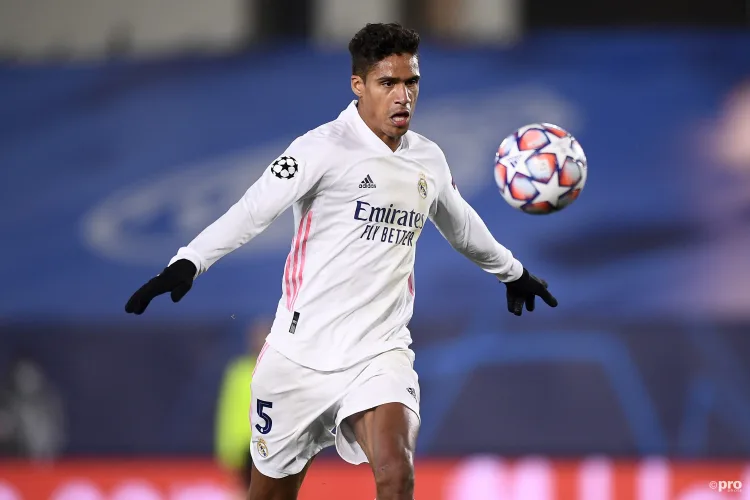 "I thought, when we played against Real Madrid in a friendly, that Varane played and he was quite tough. So there are a few people."
Real Madrid are desperate to keep hold of Varane this summer as it seems increasingly likely that captain Sergio Ramos will depart on a free transfer.
The 35-year-old is yet to sign a new contract and his recent injury problems make any agreement on a high salary very difficult.