Keane lavishes praise on Man City target Grealish: 'He's like Cristiano Ronaldo'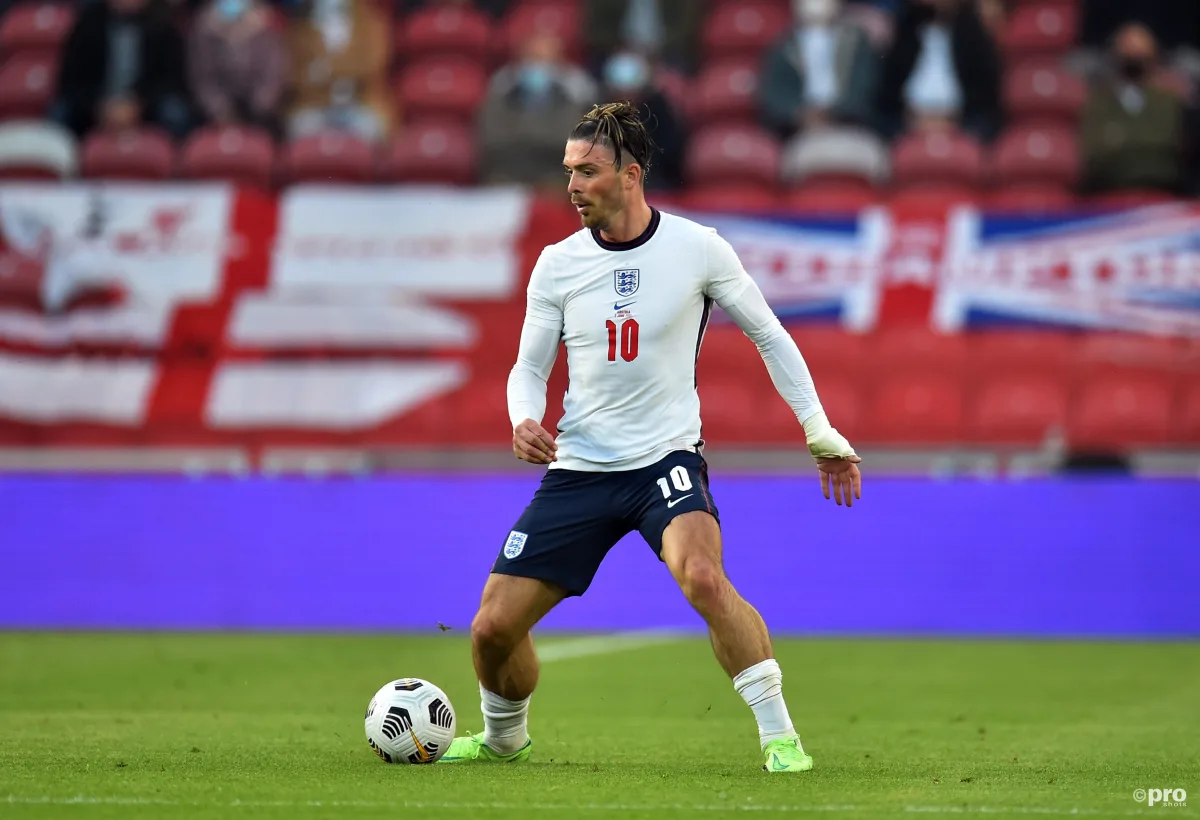 Roy Keane believes England have their very own Cristiano Ronaldo in their ranks in the form of Aston Villa captain Jack Grealish.
Despite missing a large portion of the season due to injury, Grealish was again one of the Premier League's most exciting players in 2020/21.
READ MORE: Lukaku ends Chelsea return rumours: I'm staying with Inter
In 24 starts in the top flight he scored six goals and recorded 10 assists, with only Harry Kane, Kevin De Bruyne and Bruno Fernandes recording more.
His performances have been to such a standard that the likes of Manchester City and Manchester United are strongly considering a summer bid.
In a friendly against Austria in preparation for Euro 2020 on Wednesday, he started for England and put in a good display before being withdrawn.
Keane was watching the game for ITV, and said:
"He is the star man, he makes things happen. He has courage and always wants the ball in tight areas. Like Cristiano Ronaldo at Portugal, you need players like that in your team. It is brave."
Grealish injury
Grealish missed around three months of the season due to a shin injury and was even a doubt to make Gareth Southgate's squad before recovering enough in time at the end of the campaign.
He would be withdrawn in the game against Austria as a precaution, while he could be seen icing his leg in the stand.
So, how is the injury holding up?
"Since I've come back that's what I've been doing [putting ice on leg]," Grealish said after the friendly, which England won 1-0.
"I'm still a bit aware of the injury so after these games I have to try and recover as much and as good as I can, so that's why I put the ice on straight away.
"It's difficult, I've been out for three months, only started three games since I've been back. It takes time, I'm ready when called upon. I still train as hard as I can, as if I am back in the swing fully.
"I love playing football, I didn't want to come off. That's the manager's decision and I respect that."