How Villas-Boas almost ended up in Brazil or Japan after Chelsea failure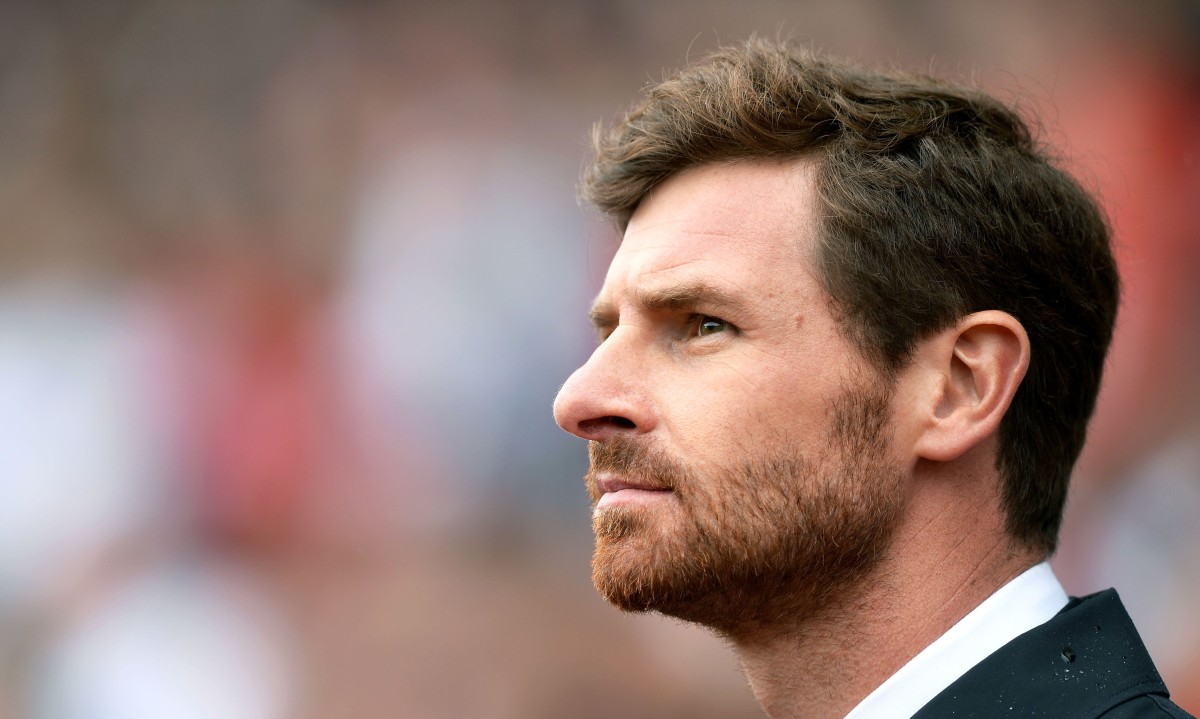 Andre Villas-Boas has revealed that he had hopes of coaching Sao Paulo in Brazil or in Japan after his stint at Chelsea.
The Porutugese manager was touted as the next Jose Mourinho when he first arrived at Stamford Bridge, but a failure to maintain a top four spot ultimately saw the Premier League side sack Villas-Boas just 18 months after his appointment.
Trending
Just four months after leaving Chelsea, Villas-Boas was then hired to become the next Tottenham Hotspur manager.
However, the former Porto Europa League winner has now admitted that his main priority after losing his job at Chelsea was to coach in Brazil or Japan.
How Villas-Boas almost moved to Sao Paulo instead of Tottenham
"In the beginning of my career, I wanted to coach in Brazil and Japan," said Villas-Boas in an interview with the Athletic.
"I was about to go to Brazil when I left Chelsea. I had it all agreed with Sao Paulo. The results were so poor with the coach at that time and Sao Paulo needed to change immediately.
"So they came back to me. Our agreement was for January and they came back for me to go in July.
I was about to go to Brazil when I left Chelsea. I had it all agreed with Sao Paulo.
- Former Chelsea manager Andre Villas-Boas
"I told them, 'No', because in Brazil the regional championship is before the national championship.
"I wanted to introduce a lot of changes into Brazilian football so I wanted to use the regional championship as an experiment to see how people would react to the methodology, to the learning, to the way that I communicate.
"And because they wanted me to go early, I told them, 'No', and we had to cancel this agreement.
"It was funny because it was eight years later that Portuguese coaches (Jorge Jesus and Abel Ferreira) started going to Brazil and they won the Libertadores and they had precisely this impact I wanted to have at that time in 2012."