Conte's Spurs snub spells bad news over Kane hopes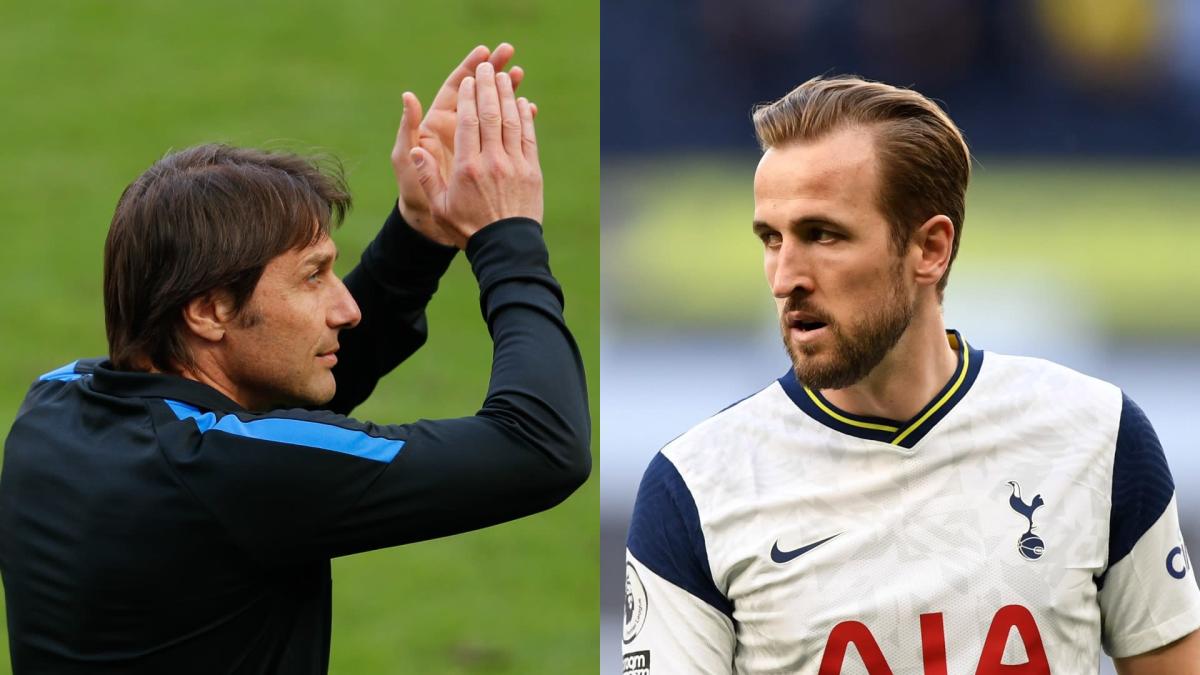 Tottenham's prospects of keeping Harry Kane for the start of the 2021/22 season suffered a blow on Friday as it was made apparent that Antonio Conte will not be taking charge of the team next season.
Following apparent efforts to get Mauricio Pochettino to return to Spurs from Paris Saint-Germain, Conte offered a viable world-class alternative in the dugout.
READ MORE: Kane drops biggest Spurs exit hint yet
Of course, the Italian was coming off a successful run with Inter to the Serie A title, but he has also enjoyed title glory in the Premier League with Chelsea.
It would have been a genuine coup for Spurs had he moved to the Tottenham Hotspur Stadium, giving the club the sense of being genuine trophy contenders - even more than Jose Mourinho, a manager widely acknowledged to be beyond his best, was capable of.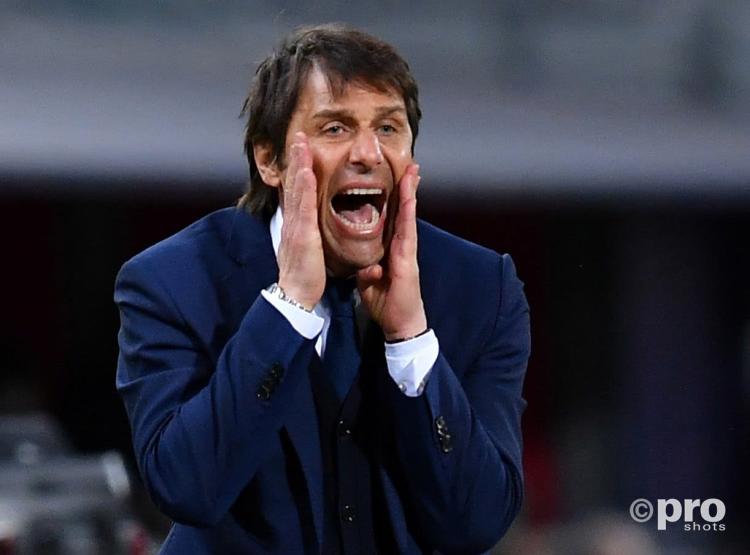 And it is this ability to challenge for trophies and play on big occasions that Kane craves.
Indeed, the England captain has openly admitted that he wants to play in bigger matches than Tottenham have shown themselves consistently capable of doing.
Conte's decision to reject Spurs, therefore has significant knock-on implications on Kane's future.
Bad news for Spurs over Conte and Kane
The Italian coach departed Inter because he disapproved of the fire sale that will inevitably occur in a bid to ease the Serie A champions' financial problems. It is easy to imagine that he would, therefore, reject an offer from Tottenham if there was a threat that Kane, who is clearly agitating for a move, will be sold.
Equally, though, without a world-class manager to guide Tottenham – and there are no obvious candidates for the job that fit into that category – the prospects of reaching the type of fixtures that Kane wants to play are slim.
Indeed, there will be no Champions League for Spurs next season. There will not even be the Europa League. Instead, they will be the Premier League's first representatives in the Conference League. It is a dubious honour and one that Kane would doubtless liked to have avoided.
And he may yet do. Chelsea, Manchester United and Manchester City are all in the market for a centre-forward, and the Tottenham striker ticks all the boxes.
Kane's contract, which runs until 2024, poses a major stumbling block to any exit, particularly as he is the crown jewel of this Tottenham side and a player they cannot afford to let go to remain competitive at the highest level, but Conte's decision to reject Spurs will only add fuel to his desire to depart.