Former Leverkusen and Germany keeper launches 'Tinder for football' app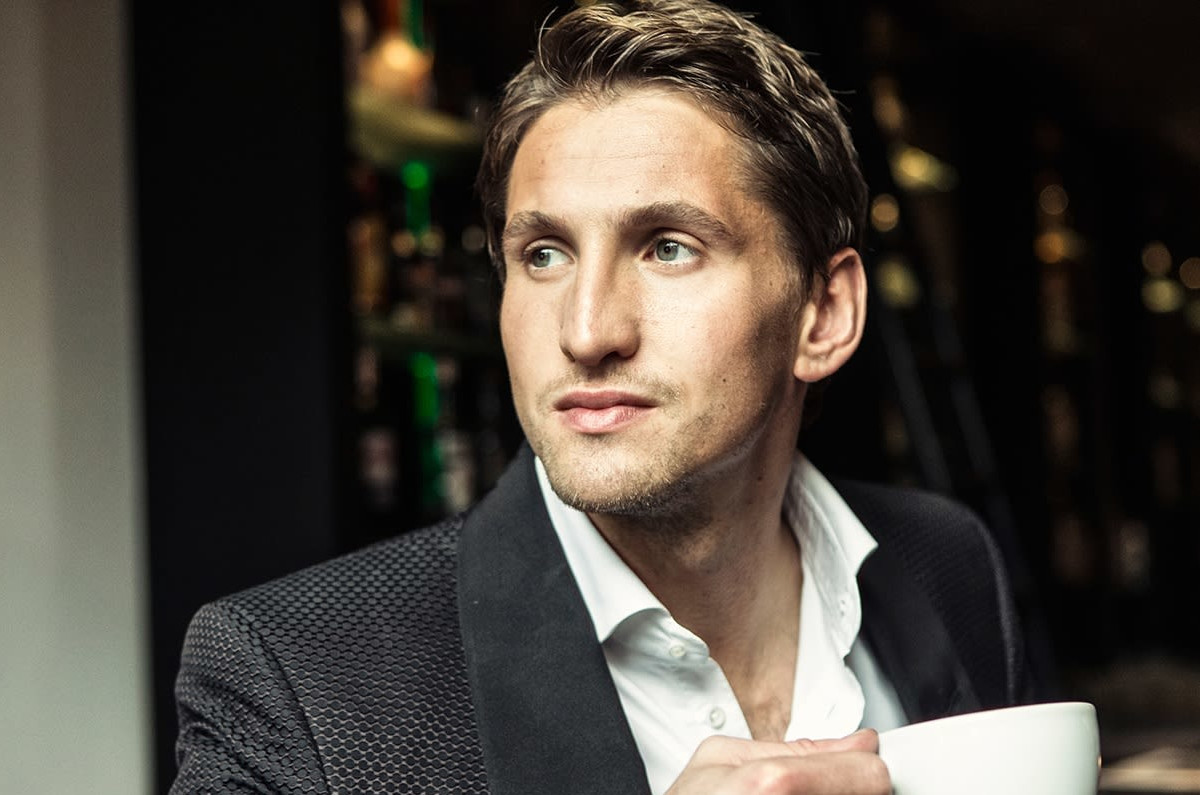 Former Bayer Leverkusen and Germany goalkeeper Rene Adler has developed a 'Tinder for football' app that will help out-of-contract players find new clubs.
While modern football clubs have a number of tools to analyse and keep track of elite players, there are very few tools for players below the elite level to showcase their talents and put their name in front of potential employers.
Trending
Adler is now hoping that his app, called "11TransFair", can help players arrange trials, loans and even permanent deals with new clubs.
"I call it boldly the Tinder for football players and clubs, because we also bring two parties together through matching," the 36-year-old told BILD.
"It is obvious that players want to take care of their own concerns more and more and no longer want to be completely dependent on the work of their advisors.
"But not every professional can be like the absolute top stars Joshua Kimmich or Kevin De Bruyne, who are now negotiating themselves, choosing from offers as he wants."
He added: "We want to bring transparency into a non-transparent market.
"So that a player can choose not only between Lübeck and Meppen, but perhaps a Hungarian and an Australian club. They should find their best career options."
How does the app work?
The app is free and will be available for professional footballers to use, once they've entered their salary requirements and have selected four primary attributes from a possible 20 options.
Clubs can then flick through potential players - just as men and women can do on the dating app Tinder - and get in contact with players that they think would be a good addition to their team.
If the player then lands a deal with his new club, the club will pay a commission subject to the recommendations of FIFA to the app operator.
Adler is hoping to roll out the app for the top four divisions of Germany football and then expand it across Europe's top divisions.