Deschamps mocks Mourinho over sacking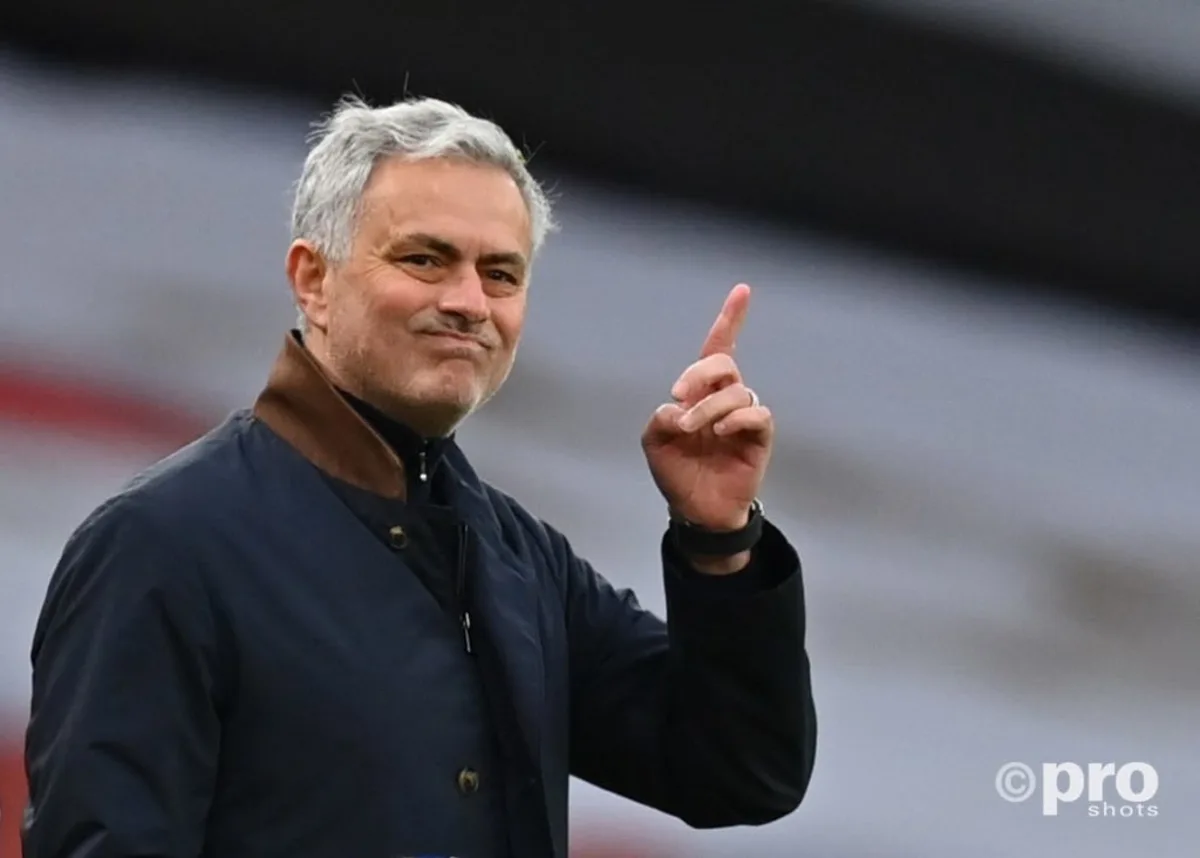 Didier Deschamps has taken exception to Jose Mourinho's comments that France will have failed if they don't win Euro 2020 this summer.
The reigning world champions are considered by many as the favourites to win the European Championship, a tag that Mourinho himself agrees with.
"I cannot see any weakness. If I had to say one team to win it, I will say them - because the group of players is fantastic," the Special One told The Sun.
READ MORE: Camavinga boost for Arsenal and Madrid?
"They have to win it. If not, it is an unsuccessful Euros."
Deschamps mocks Mourinho
However, France coach Deschamps did not appreciate Mourinho's comments and responded by throwing shade on the Portuguese manager's unsuccessful spell at Tottenham.
Mourinho lasted only 17 months in north London and was sacked in April having failed to win a trophy at a club for the first time in his career.
"José ... I thought the same thing about his Tottenham team, it did not go as planned," Deschamps laughed in a press conference on Monday.
"Automatically, with the status of world champions, we are favourites, with three more years of experience. I have a very important offensive potential. But it's not just that.
Vous êtes prêts pour l'épisode 2 du Best Of de la semaine ? 😄 #FiersdetreBleus pic.twitter.com/8ayW8jVFsj

— Equipe de France ⭐⭐ (@equipedefrance) June 6, 2021
"You talk about balance but I don't disconnect them from our midfield too. We will do everything to have the ball as much as possible but there will be times when we will not have the ball.
"It is not a pressure, it is a reality, we will not run away from the debate: France is one of the favourites for this Euro."
France have been drawn in the most difficult group in the Euros alongside Germany, Portugal and Hungary.
As for Mourinho, he has already found a new job as the coach of Serie A side Roma.