Ex-Man Utd star Tevez quits Boca and announces he is retiring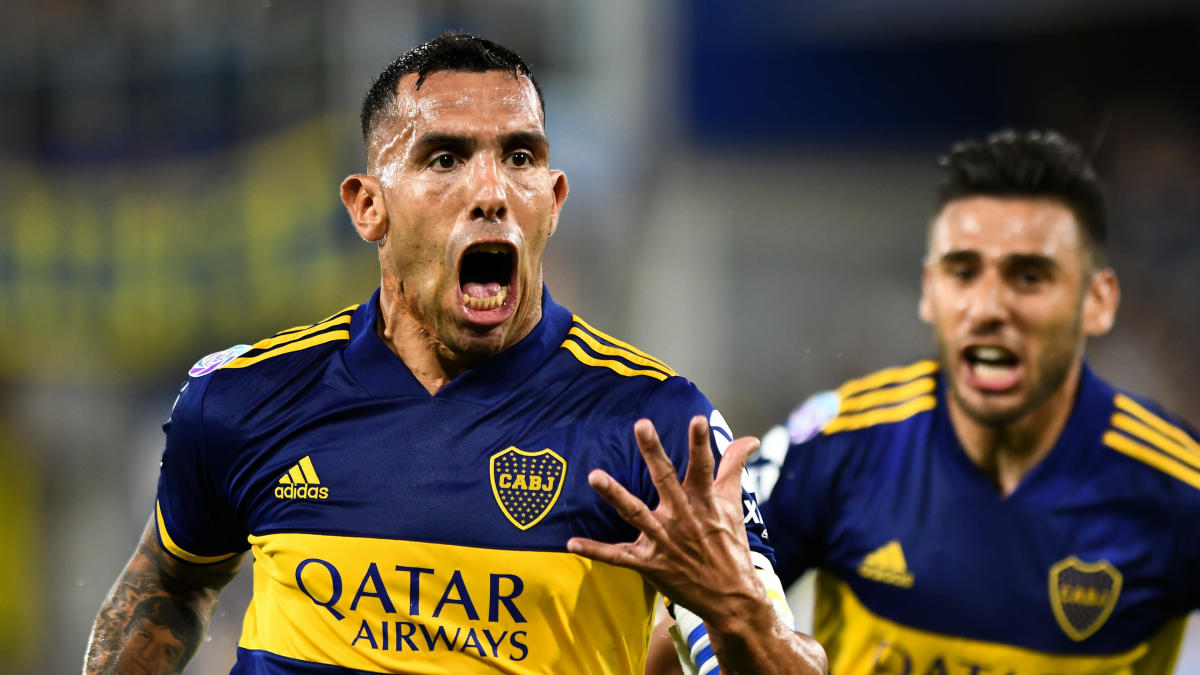 Carlos Tevez has announced that he is leaving Boca Juniors and will retire from football.
Tevez has enjoyed a storied career that has seen him feature for Boca in three spells, as well as top European sides like Manchester United, Manchester City and Juventus.
READ MORE: Carlos Tevez: The remarkable transfer tales of a modern-day great
Although the 37-year-old said that he is retiring from the game, he left the door open to changing his mind.
"This is not a farewell, but a see you soon," Tevez said to reporters. "I have nothing else to give Boca.
"Today is one of the saddest days of my life, but I am pleased with my decision. I'm not 100% mentally so I feel I have to step away and that is what I am doing.
"I'm in good shape but Boca needs me bringing my 120%. I can't give that to the club today. I didn't even have time to mourn my father after he died [three months ago]. I came back to play right away... Now, I need time away from the pitch to be with my family."
"Today I can say that yes, I'm retiring, but maybe in three months I wake up and I want to play again, but not in Boca Juniors again.
"I want to thank the Boca leadership, colleagues and coaching staff."
Tevez's incredible career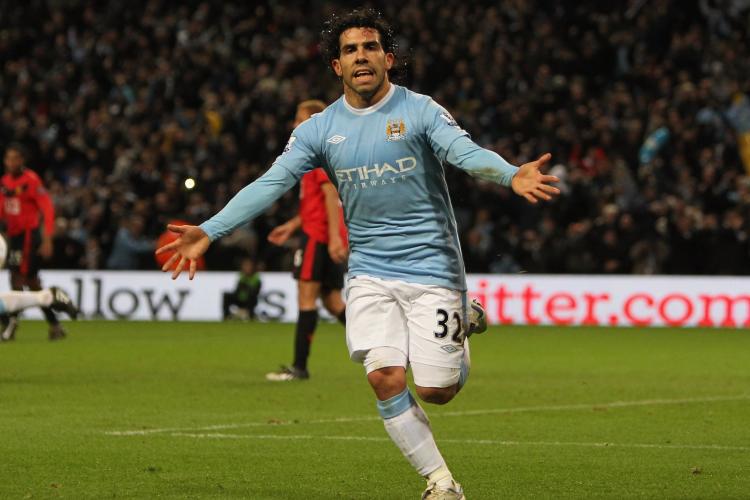 Immensely popular in Argentina, Tevez started his career with Boca Juniors and won South American Player of the Year three times in succession early in his career before moving to West Ham in 2006.
From there, he switched to Man Utd and then Man City, though those spells were clouded with controversy over his ownership. From the Premier League, he moved to Serie A with Juventus and then subsequently back to Boca in 2015.
He became the world's highest-paid player in December 2016 when he moved to Shanghai Shenhua, where he struggled to find his best form.
Tevez, who won 76 caps for Argentina, scoring 13 goals, returned to Boca Juniors in 2018 and appears to have finished his career with the club.