Wijnaldum: Why I snubbed Barcelona to sign for PSG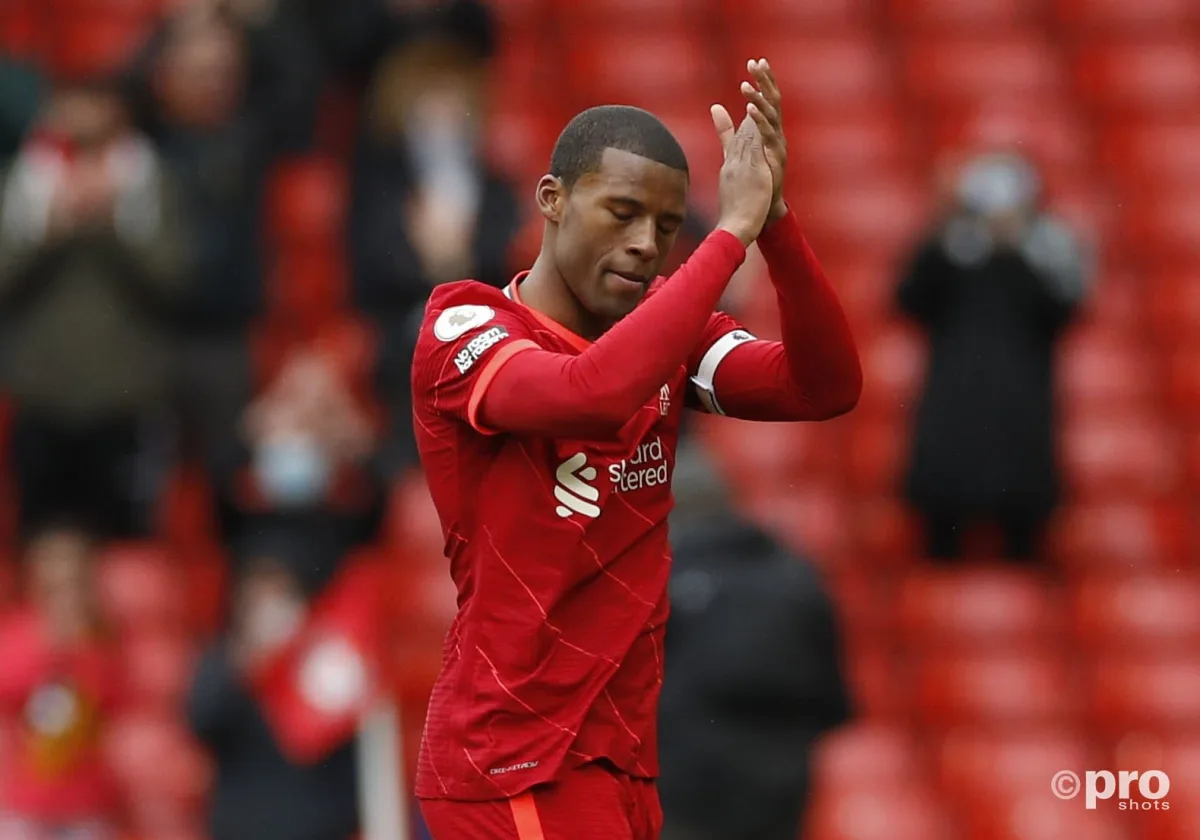 Georginio Wijnaldum has explained when he chose to reject Barcelona and sign instead for Paris Saint-Germain.
Wijnaldum, who officially remains a Liverpool player until June 30, has signed for PSG under the freedom of contract rules, with the deal announced earlier this week.
READ MORE: Neymar, Messi, now Wijnaldum & Dembele – it's WAR again between Barcelona & PSG
However, the Netherlands international midfield admits that he had spent a month talking to Barcelona before eventually favouring the Ligue 1 side.
Why did Wijnaldum reject Barcelona to sign for PSG?
"Just before the end of the season, Barcelona became very concrete. I thought I would go," he admitted prior the Netherlands' opening Euro 2020 match with Ukraine on Sunday. "I know I'll win more at PSG, but this choice is not only a question of money.
PSG were faster and more decisive.
- Gini Wijnaldum
"I negotiated with Barcelona for four weeks but unfortunately we didn't come to an agreement. PSG were faster and more decisive.
"It was a difficult choice. I have to say that I thought I would go to Barcelona – and at that time Barcelona were the only club that were really interested. But we didn't come to an agreement and with PSG we did.
"I made a different choice, which was very difficult."
Wijnaldum, meanwhile, is delighted that he managed to finalise a deal before his European Championship campaign started.
"We're talking about two very big clubs, but I'm happy to have arranged this before the start of the Euros. For such a tournament, you have to be focused on what you have to do," he said.
Wijnaldum has signed a three-year deal with PSG, where he is reputed to be on around €8-10 million per season, having been with Liverpool since 2016.