Appointing Gattuso will drive Kane right into the arms of Man Utd or Chelsea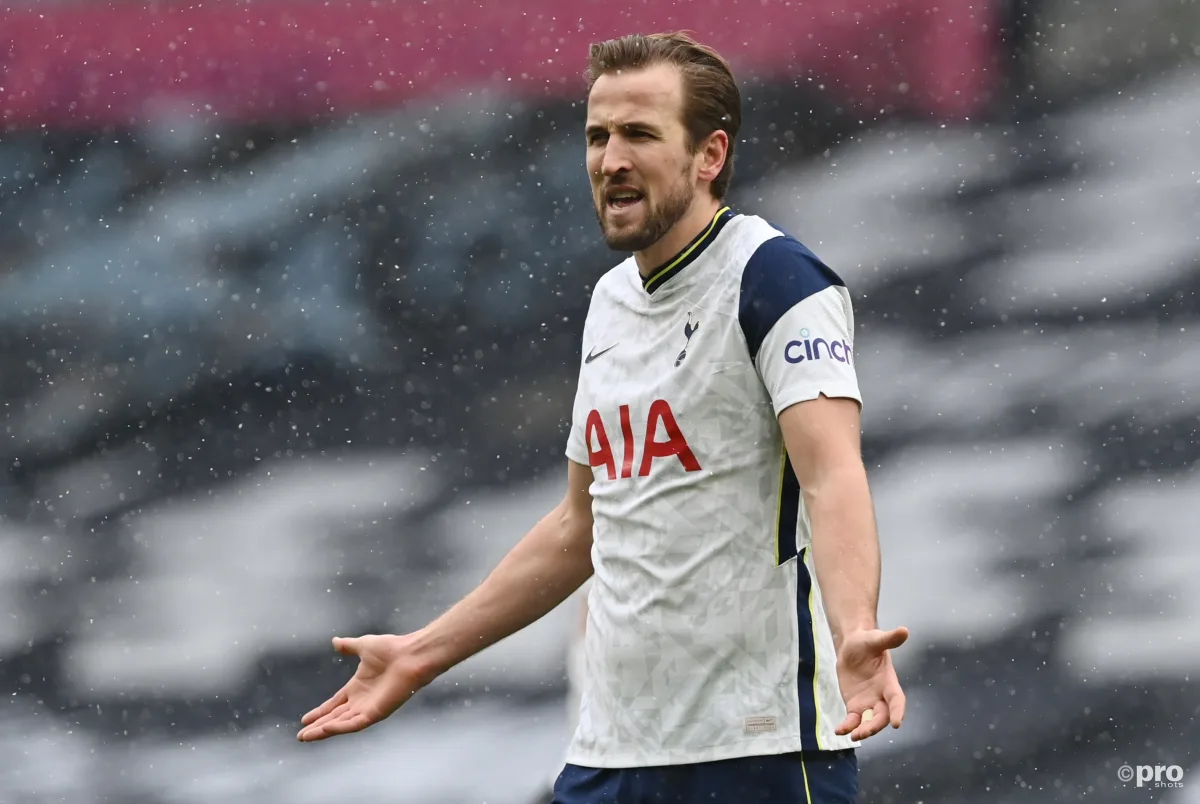 It seems as though Tottenham Hotspur are doing their very best to make a mockery of their summer transfer window before it has even begun.
Following the sacking of Jose Mourinho in mid April, the club have apparently been on the cusp of appointing a successor on three or four occasions before something inexplicably goes wrong.
At one point it seemed as though Mauricio Pochettino may return from Paris Saint-Germain until he didn't, Antonio Conte was undoubtedly an exciting prospect before he was suddenly brushed off the stage in favour of Paulo Fonseca.
Then, unexpectedly, Tottenham changed tact again and have now reportedly ditched the former Roma manager in favour of none other than Gennaro Gattuso. You simply couldn't make it up.
However, while the club's off-field antics may be entertaining rival and neutral fans alike, it is undoubtedly bothering the club's own loyal support and could be going some way to pushing key players like Harry Kane out the door.
Only a strong manager can keep Kane at Spurs
While Mourinho may have been an easy target for jokes and the answer to all of Tottenham's woes by the time he left the club a few months ago, we shouldn't forget just how much he did for Kane.
Not only did the striker enjoy a tremendous season under Mourinho's tactics and instructions, with 33 goals and 17 assists in all competitions, but he also got to another cup final in the League Cup campaign and perhaps could have picked up his first piece of silverware at Tottenham had the "special one" still been pulling the strings by that point.
Indeed, Mourinho may not be the manager he once was but he came to Tottenham promising silverware for a star that demanded it. And, like Pochettino, he brought a degree of confidence and respect that seemed to keep Kane's greater ambitions at bay.
Perhaps the manager that does eventually take on the job or replacing Mourinho can go one step further and win trophies, but anything less will surely do little to quell Kane's concerns about the future.
Whether it's Manchester United, Chelsea or Manchester City, big clubs are waiting in the wings to sign Kane and unless Tottenham can find the perfect manager it seems almost inevitable that the England striker will push through a move to a club that match his own ambitions.