Ancelotti accused of lies and dishonesty by former Everton man
Carlo Ancelotti has been accused of "lying" by former Everton forward Joshua King, who is now a free agent.
King only joined Everton in February but signed a short-term deal that hasn't been extended by the club.
He Ancelotti
- Joshua King
The Norwegian had performed well for Bournemouth, including in the Premier League, and says he had been made certain promises upon his move to Everton that were not delivered upon.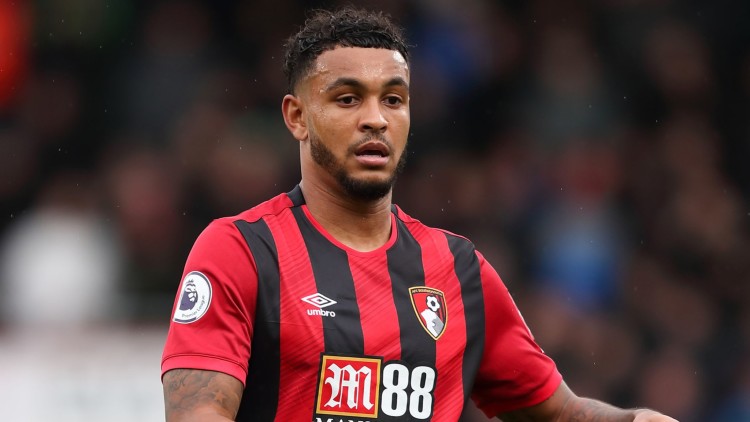 In total, King failed to make a single start for the Toffees, appearing off the bench on 11 occasions to amount to just 137 minutes of action.
He had joined with the hope of competing with Dominic Calvert-Lewin but was never handed the chance by Ancelotti, who has since left the club to re-join Real Madrid.
What has King said?
Speaking to Norwegian newspaper Dagbladet, King was asked if he thinks he was lied to by Ancelotti in negotiations about a deal, and he replied: "Yes, I do.
"That's how the football world is. This is how it is when you get to the top of the real world. That's the way it is. But no, I do not regret that I went there.
"But yes, he lied to me. But again, there are not many honest people who work in football. Except for the players, then. I had no relationship with Ancelotti.
"The gut feeling said 'Everton' when their offer came on the table. But I had never thought that in 18 games I would not be allowed to start one.
King had made just five starts in the Championship for Bournemouth in the first-half of the season, with injuries becoming a problem. However, he had hoped, and been promised, a fresh start at Everton, but the move didn't work out.
"I do not regret that I went to Everton.
"I did not get the chance, not a single start. Had I got a start and not performed, I would have understood it.
"I had another offer that gave much more security, but was told that I would get to play and that I would get the chance at Everton. But it was not delivered, so then I feel that was not the intention, just.
"Do not trust coaches who promise you things and say you will get the chance, that you will start."
Whilst King is without a club, Everton are without a manager, and both with be hoping to fix that in the coming weeks.